Bill Nye Show Exploring Potential Global Disasters In The Works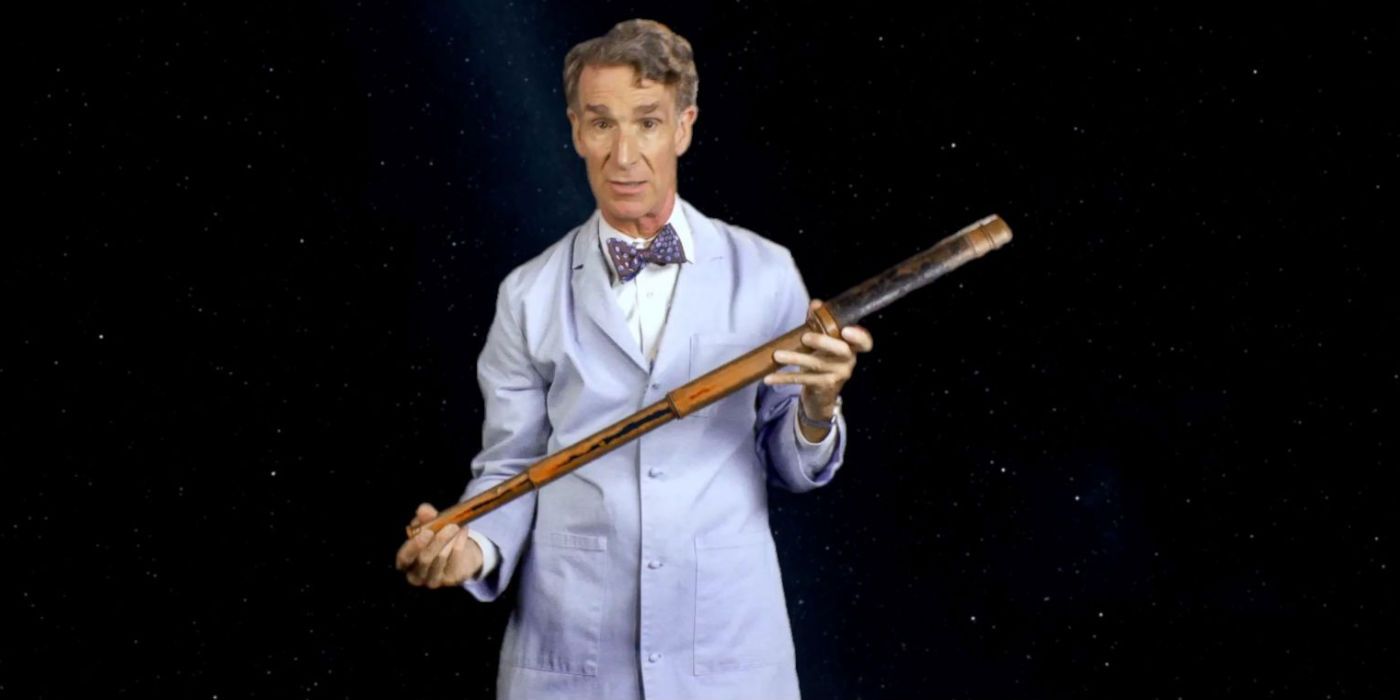 A new Bill Nye TV series from subscription streaming service Peacock is set to explore potential global disasters. The somewhat less-than-cheery concept comes at a time when everything from climate change to social media is openly discussed and pointed to as issues that can and will drastically affect the entire world.
With his substantial background in mechanical engineering and a knack for making science lessons fun, Nye has been keeping children and adults alike entertained for years. By far his most successful use of these skills came from 1993-1998 when his PBS series Bill Nye the Science Guy found tremendous success. The engaging science program was aimed at children, but Nye's gregarious and downright fun approach to teaching ensured that a good portion of his audience was made up of adults as well. The series won a whopping total of 19 Emmy awards and kicked off Nye's career as a TV personality as well as an actor and an author of over a dozen books that include a best-selling children's fiction series.
While Nye has been involved with a variety of programs over the years, it's been quite some time since he was last on TV doing what he loves best. According to Deadline, that's all about to change. Nye is preparing to take the lead on a new Peacock TV series called The End is Nye. The series will examine "the mystery and reality of such threats as viruses, volcanoes, asteroids, authoritarianism, climate change, and chemical warfare." At present, there is no confirmation regarding the number of episodes in the first season, or when the new series will officially kick off.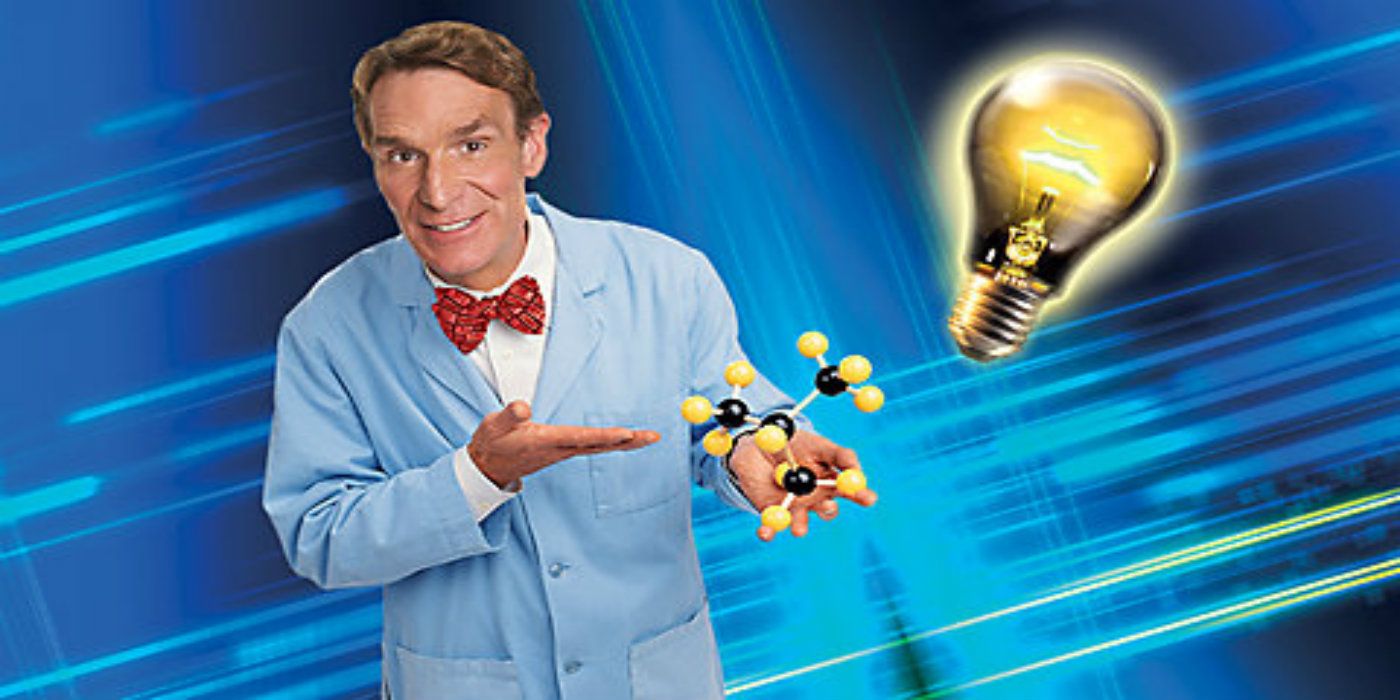 Nye has previously been vocal about his stance on climate change, famously telling the world in 2019 during a segment on Last Week Tonight with John Oliver that "The planet is on fu*king fire." His ability to inject humor into some very concerning and frightening topics is one of the main reasons why he's perfect for this sort of program and, in the past, studies have shown that viewers of Bill Nye the Science Guy were better able to articulate scientific explanations than non-viewers. And although the idea of a TV series that focuses on the various disasters that could ultimately wipe us all out is a gloomy one, Nye's personality and knowledge are sure to make it worth checking out.
Of course, not everyone loves science and fact, and those who refuse to believe that the planet is in trouble likely aren't going to be spending their time seeing what Bill Nye has to say about it all. Regardless, Nye's knowledge, fame, and engaging attitude are more than enough to keep audiences entertained as well as educated about the potential realities facing the earth's population. The End is Nye sounds like just the sort of program that could have an enduring impact, and Nye is about due for a science-based series that could equal or surpass the popularity of Bill Nye the Science Guy.
Source: Deadline