Big Ed Explains Why He Dates Younger Women on 90 Day: The Single Life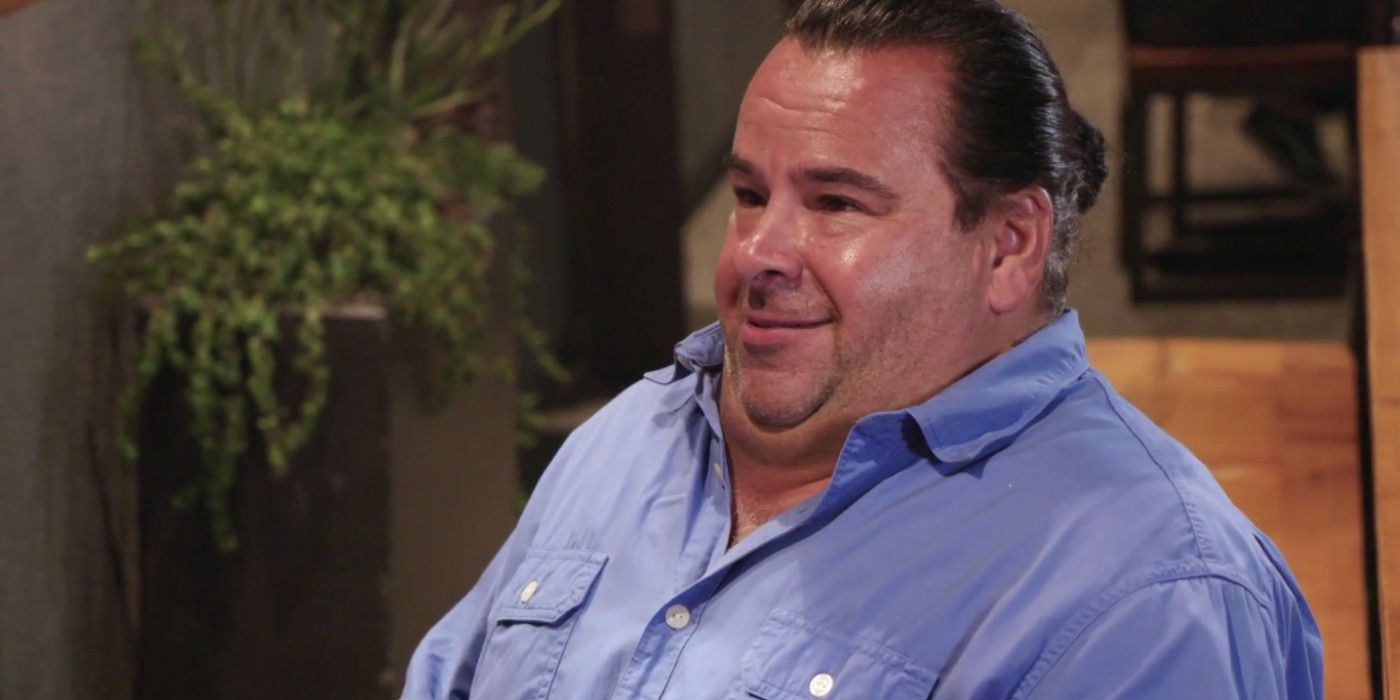 Discovery+ just introduced its newest 90 Day Fiancé spin-off series 90 Day: The Single Life. In this week's episode, Big Ed Brown talked about why he prefers to date younger women. Big Ed became part of the 90 Day franchise when he appeared on 90 Day Fiancé: Before the 90 Days season 4 with Rosemarie "Rose" Vega. Rosemarie was from the Philippines and only 23 years old when she started dating Ed, who is in his 50s. Rose and Ed's turbulent relationship put Big Ed in meme infamy, and it ended in a dramatic breakup. 
Big Ed and Rose spent a major chunk of time not speaking to each other after things ended so dramatically, and Rose started a new relationship. However, on a recent episode of 90 Day Bares All, the exes hashed it out. Big Ed apologized and Rose accepted. Big Ed seemed like he still wanted a chance with Rose, but she has definitely moved on from that part of her life. Ed is trying to do the same, which is why he's one of the singles on 90 Day: The Single Life. 
The show features Ed on a quest to find a new love of his life. On the 90 Day: The Single Life premiere episode, Ed talked about being on five (turned to six by end of the episode) dating apps. He also mentioned his age range on them. It ranged from the late-20s to under 50. Ed discussed never dating someone as young as Rose again, but not dating someone his own age. Ed talked to his friends Claudia and Rich about his newest crush: Liz. He mentioned how she was only 29. Immediately, this sent a red flag to Claudia, who thought she was too young for Ed.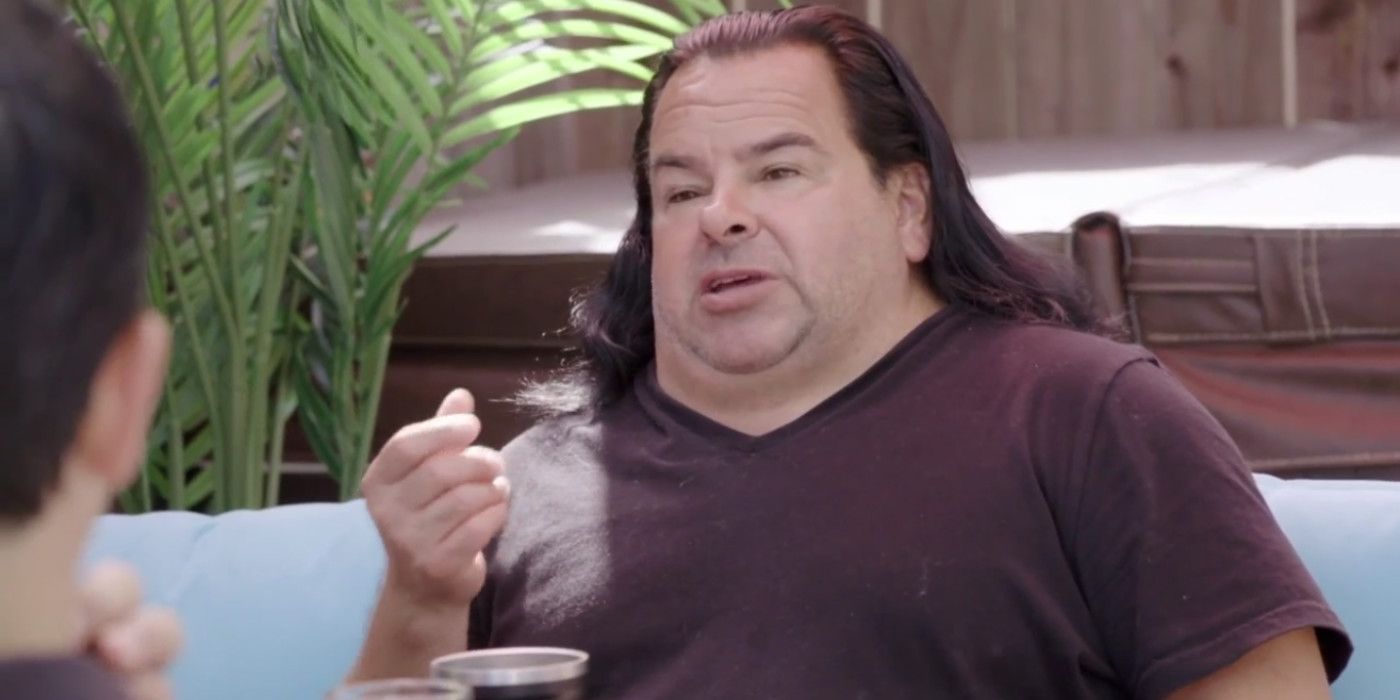 Ed then explained how he's not attracted to women his age (he's currently 55). Ed said that he doesn't think his maturity level matches up to their dating maturity level. He said that he's mature enough to pay bills, but he doesn't think he has enough dating maturity to date any woman in their 50s. Ed then explained more about why he thinks Liz is a good fit for him. He talked about her being hardworking, he feels comfortable with her, and thinks that she may even be more mature than him. 
Ed wanted to get Rich and Claudia's advice on if he should ask Liz out. Claudia told the camera crew that she thinks Liz is too young for Ed. Later, we see Big Ed ask Liz out. We saw on an extended preview of 90 Day: The Single Life that Ed does eventually go on a date with Liz, and it looks very awkward and cringe-worthy. From what Liz has said, it doesn't seem like she's interested in Ed as anything more than a friend. He may be too old for her, which will likely be Ed's biggest issue with dating younger women. 
Liz seems like a nice person, so we're guessing she accepts his date to be nice. Unfortunately, we may be in for more hard-to-watch moments with Ed in 90 Day: The Single Life. 
90 Day: The Single Life airs Sundays on Discovery+.