Big Brother: Why The Season 23 Casting Isn't Exciting Certain Fans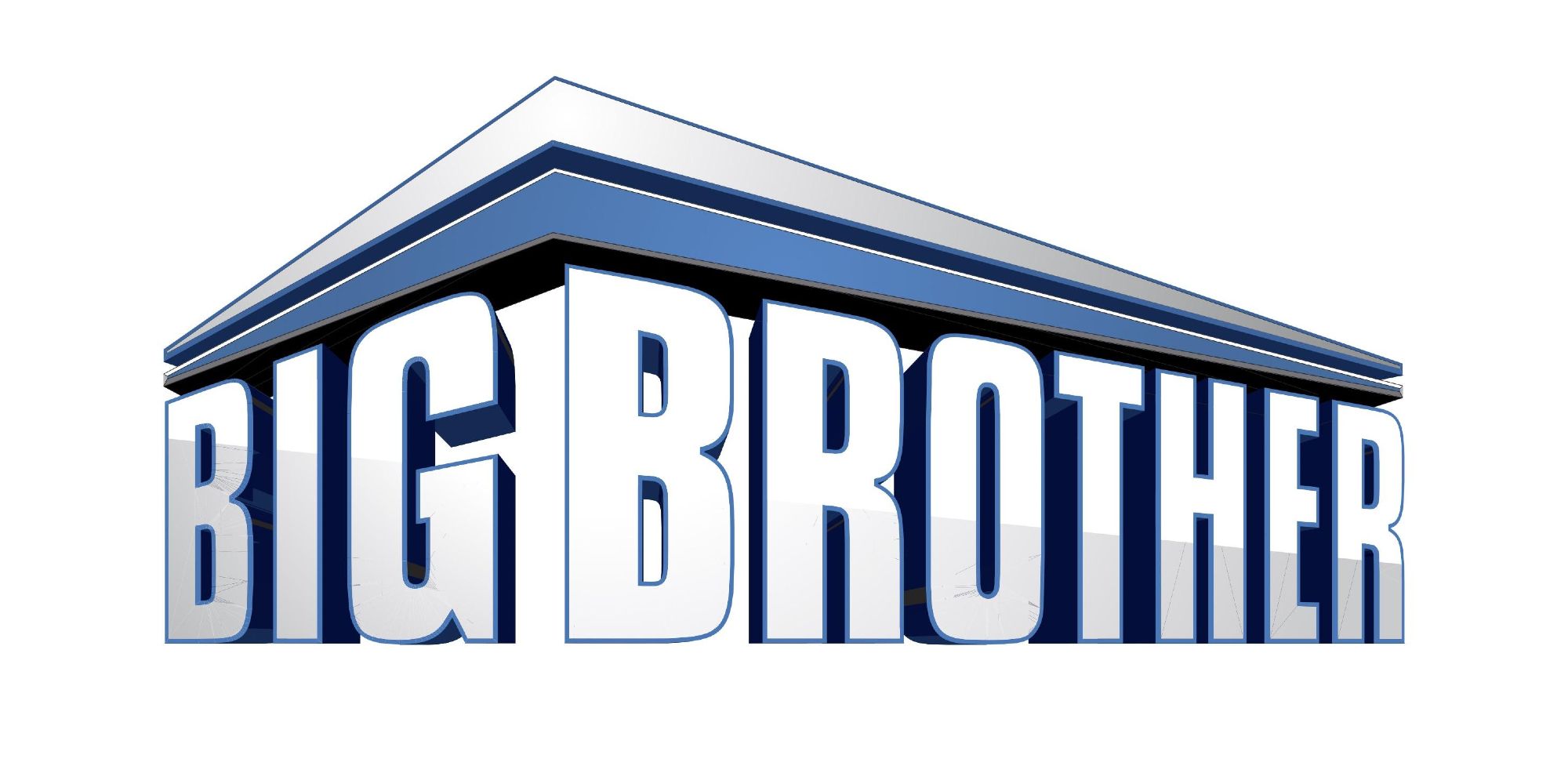 Most viewers are expecting great things to come from Big Brother 23, but some fans think that they might be in for another letdown on BB23. After news broke that casting director Robyn Kass would not be apart of the casting process for season 23 of the show, some fans got worried about who would take her spot. Now, they are concerned that the cast for the upcoming season will not meet the show's standards, fearing that the new casting team will choose worse contestants.
After a disappointing season of Big Brother 22: All-Stars, long-time casting director Robyn Kass announced that she wouldn't be working on BB23. While the fans were once excited to watch returning players competing against each other, they were quickly let down as the season seemed predictable and boring. Now, as a new season is right around the corner, fans fear that it will be a repeat of recent seasons. Following the announcement of Robyn's departure from the team, it was revealed that Jesse Tannenbaum would be taking over as casting director.
From the looks of it, Big Brother 23 may not be what fans had anticipated it to be. According to a Reddit thread, some fans have "lost all hope for casting" this year. Just after Valentine's Day, it was revealed on Twitter that a former member of the casting team would be returning for BB23. Alex Stern took two seasons away from the show but came back to casting this year. This left the fans quite upset as Alex is allegedly the person who cast both Matt and Elena on the show. As Matt and Elena were highly disliked during their seasons, fans are concerned that Alex will cast new players who are similar to them. There are many fears when it comes to the cast for the upcoming season including lack of diversity, weak players, and overall lack of entertainment. Fans are also very passionate about not wanting former players to return this time around.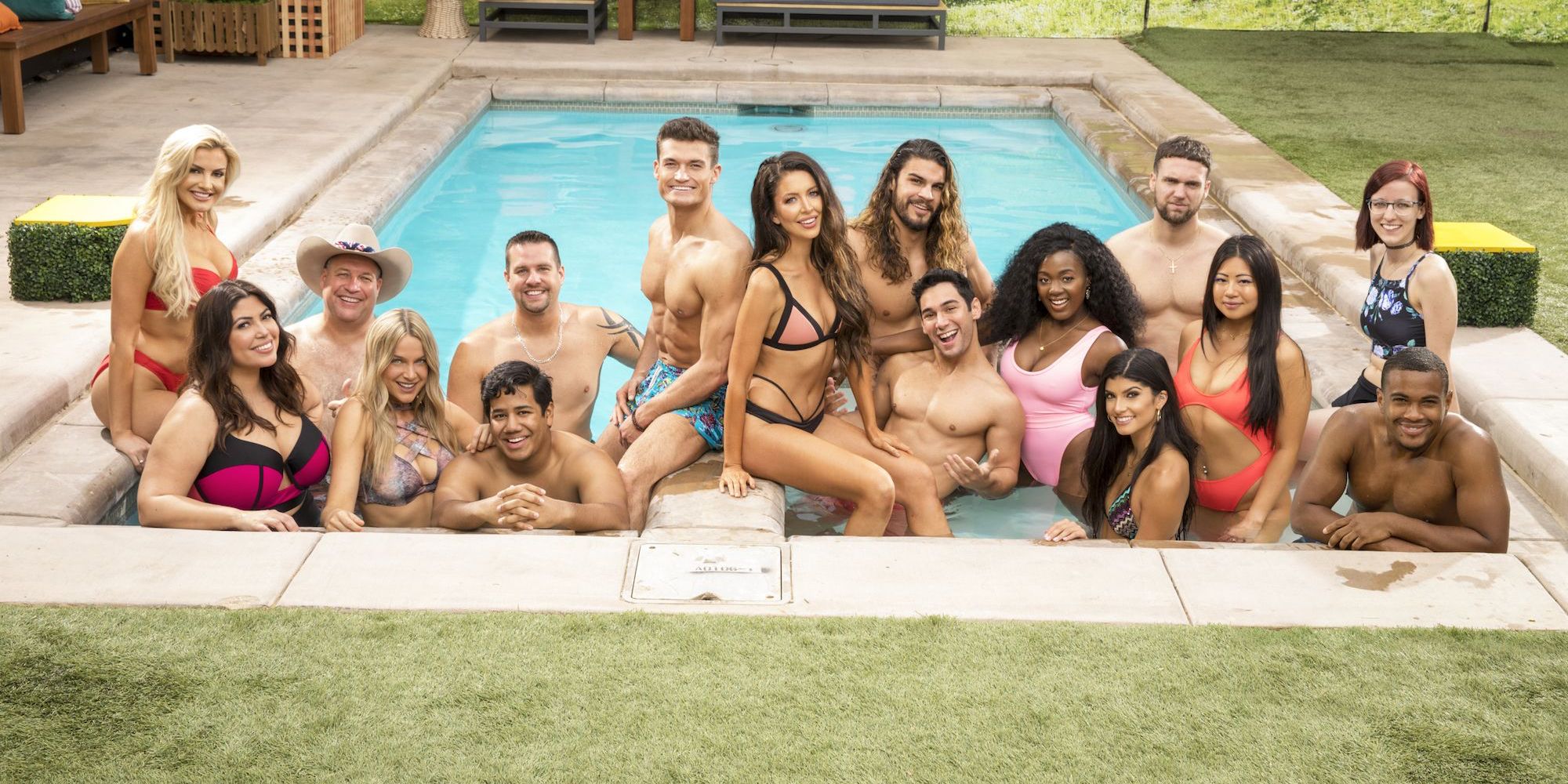 Since the announcement that she would be working on Big Brother 23, Alex has been quite active on Twitter, taking the time to reply to fans in regards to both their concerns and suggestions for the new season. She assured everyone that diversity is "at the top of [her] list," adding that her "top priorities are players and diversity." When begged to not bring back old players, Alex explained that although that is beyond her "pay grade," she will make sure to reiterate the concern to the higher-ups. Alex also acknowledged that no matter what happens, as a part of the casting team, she and the rest of the team will never be able to make everyone happy.
Casting for Big Brother 23 is currently taking place virtually. Jesse Tannenbaum revealed that casting had officially started on February 15. Fans have quite high standards for this upcoming season while also being prepared to be potentially let down. The details for Big Brother 23 remain unknown, but it is assumed that the season will premiere sometime in June 2021.
Source: Reddit, Alex Stern's Twitter