Big Brother: Houseguests With The Most Followers On Instagram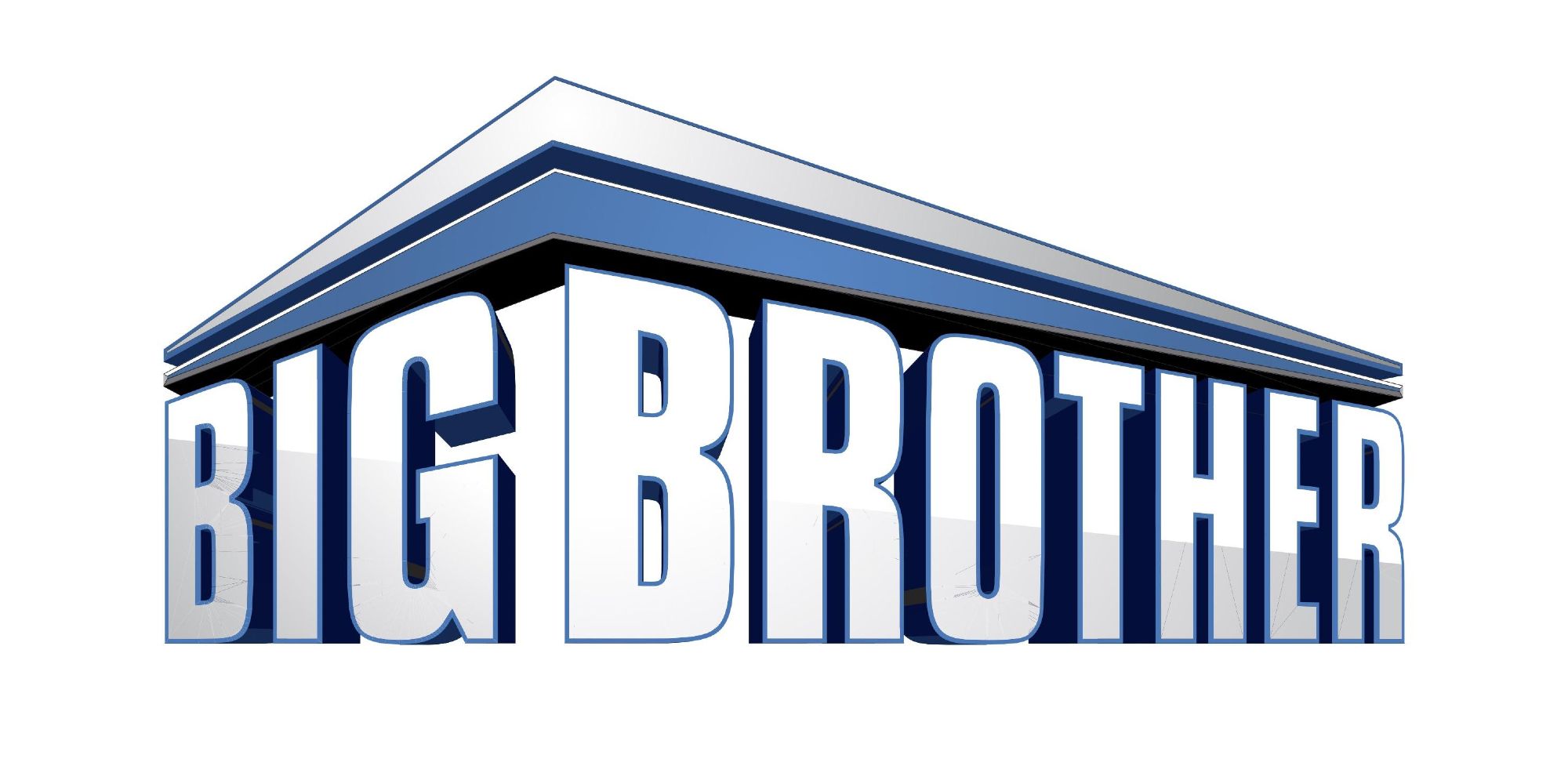 After 22 seasons of the series, the fans want to know who are the Big Brother houseguests with the most followers on Instagram. Winning a lot of competitions and getting far in a season isn't always the best indicator that a contestant will become popular after their time on the show. Alas, it is obvious that having more exposure on the show certainly helps. When it comes to the most-followed contestants from the series, many of them played Big Brother more than once and lasted a long time in their respective seasons.
It is no secret that many people go on Big Brother to potentially become celebrities and social media influencers. While winning the coveted $500,000 grande prize is always nice, only one contestant can become the winner in the end. Consequently, all of the other houseguests must find different ways to capitalize on their time on the show after their season is over. Thankfully, many players have accumulated enough followers online and have built entire careers from their newfound Big Brother fame. Get to know the most popular houseguests on social media!
When it comes to Instagram, the most popular American houseguest of all time is Big Brother 16 alum Frankie Grande, who has 2.1 million followers. In fact, Frankie is the only contestant from the US edition to have over a million followers. However, it should be noted that Frankie was already somewhat famous before BB16 due to being related to Ariana Grande. The ranking's top five then features Nicole Franzel (740k followers), Christmas Abbott (700k followers), Jessica Nickson (678k followers), and Cody Calafiore (455k followers). The next five most-followed players are Tyler Crispen (437k followers), Kaycee Clark (400k followers), Derrick Levasseur (347k followers), Angela Rummans (341k followers), and Zach Rance (333k followers).
The list of most-followed Big Brother alumni also includes Paul Abrahamian (321k followers), Fessy Shafaat (314k followers), Jordan Lloyd (303k followers), Haleigh Broucher (302k followers), and Natalie Negrotti (287k followers). Other noteworthy BB players on Instagram are Paul Calafiore (281k followers), Victor Arroyo (269k followers), Cody Nickson (256k followers), Janelle Pierzina (248k followers), and Jeff Schroeder (248k followers).
Examining these Instagram statistics, it seems clear which Big Brother houseguests are the most popular within the fandom. With that said, it should also be noted that IG numbers do not fully indicate a contestant's overall popularity.