Big Brother Canada: A Complete Tour Inside The Season 9 House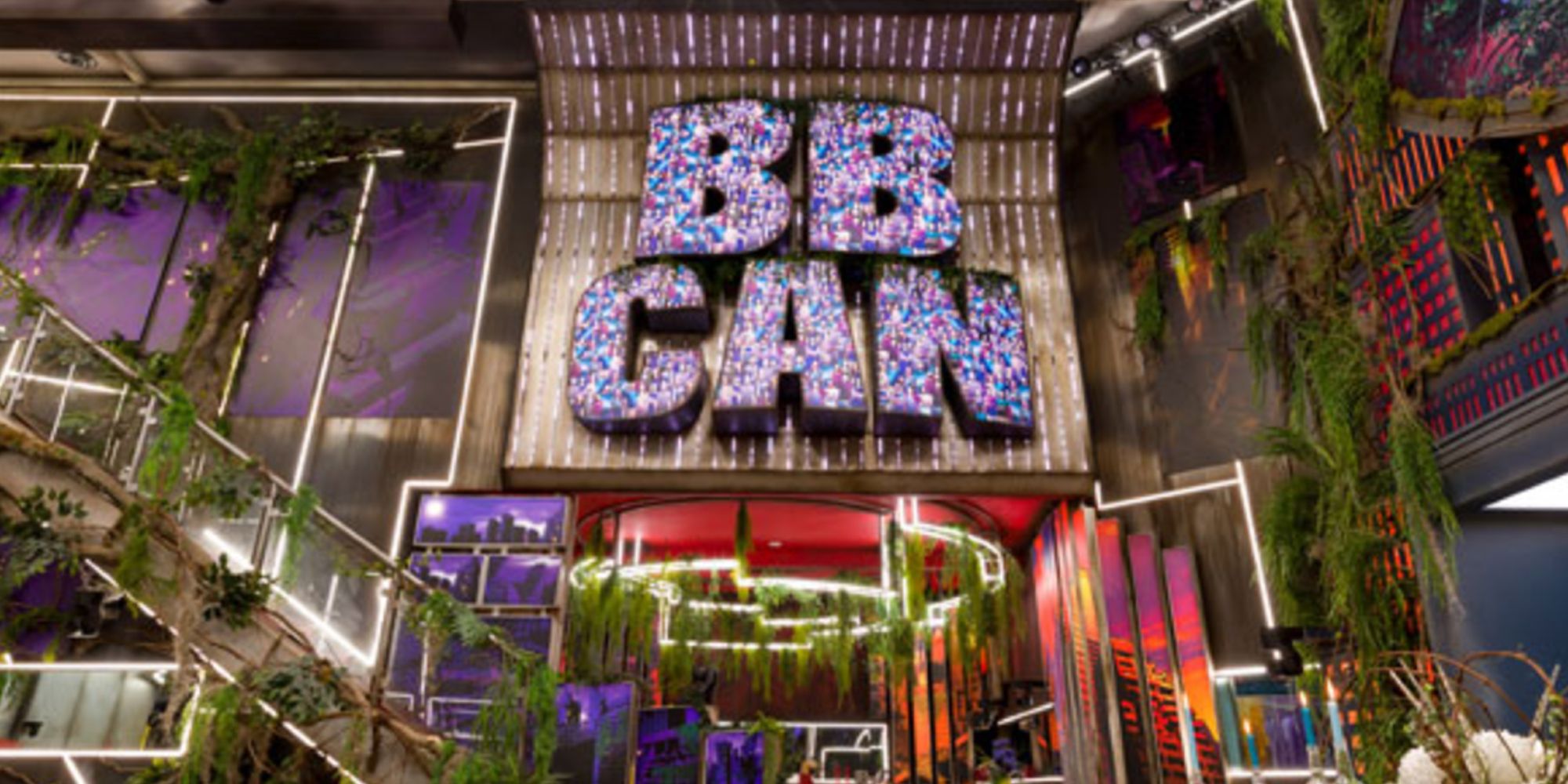 The Big Brother Canada 9 house has been revealed, and it looks like an abandoned BBCAN8 house. The fans always love getting a sneak peek into every detail inside a Big Brother house. After all, fans of the show will be watching a group of houseguests residing in this one location for a few months, which means that it's good to get used to what they will be seeing on TV and in the live feeds. While US viewers wait for Big Brother 23 to start during the summer of 2021, they will surely be getting their fix from BBCAN9.
This year, Big Brother Canada season 9 has assembled what is clearly the most diverse cast in the history of the show. There are houseguests with several different backgrounds and from all walks of life, which could certainly contribute to a more dynamic season with different styles of gameplay and varying personalities for the fans to fall in love with. Considering that season 8 was interrupted by the ever-growing COVID-19 pandemic, it is time for BBCAN9 to give this show the redemption arc that it deserves.
As it had been rumored for some time, the Big Brother Canada 9 house was styled and decorated as an abandoned BBCAN8 house. The entire living room is covered by weeds, branches, trunks, and foliage, making it look exactly like a residence that was once abruptly deserted. The main entrance in the house also has a brand-new comic book cover that reads, "BBCAN: The Sequel! The house has a superhero-themed Defenders bedroom and an apocalypse-themed Destiny bedroom. When it comes to the HOH Room, it looks like a frozen palace with plushy decor. Oh, and the have-nots' room? It is a giant ball pit that will initially look fun but that will surely grow old rather quickly.
Just like the living room, the Diary Room on BBCAN9 looks pretty much just like the one seen in season 8, but with the added foliage to give it that same abandoned feel. These houseguests will be in for a shock once they walk into the house and recognize so much of it from watching the show last year. And yet, Big Brother Canada 8 was interrupted, which means that this house still deserves to get a full season in order to tell some stories.
The fans cannot wait for Big Brother Canada 9 to start on Wednesday, March 3. Hopefully, a lot of exciting gameplay will come out of the show this year!
Sources: ET Canada