Big Brother Canada 9: Team Defender Vs. Team Destiny Twist Explained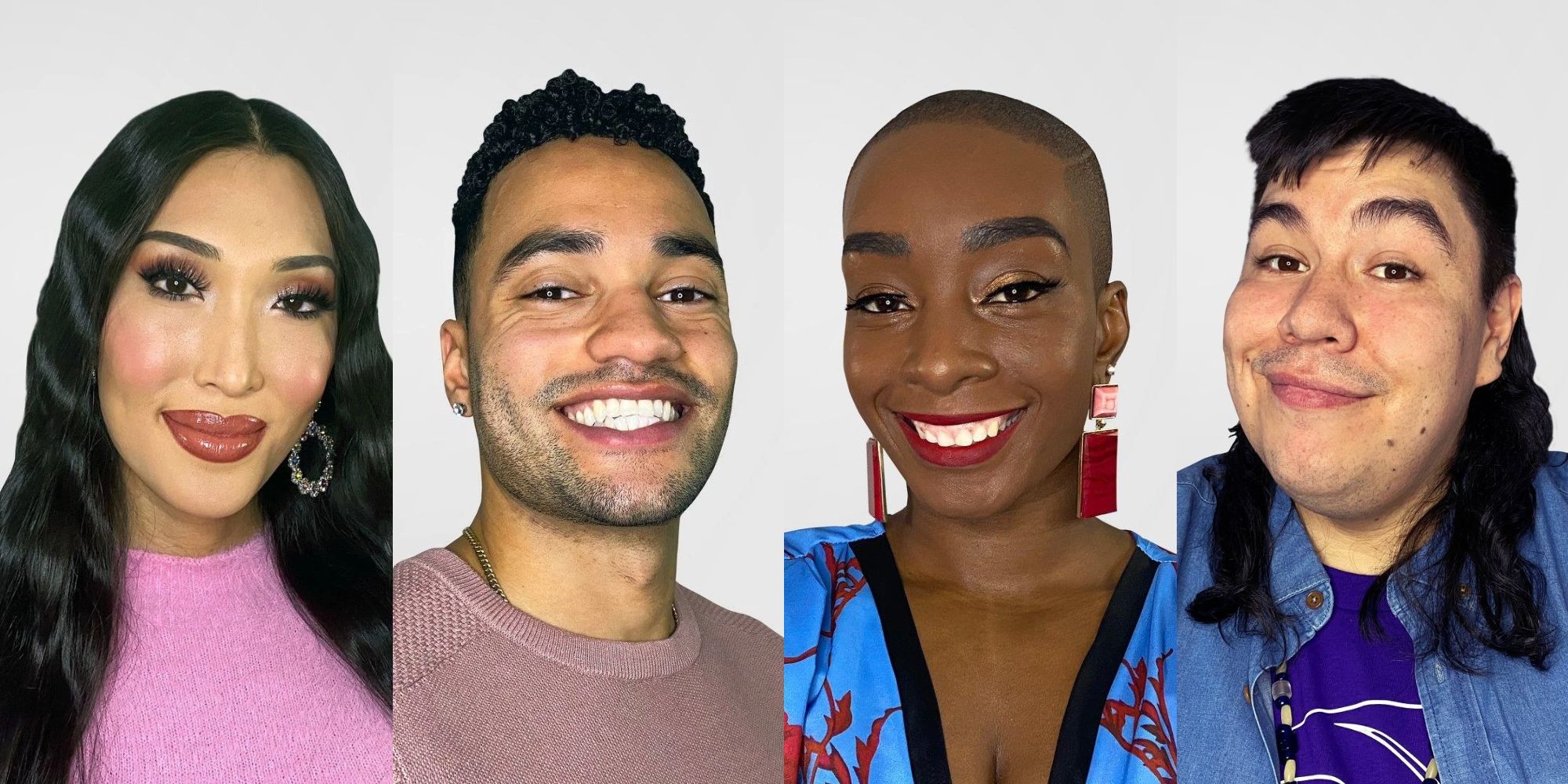 Big Brother Canada 9 has divided its houseguests into Team Defender and Team Destiny, and the fans want to understand how this BBCAN9 twist will work. The Canadian edition of Big Brother has never introduced a formal twist that forced the contestants to compete in teams throughout the season. On the US version, there have been a few twists that divided the players into teams. Most notably, four returning houseguests came into BB14 as coaches, but that only lasted a few weeks.
Global TV placed a large focus on the diversity of the Big Brother Canada season 9 cast, which is something that the fans have been asking for a very long time. There were a few obstacles for the network to put together a cast in the middle of a pandemic, but considering that several reality competitions have been able to return, and it is now time for BBCAN to make its grand comeback as well. On BBCAN9, the cast will be divided into two teams, which will be a big challenge for the players to overcome right away.
Season 9 of Big Brother Canada started with a bang with the announcement that 42-year-old Tina Thistle and 32-year-old Kiefer Collison were voted by the public to be team captains. All of the team members will have to live in the same room and play competitions together. Eventually, however, the teams will end and the houseguests will compete for their own selves. Tina is the captain of Team Destiny, which includes Tychon Carter-Newman, Beth Bieda, Austin Dookwah, Kyle Moore, Victoria Woghiren, and Tera Gillen-Patrozzi. In turn, Kiefer is the captain of Team Defender, which includes Latoya Anderson, Julie Vu, Josh Farnworth, Jedson Tavernier, Rohan Kapoor, and Breydon White. Team Destiny won the competition at the premiere, which means that all team members are safe for the week.
There's no denying that Global TV has put together what is one of the most exciting casts in Big Brother Canada history. The Team Leader role did catch Tina and Kiefer by surprise given that both of their strategies had been to keep an initial low-profile and let relationships grow over time. During the premiere, Kiefer tentatively suggested that they should split the teams into guys vs. girls, but Tina wasted no time shutting down the idea.
It is still too early to tell how the game on Big Brother Canada 9 will play out. Alas, the fans are dying to find out if Team Defender or Team Destiny will succeed in the end!