Big Brother Brazil: Karol Conka Evicted With Record-Breaking 99% Of Public Vote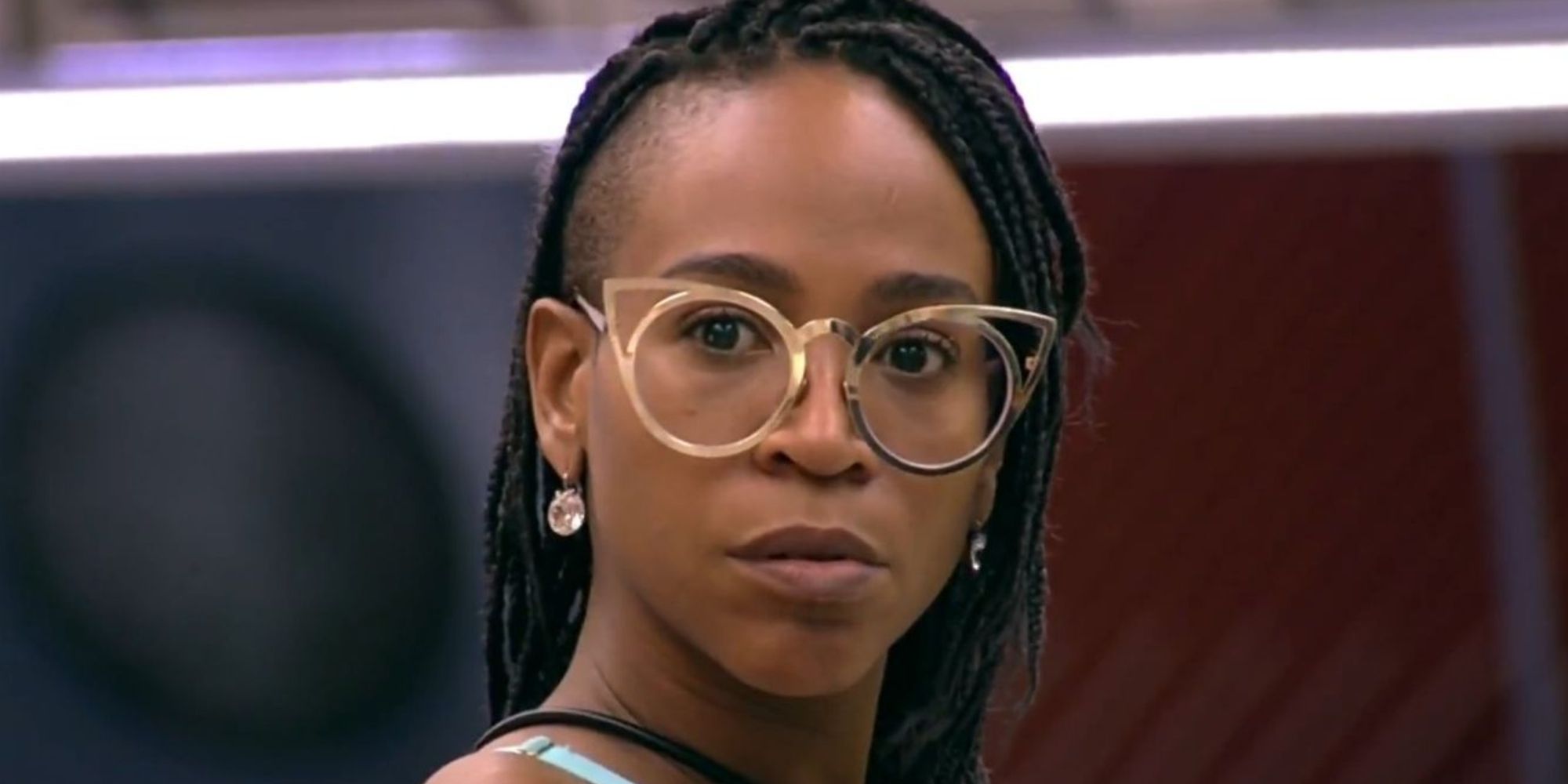 Big Brother Brazil 21 contestant Karol Conka has been evicted from the show with 99.17% of the public vote on an eviction block that accumulated over 280 million votes, breaking an all-time rejection record for the Brazilian edition of the series. This has been a very heated season of Globo's long-running Big Brother Brazil series. Following season 20's successful casting format, the show once again assembled a cast that featured 10 anonymous individuals and 10 celebrities. When the season first started, many fans believed that a famous rapper like Karol Conka would make it very far on the show.
Unfortunately, certain things that Karol Conka did and said to her Big Brother Brazil 21 co-stars were not received well by the Brazilian public. Among other things, the fans denounced Karol for sarcastically mimicking Juliette Freire's Northeastern accent, forcefully requesting Lucas Koka to remove himself from the kitchen table so that she could eat lunch without looking at him, wrongfully accusing Carla Diaz of flirting with Arcrebiano "Bill" Araujo (who Karol was interested in), and randomly vilifying Camilla de Lucas as a Black woman that didn't want to see another Black woman on the season.
This Tuesday, February 23, Karol Conka was officially evicted from Big Brother Brazil 21 with a record-breaking rejection rate. Karol received 99.17% of the 280 million votes that were cast by the Brazilian public for this eviction block, which means that over 277 million votes were cast to evict her. Also on the block were Arthur Picoli (who received 0.54% of the votes) and Gil Nogueira (who received 0.29% of the votes). The all-time rejection record on the show had just been broken the week before on BBB21, when contestant Nego Di received 98.76% of the votes. Alas, the series' previous all-time record was from season 5 of Big Brother Brazil, when a player was sent home with 95% of the votes.
Karol Conká é eliminada com 99,17% dos votos #RedeBBB #BBB21 pic.twitter.com/Vn5jSNuLWs

— Big Brother Brasil (@bbb) February 24, 2021
Considering that Karol Conka was having a very tumultuous journey on BBB21, the fans were not surprised in the slightest that she was eliminated with this voting percentage. Still, the 99.17% number will definitely seem shocking to any Big Brother fan that happens to find out how things played out for this contestant on the show. This record-breaking eviction is a very unfortunate result for a celebrity that was deemed by so many fans as a potential frontrunner.
This was only the fourth elimination on Big Brother Brazil 21, which means that there is still a lot of gameplay to take place on the season. Karol Conka's allies are mostly all compromised for the time being, but it is still possible for some of them to turn things around and avoid getting on the block at all costs.