Big Brother Brazil 21: Everything To Know About Rapper Karol Conka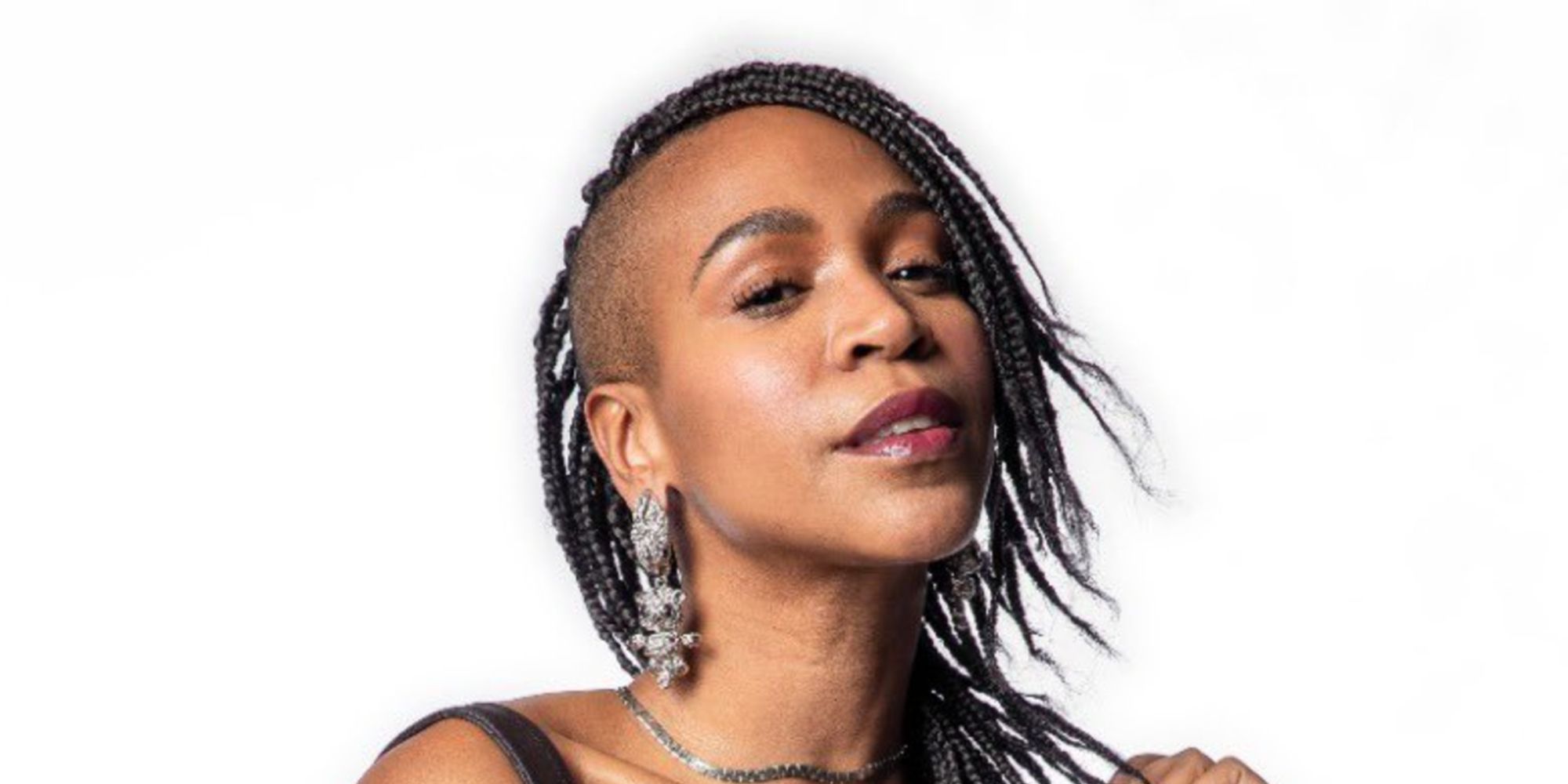 Karol Conka was evicted from Big Brother Brazil 21 with a record-breaking 99% of the public vote, and the fans want to learn more about this very successful Brazilian rapper prior to her very disappointing journey on BBB21. For season 21 of Big Brother Brazil, the network decided to follow the same successful format that it had last year: a cast of 50% celebrities and 50% anonymous houseguests. One of the most surprising names to be announced was Karol Conka, a rapper with a very long and successful career in Brazil.
From the very start, Karol Conka was deemed one of the favorites to win – or at least go very far! – on Big Brother Brazil 21. She was initially very well-liked by all the other houseguests, and the public was also on her side. Unfortunately, some kind of mental struggle took over Karol during her journey on BBB21. This prompted the rapper to become very combative and delusional, and she went on to engage in acts of bullying and lying on a regular basis. Nonetheless, Karol had a very successful career prior to BBB21 that includes many hit songs and achievements.
Karol Conka was one of two Brazilian rappers who performed at the Rio 2016 Olympics opening ceremony. Over the years, she also headlined events such as Lollapalooza Brazil, YouTube Music Night, and Pepsi Twist Land. In her career, Karol released two albums, 2013's Batuk Freak and 2018's Ambulante. The rapper's biggest hits include "Tombei", "É O Poder", "Lalá", and "Saudade", and all of those tracks' music videos can be watched below. Karol has also hosted TV shows and starred in films. She even owns a music studio, where she records all of her own work. As of this writing, Karol Conka has 1.5 million followers on Instagram and over 700,000 monthly listeners on Spotify.
For longtime fans of Karol Conka, her time on Big Brother 21 has been pretty disappointing. The rapper has always been an exemplary advocate for women's rights and for the Black community, so Karol's hostile behavior toward certain other Black houseguests and certain other female players was very surprising, to say the least. Most eviction blocks on BBB21 involve back-and-forth arguments between the fans of each nominated contestant. This time around, however, all viewers seemed to agree that Karol had to be sent home, ultimately resulting in her 99.17% vote.
Now that Karol Conka has been eliminated from Big Brother Brazil 21, the fans will be tuning in to find out how her allies in the game will fight to survive. This is only week five in the season, but tensions are already reaching an all-time high.
Sources: Karol Conka's Instagram