Big Brother: All The Alumni Who To Deserve To Be On The Challenge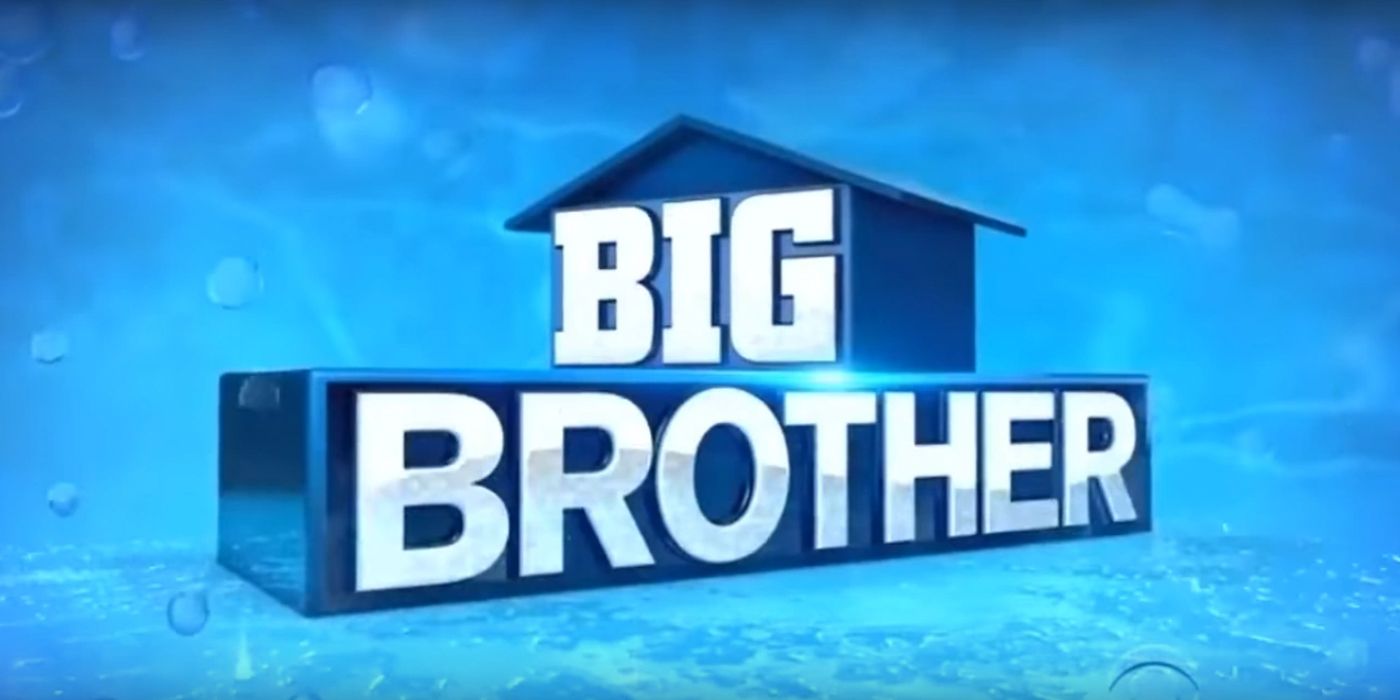 In recent years, former Big Brother players have decided to expand their horizons by going on to compete on MTV's The Challenge. Even though not that many Big Brother houseguests have been given the opportunity to compete on this hit MTV series, these few contestants have proven to be great competitors on the show. With MTV now taking players from CBS shows like Big Brother, The Amazing Race and Survivor, there are quite a few BB alumni that would make a great addition to The Challenge.
Certain Big Brother players have loved the interpersonal dynamic on The Challenge, whereas others have appreciated the strategic, Survivor-like aspect of the recurring competitions on the show. On this long-running MTV series, the contestants need to use their physical and strategic attributes in order to make it far. While only a select few BB houseguests mad it far because of their competitiveness and strategic skills, let's go down the list of which players would make great rookie competitors.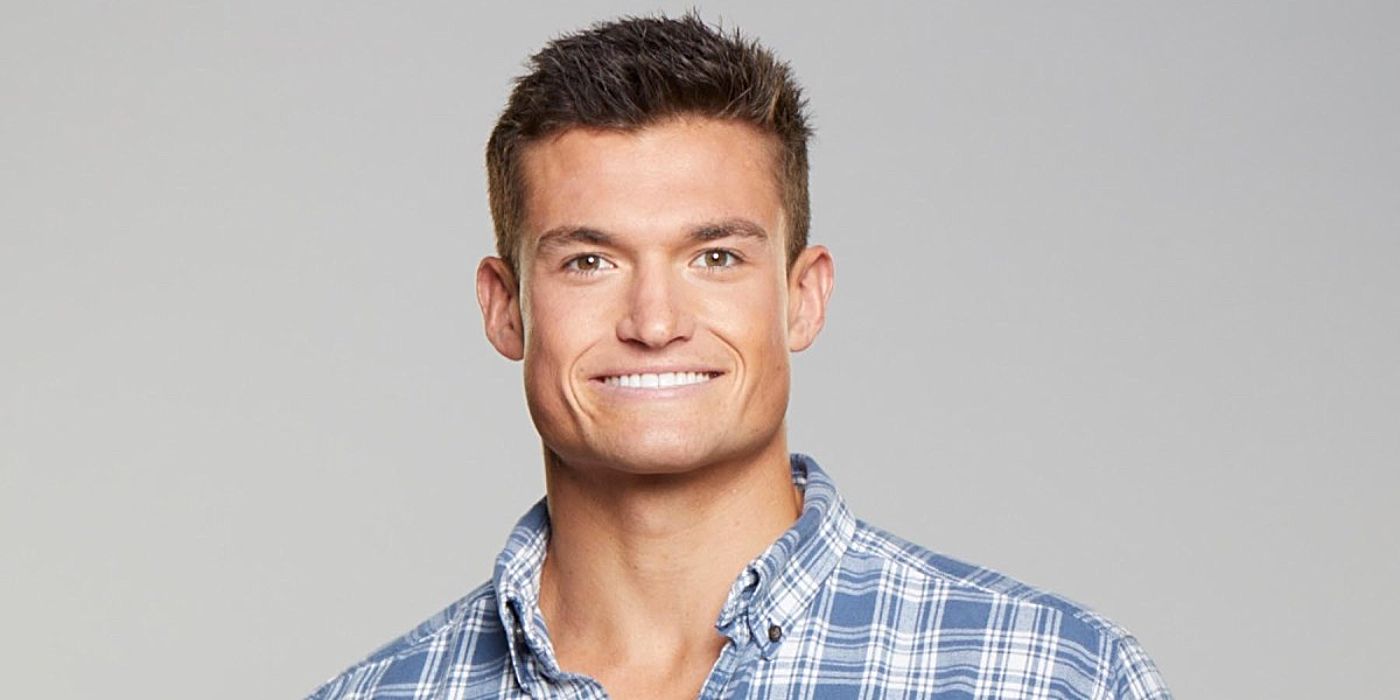 When Jackson Michie competed on and won Big Brother 21, he was known as a true competition beast. Jackson's comp wins and strategic skills led him all the way to the final two, where he ended up taking home the $500,000 grand prize. Since BB21, Jackson has been vocal about wanting to compete on The Challenge. As such, some fans think that he would be a great rookie to compete.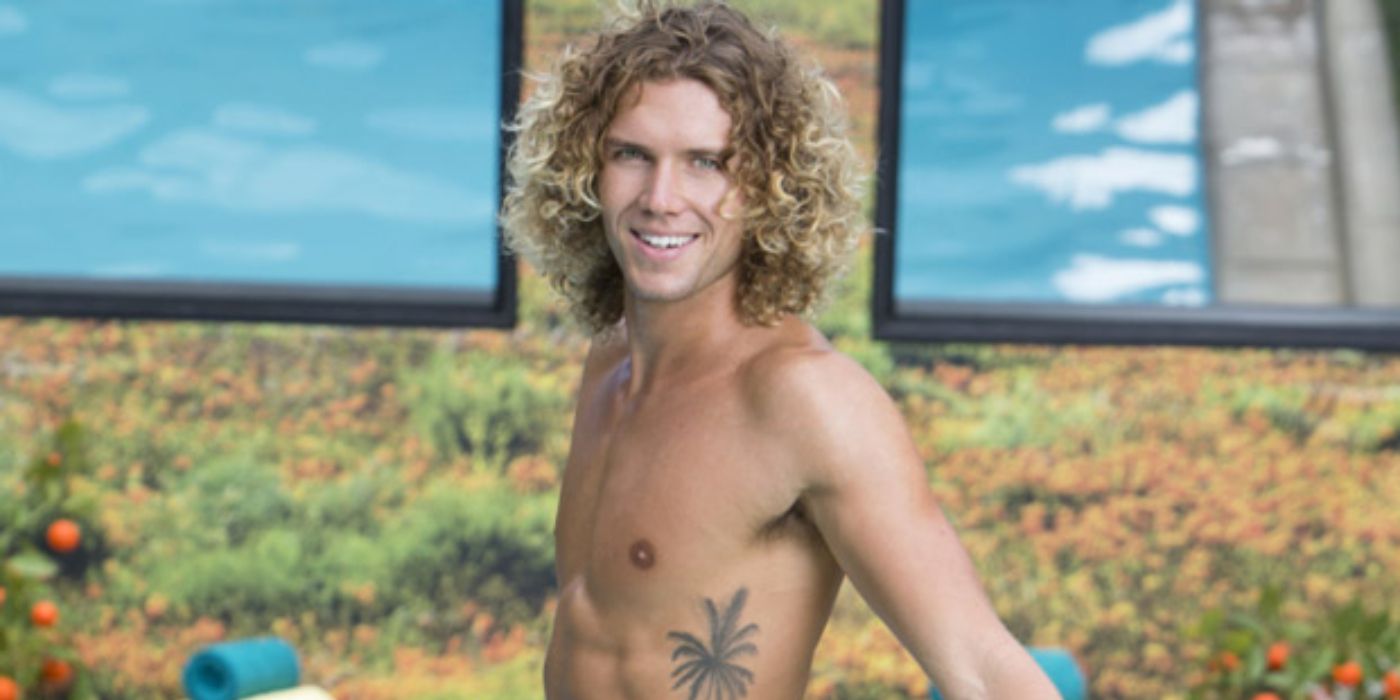 Tyler Crispen was first introduced to viewers during Big Brother 20, where he finished as the runner-up. He was then brought back for Big Brother 22: All-Stars, where he made it to day 65 and placed sixth overall. Tyler would make a great competitor on The Challenge due to the fact that he is also known as a competition beast during his time on Big Brother, going on to win 10 competitions between the two seasons that he competed on. Tyler also remains loyal to those he is aligned with, and that is a great aspect to have when competing on The Challenge, especially for the rookies.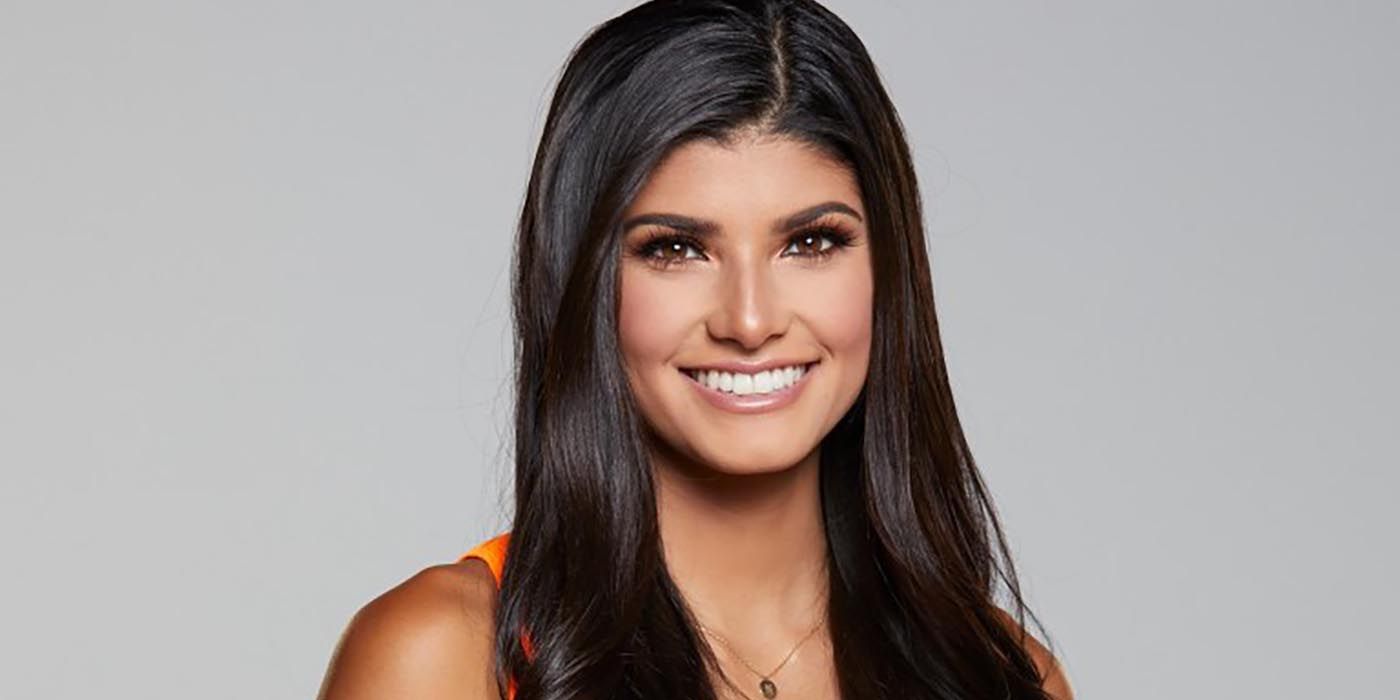 When Analyse Talavera competed on Big Brother 21, she made it to day 65 of the competition. Even though she didn't win many competitions on the show, she did have a pretty solid social game and was in a few alliances up until her eviction. Considering how important alliances are when competing on The Challenge, Analyse's social skills would come in handy as well as being an athlete outside of the show. In fact, rumor has it that Analyse was actually sequestered for The Challenge: Double Agents before ultimately being cut after an insensitive group text with a few other BB21 houseguests got leaked.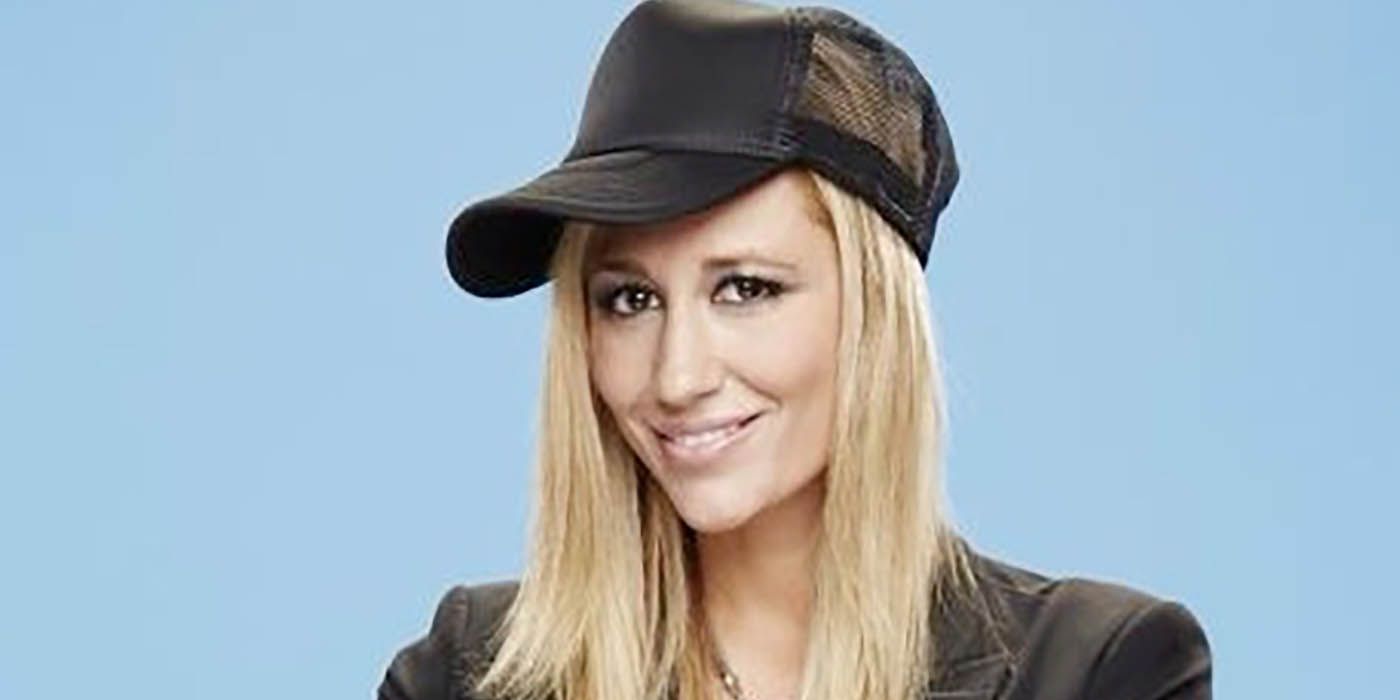 Vanessa Rousso competed on BB17 and made it all the way to finale night, finishing in third place overall and becoming the final jury member of the season. Vanessa won many comps during her time on BB, but she was also known for lying to her co-stars about her job as a professional poker player. Vanessa kept this secret from everyone until it was revealed during the finale. With Vanessa's competitions and strategic skills from Big Brother, she would surely make a great rookie competitor that many would be afraid of on The Challenge.