Big Animal Crossing Events That Haven't Happened Yet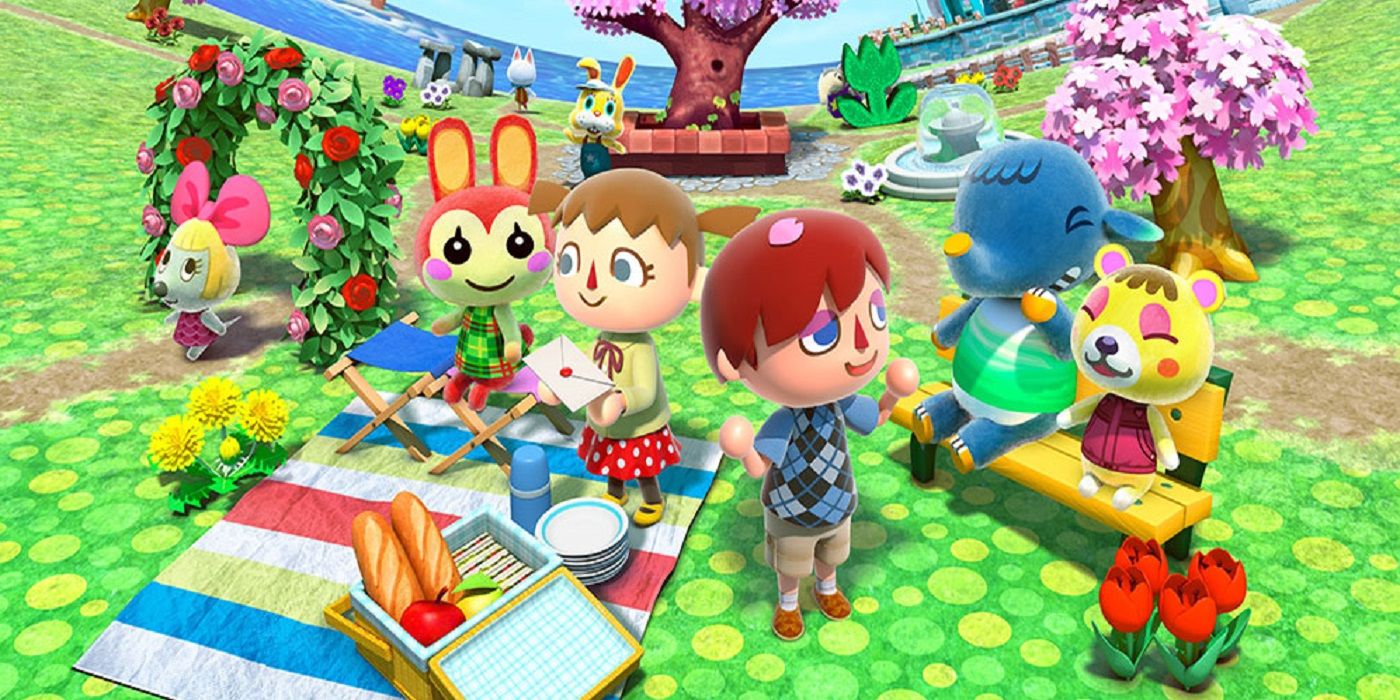 Animal Crossing: New Horizons offers players many fun ways to pass the time while they explore and refine the island town they call home. By crafting DIY recipes and inviting new villagers, Animal Crossing fans create bustling communities with unique personalities, giving each island its own special atmosphere. Celebrating events is one of the many ways players can enjoy spending time in their towns, and Animal Crossing: New Horizons has brought many previous favorites back from older games in the year since its release. However, there are several big Animal Crossing events missing from the New Horizons calendar.
While there have been plenty of events in past Animal Crossing games that players have had the chance to enjoy, Animal Crossing: New Horizons has also focused on bringing new content to players. New Horizons has introduced International Museum Day, as well as the Maple Leaf season to compliment Cherry Blossom season. Players will also get to participate in a special crossover event between Super Mario and Animal Crossing: New Horizons this March. However, there are also events that New Horizons has opted to only acknowledge through items added to the Nook Shopping App, Like Groundhog Day and the Winter and Summer Solstices. Fans may enjoy seeing these events from previous games properly added to New Horizons in the future, instead of appearing just as a handful of seasonal decorations.
Many spring events have been a part of celebrating the season in past Animal Crossing games, including April Fool's Day. This event has been a part of several Animal Crossing games, like New Leaf and City Folk, and includes a mischievous NPC named Blanca. The white cat villager doesn't have a face and, during the April Fool's day event of New Leaf, switches places with the town's inhabitants, leaving the player to guess who the real villager is. This event offers a fun puzzle to test players' knowledge of the villagers living in their town.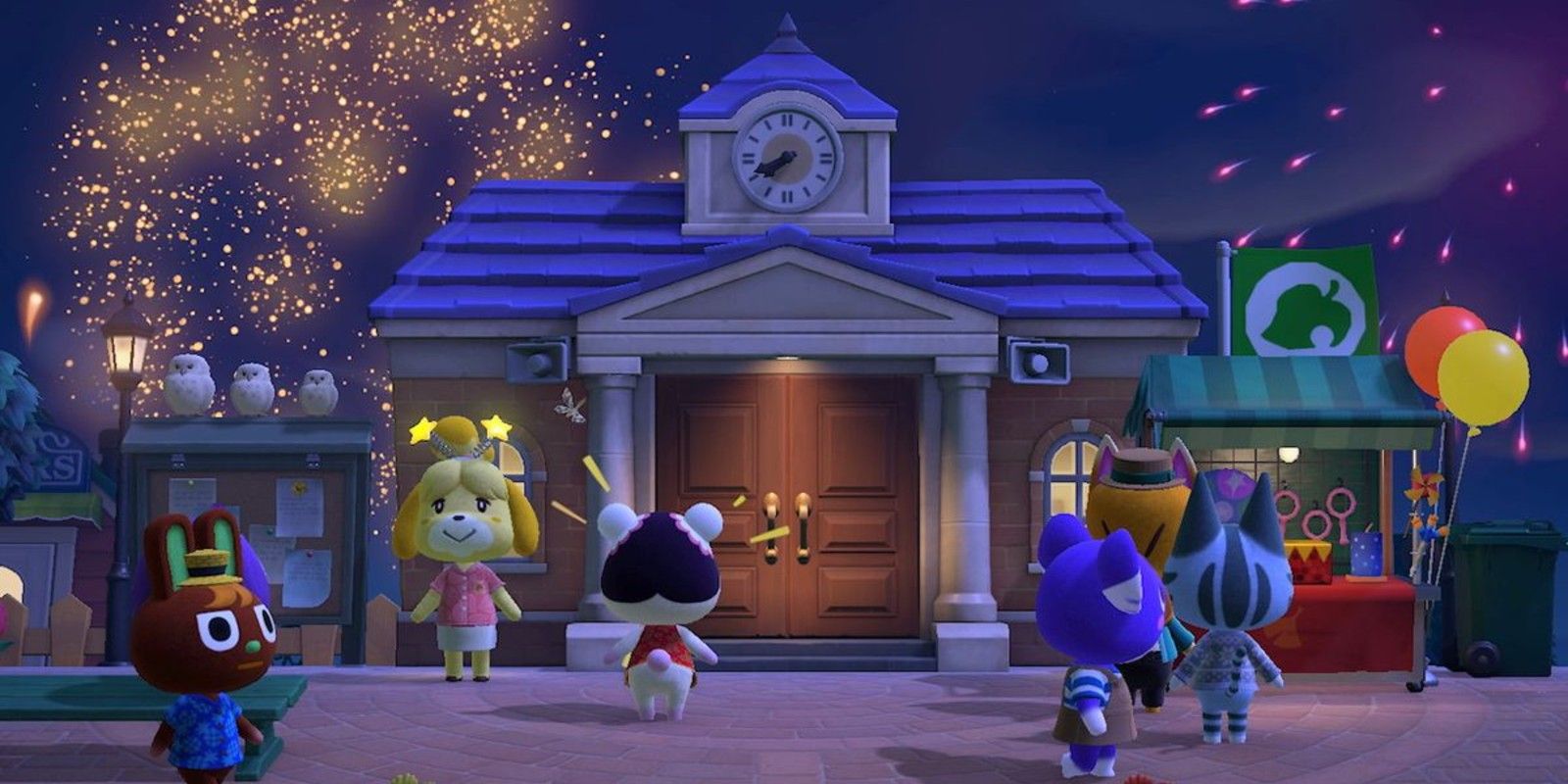 Below, fans will find all the events that have been in previous Animal Crossing games, but that have yet to make an appearance in Animal Crossing: New Horizons. Some of these events are the same idea under a different name, like Mole Day and Groundhog day, or the Winter and Summer solstices, so they have been combined for player reference.
Animal Crossing: New Horizons fans may be curious about a few of these events. Yay Day is an event that focuses on giving compliments and receiving them, and La-Di-Day is an event that happens on odd months to set the town tune. Weeding Day, not to be confused with Wedding Season in New Horizons, is a day of public service removing the icky weeds that have popped up with Spring. While many of the events in Wild World have remained exclusive to its title, events shared between Animal Crossing, City Folk and New Leaf have already been brought forward, including Bunny Day, Festivale, Fishing Tourney and Nature Day. This could mean that players may see more of these past events added to New Horizons in the months to come.
It is also possible that Animal Crossing: New Horizons may choose to introduce events that haven't been present in previous titles. With the game already working to bring more diversity and cultural inclusion to events like New Year in Animal Crossing, there could be the possibility that developers may choose to model future events off holidays and important times of the year from cultures around the world. Doing so would introduce more diversity to Animal Crossing: New Horizons, and allow players from all over to see their own holidays reflected in the game so many players have come to enjoy.