Better Call Season 6 Premieres In Early 2022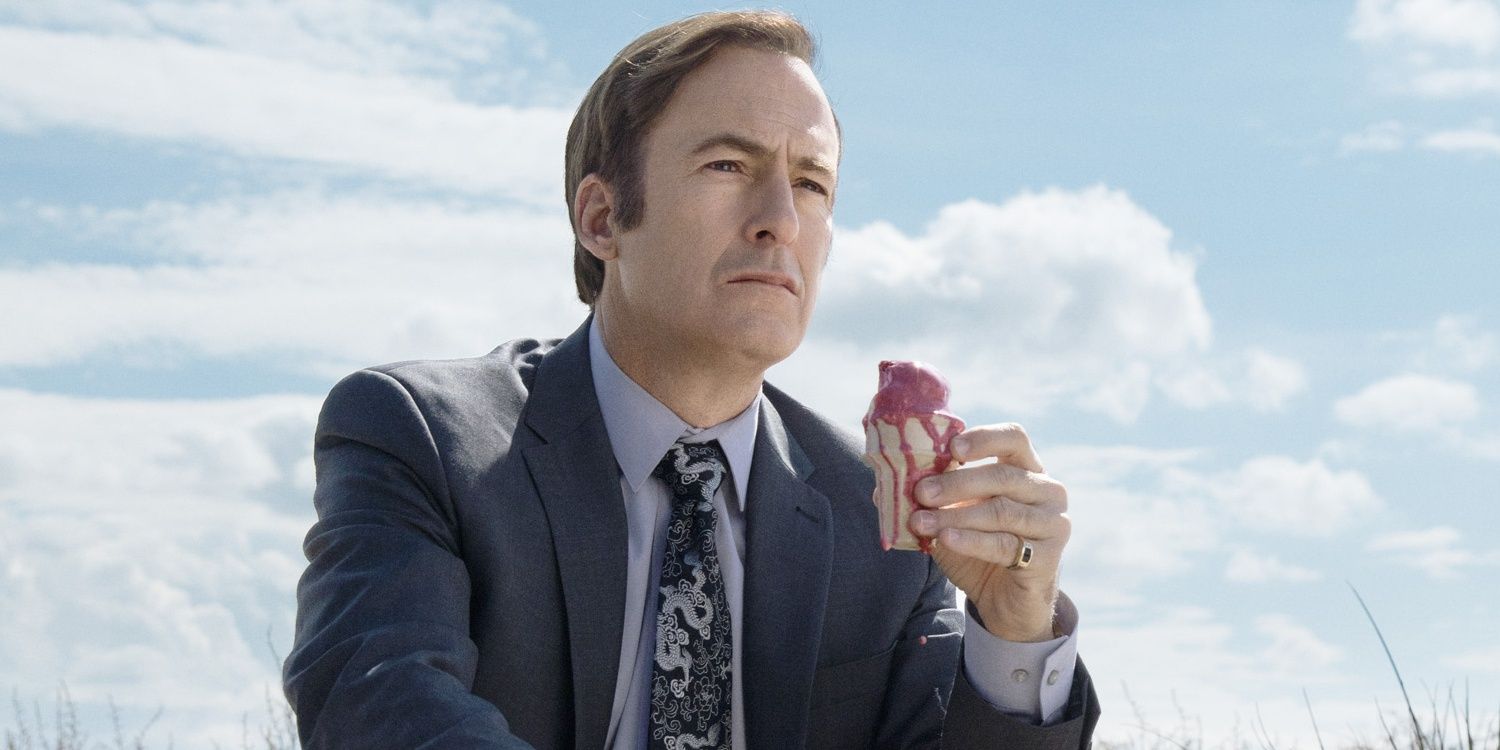 Better Call Saul season 6 will premiere in early 2022. Co-created by Peter Gould and Vince Gilligan, the Breaking Bad spinoff focuses on Jimmy McGill (Bob Odenkirk). Known in Breaking Bad as Saul Goodman, the spinoff initially introduces Jimmy as a struggling lawyer looking after his far more successful older brother. The series also stars Johnathan Banks, who reprises Mike Ehrmantraut, and Rhea Seehorn as the fan-favorite Kim Wexler.
Better Call Saul has evolved since its early days, with many arguing that it has eclipsed Breaking Bad in quality. Considering that kind of esteem and the fact that the spinoff will end after season 6, audiences are eager to know when the AMC hit drama will return. The wait will last a little longer. However, we now have a general idea of when to expect new episodes.
Per Deadline, the COO of AMC Networks revealed that Better Call Saul season 6 would likely premiere in the first quarter of 2022 after experiencing delays related to the COVID-19 pandemic. Given that production begins in March, that should allow the show plenty of time to shoot all of the final season's 13 episodes.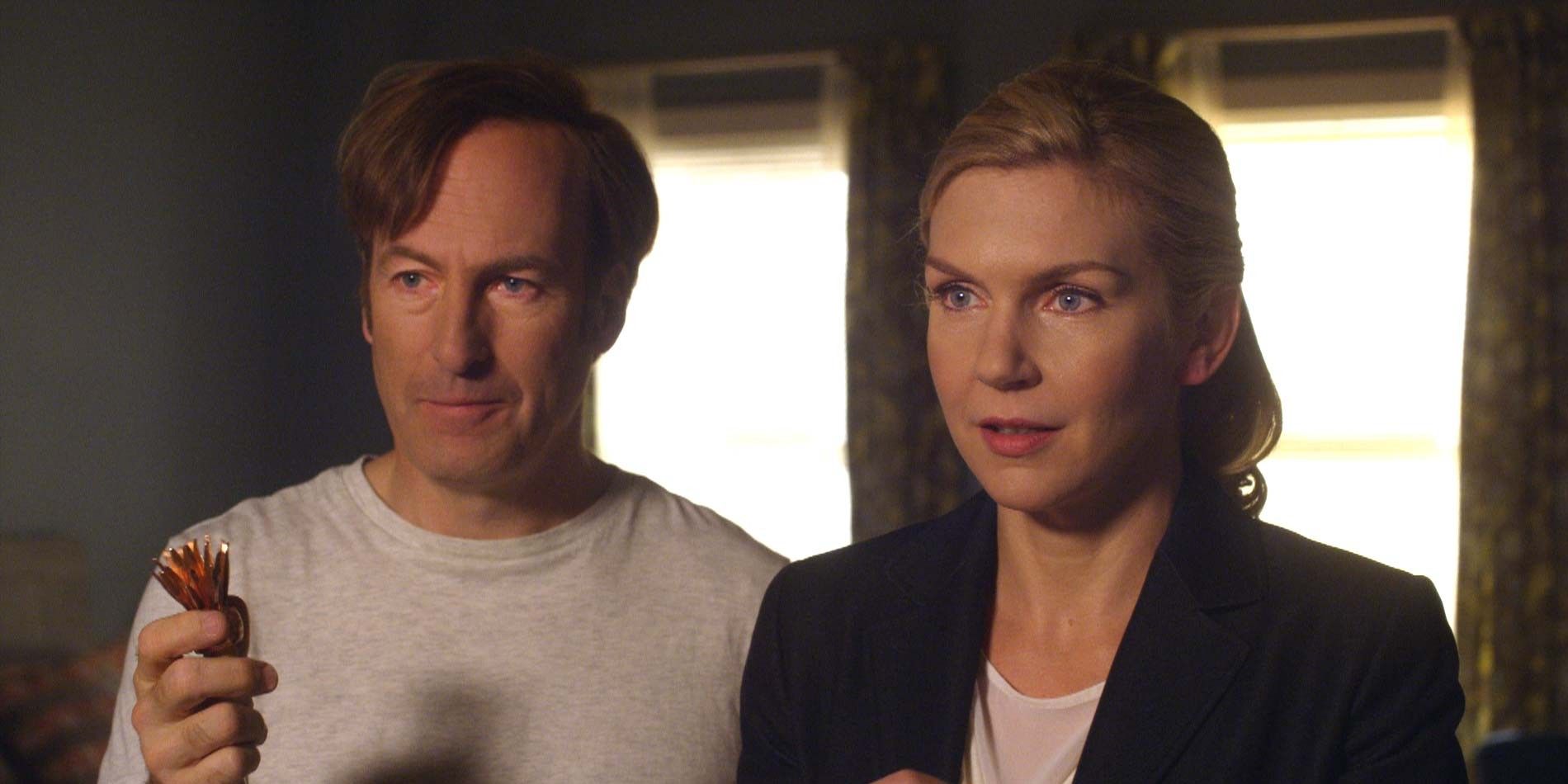 It is not unusual for Better Call Saul to experience lengthy breaks between seasons. The show's first season concluded in April 2015, and the second installment picked up almost a year later, in February 2016. The gaps between each new season only widened from there. The fourth season arrived more than a year after the third, debuting in August 2018. Season 5, meanwhile, aired its premiere episode in February 2020. These absences can be frustrating to fans who are eager to get answers on lingering storylines and cliffhangers. However, it has been beneficial for a spinoff that has seen its reputation grow with each new installment.
That could be an unforeseen advantage of delaying Better Call Saul season 6. The extended hiatus, brought on by the pandemic, could allow audiences to discover the show for the first time. In that sense, it could follow a trajectory similar to Breaking Bad which experienced a late resurgence. The spinoff already has acclaim, regularly praised for everything from the performances to the writing. Better Call Saul takes Breaking Bad's theme of the cost of ambition and presents it in a different light and under other circumstances. Hopefully, when it returns for its final bow, the drama will be greeted by a slew of new viewers.
Source: Deadline