Better Call Saul Season 6 Star Hopes Bryan Cranston Will Appear As Walt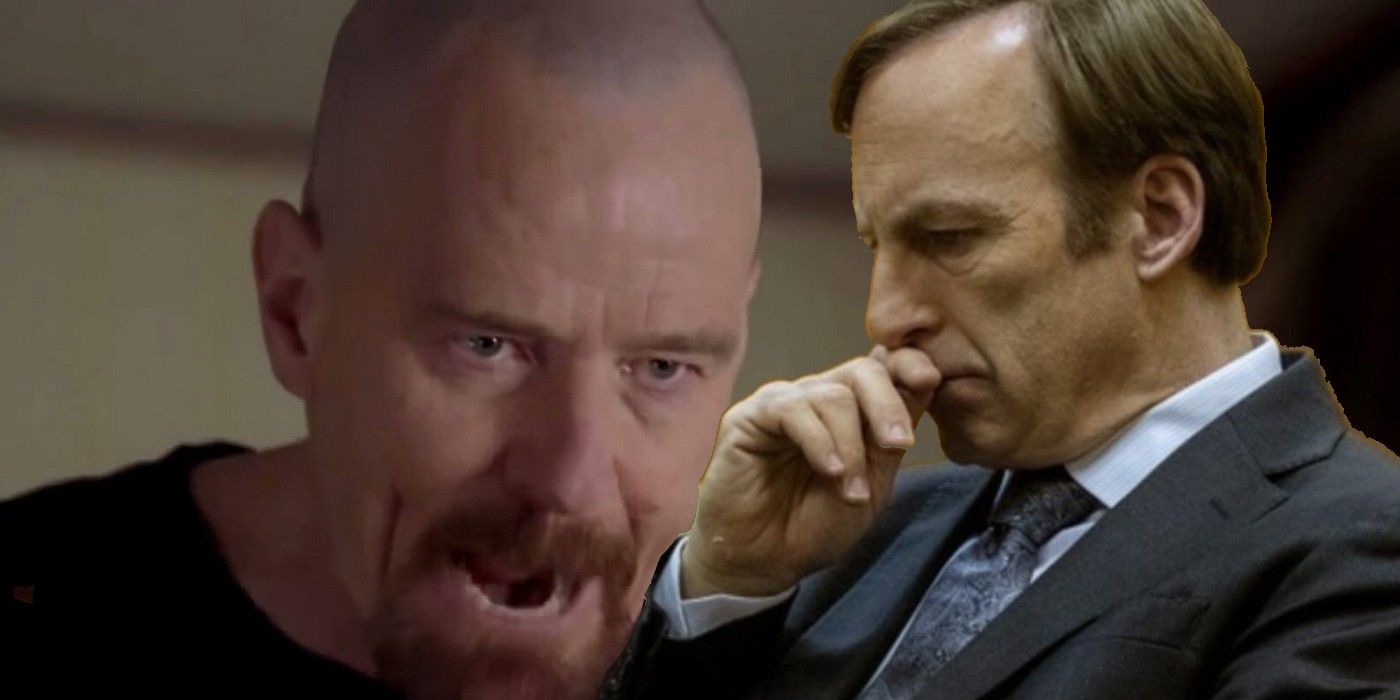 The star of Better Call Saul hopes Bryan Cranston will make an appearance as Walter White in the show's final season. Better Call Saul is the spinoff prequel to the popular series, Breaking Bad, and was created by Peter Gould and Vince Gilligan. Gilligan is also the creator of Breaking Bad, which stars Bryan Cranston as Walter White. White is a chemistry teacher who teams up with his old high school student, Jesse Pinkman, to make methamphetamine to support his family financially after finding out he has terminal lung cancer.
Better Call Saul takes place six years before the events of Breaking Bad, exploring the character of Saul Goodman who was previously known as Jimmy McGill before he became the slimy criminal attorney Walter and Jesse associate with in the second season of Breaking Bad. As the seasons of the prequel went on, the timelines of both series started to inch closer to each other. Better Call Saul is now in production of its final season that will be thirteen episodes, instead of its usual ten.
In an interview with Collider, Bob Odenkirk who plays the sneaky lawyer, Saul Goodman, states that he is not certain if Cranston will have any association with the series yet, while also saying that the show just started production. In talking with Steven Weintraub, Odenkirk was asked if Cranston would perhaps return in the show's final season as Walter White or even possibly come back to potentially direct an episode of the prequel as he has done on Breaking Bad and other shows. Odenkirk responds:
This I do not know. I've only got the first two [scripts], so I hope that that happens. I've heard that rumor, but I have not seen anything factual that it's going to happen yet.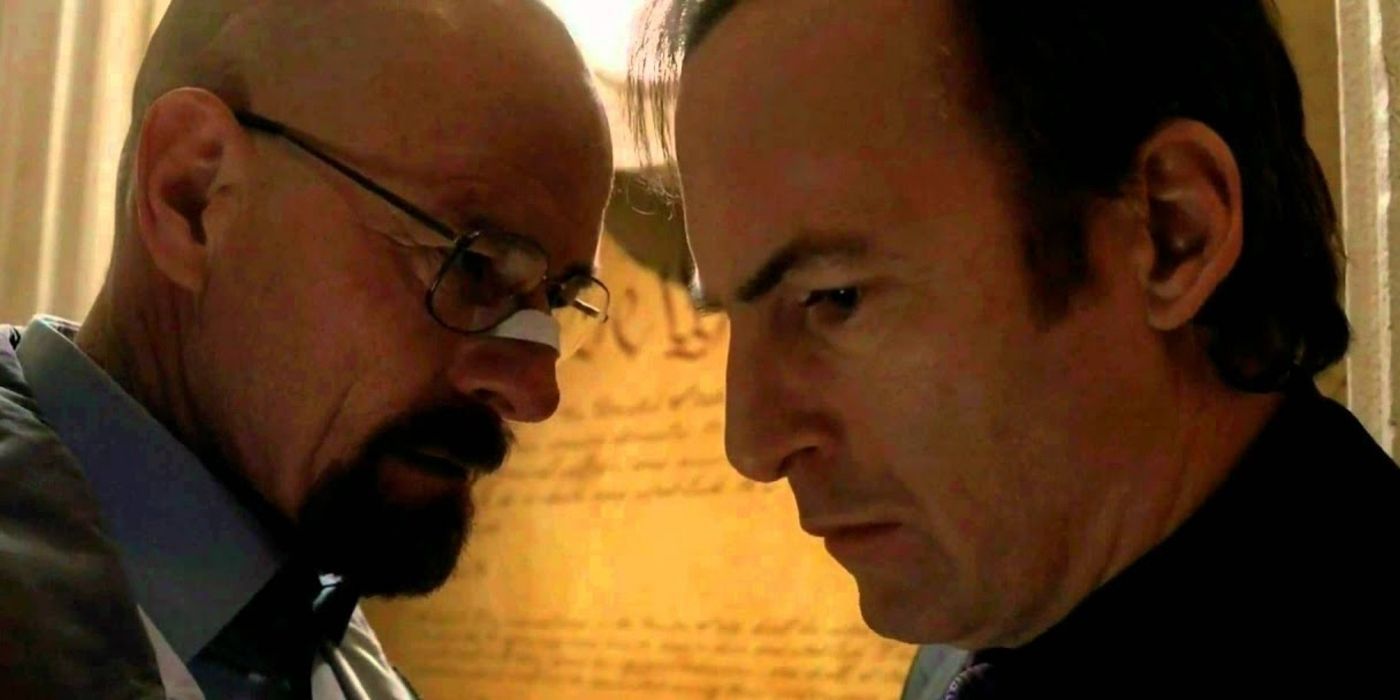 As of now, Better Call Saul is taking place in 2004, four years before the pilot of Breaking Bad took place, leaving much more time and room for stories before it catches up to the timeline of its predecessor. The show is also known for having a slower, steadier pace than the Walter White crime drama and much less action, so it is possible for the showrunners to continue down that route. However, that has not stopped the writers from taking advantage of the fact that it is a prequel and integrating many characters from Breaking Bad into the show as the seasons have gone on, including recently, a very familiar face that was crucial in the Cranston-led drama.
With Better Call Saul now in its final season, it is now or never to tie up all loose ends and bring back any characters needed to make the show's final story arc. Whether Odenkirk is teasing fans or not with his statement, it is clear that there are still a lot of unanswered questions on fans' minds when the final season premieres in 2022. One thing that is sure, though, is that Walter White will not appear in the black-and-white flashforwards that open every season of the prequel, due to his death occurring long before that. The show is known for explaining even the smallest details, so whether or not Cranston appears, the success of the show has proven that whatever happens will be worth the wait.
Source: Collider