Better Call Saul Season 6 Could End With Lots Of Violence Says Bob Odenkirk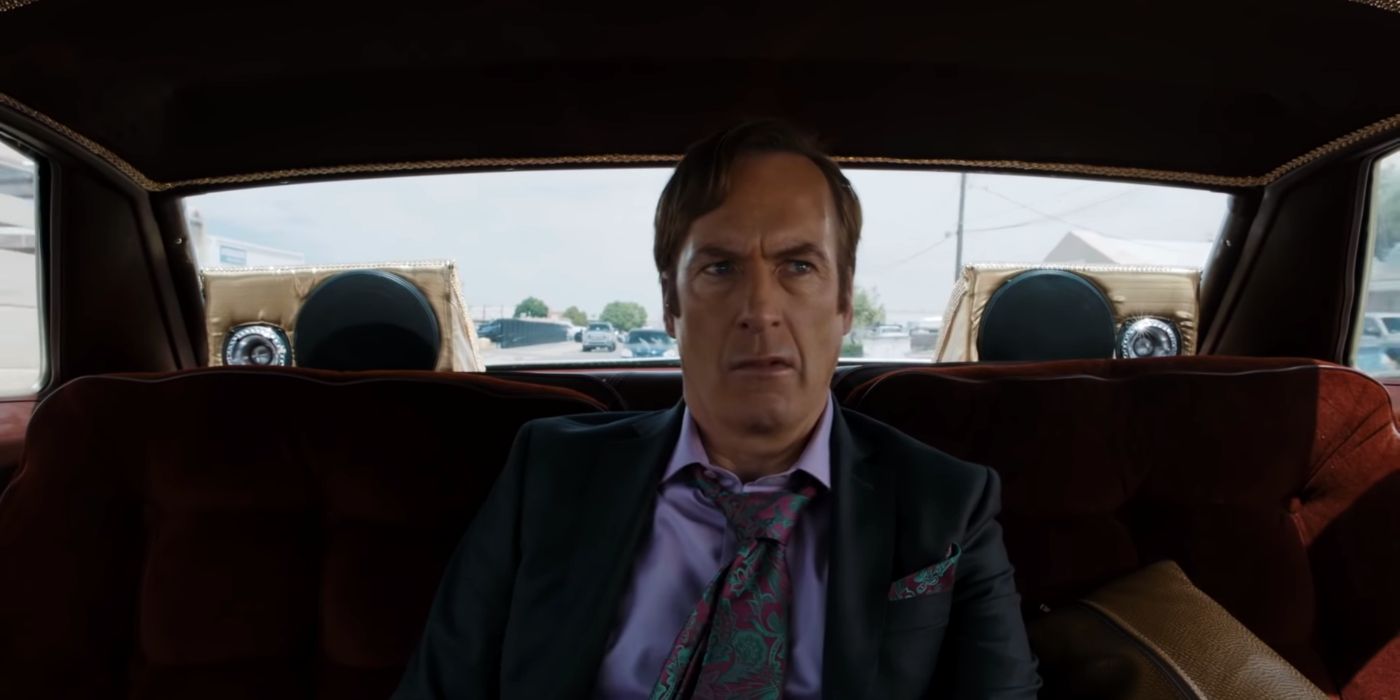 While Breaking Bad was a show known for its action scenes and brutal violence, Better Call Saul is more subdued in its storytelling, focusing more intently on its characters and development. Additionally, the premise of the prequel involved Jimmy McGill in courthouses and law firms and Mike Ehrmantraut spending more time with his granddaughter rather than being heavily involved in the drug cartel or criminal activities, hence why there is not as much violence in the show, especially in the early seasons.
In talking to Collider about his upcoming film, Nobody, Odenkirk states that while he does not know for a fact the events of the show's final season, he is told that things will be intense and will go in multiple directions. Odenkirk also says that filming is about to commence for the final season and he is finding out one step at a time. His full comment can be read below:
I'm finding out script by script [how the season goes]. I'm told that the wheels come off in Season 6 and it explodes in a million directions. That sounds to me like there's a fair amount of violence, but I don't know for a fact.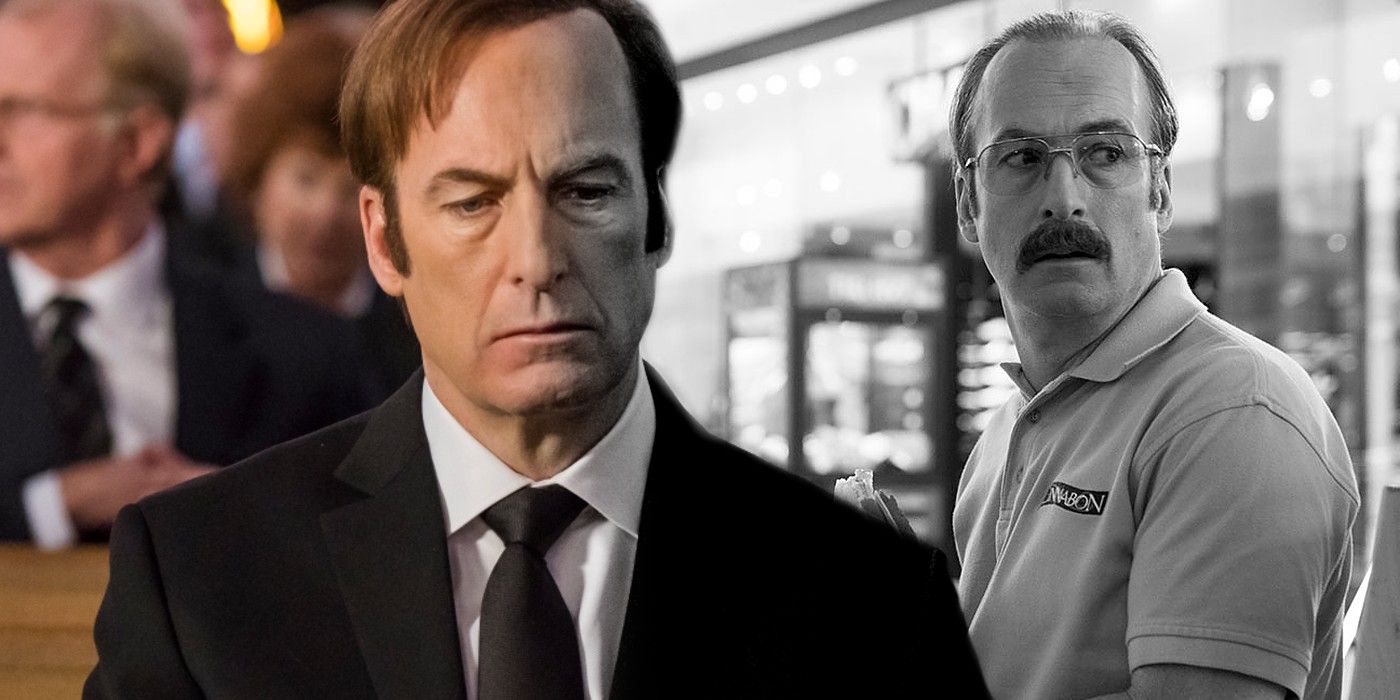 This is not the first time that Odenkirk has teased that the ending of the show will be extreme. Despite the pacing of the last five seasons, the show has surely continued to tie in and connect events and characters from its predecessor. The last season ended on several intense fronts that certainly the final season will answer for, including Kim Wexler swaying more towards the dark side with Jimmy and the rise of the war between Gus and Lalo Salamanca, with Nacho Varga caught in the battle after turning on the latter.
While the show is well known for taking its time with its stories, the final season definitely brings a sort of pressure to make sure everything is told in a finite number of episodes. And with the events of last season and the flash forwards that open each season, it is certain that Better Call Saul will veer towards the ruthlessness as it inches closer to the Breaking Bad timeline. It will be interesting to see what violence may ensue and how Jimmy and Mike will play a part in that.
Source: Collider