Best Ways To Bring The Punisher Into The MCU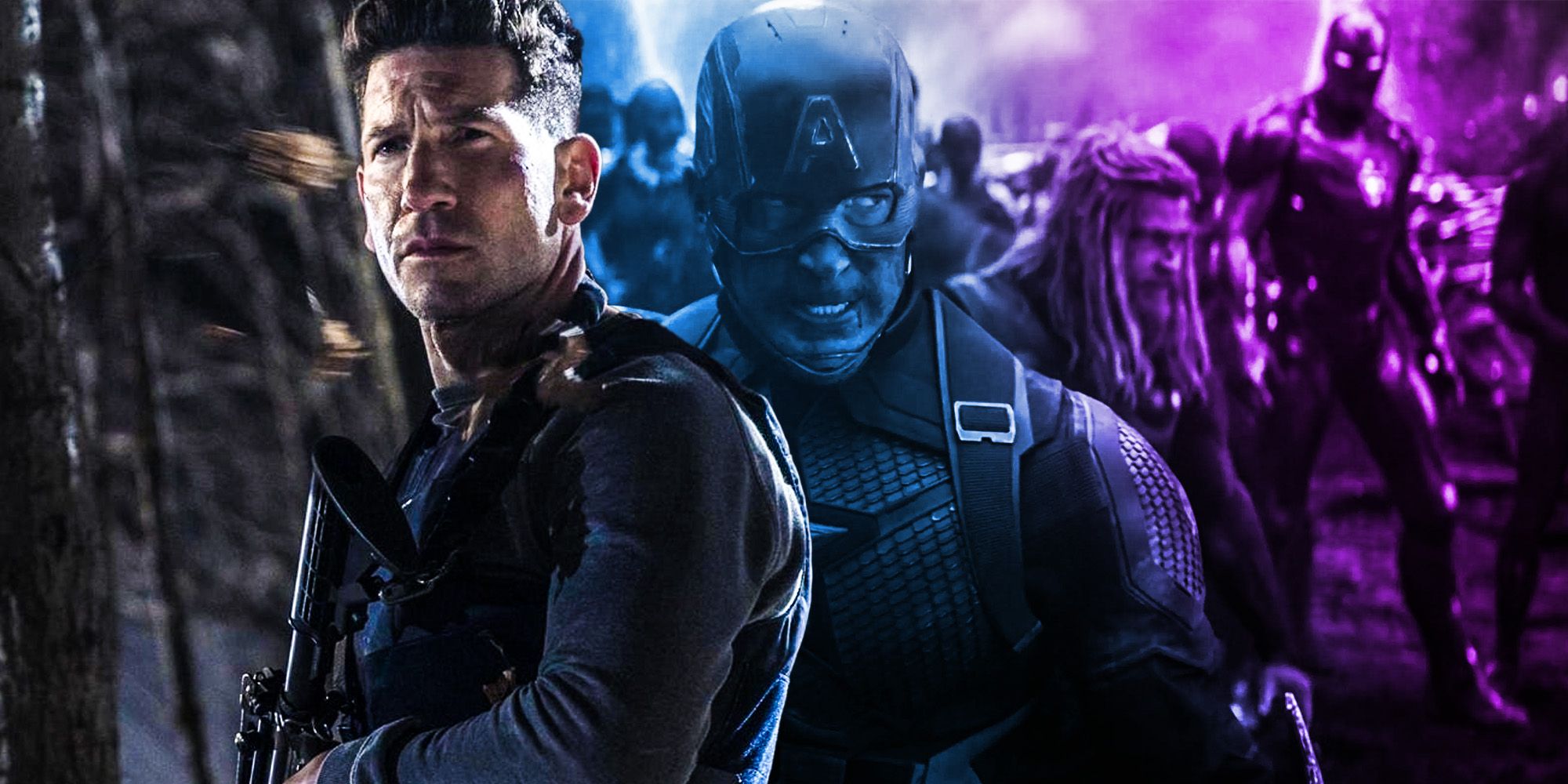 Marvel has several options available to them when it comes to the Punisher being in the Marvel Cinematic Universe. Due to a licensing agreement with Netflix over the characters that appeared in its TV adaptations, Marvel was unable to use them for two years following the ending of their shows. Daredevil was put back on the table at the end of 2020, and now the rights to Jessica Jones and the Punisher have reverted back to Marvel Studios.
During the lifetime of Marvel's Netflix shows, none of the characters were directly referenced or utilized in any way in the MCU movies, despite the fact that they shared the same world. Fans never got to see any sort of interaction between the Avengers and Daredevil, Luke Cage, Iron Fist, the Punisher, and all the others. However, just a few weeks after Marvel regained the rights to Daredevil, it was reported that the Man Without Fear would be making an appearance in Spider-Man 3. Not only that, but it was said the actor playing him would be Charlie Cox from Netflix's Daredevil show. This created the impression that Marvel was finally going to make use of the Netflix heroes in the MCU proper.
There's a question of what this means for Frank Castle, who was played by Jon Bernthal in Daredevil season 2 and his own solo TV series, which lasted for two seasons. The idea that Marvel isn't wasting any time now that it can do what it wants with Matt Murdock has given audiences hope for the Punisher. Here are the best ways Marvel can allow the vigilante to rejoin the MCU in the future, and how they would work.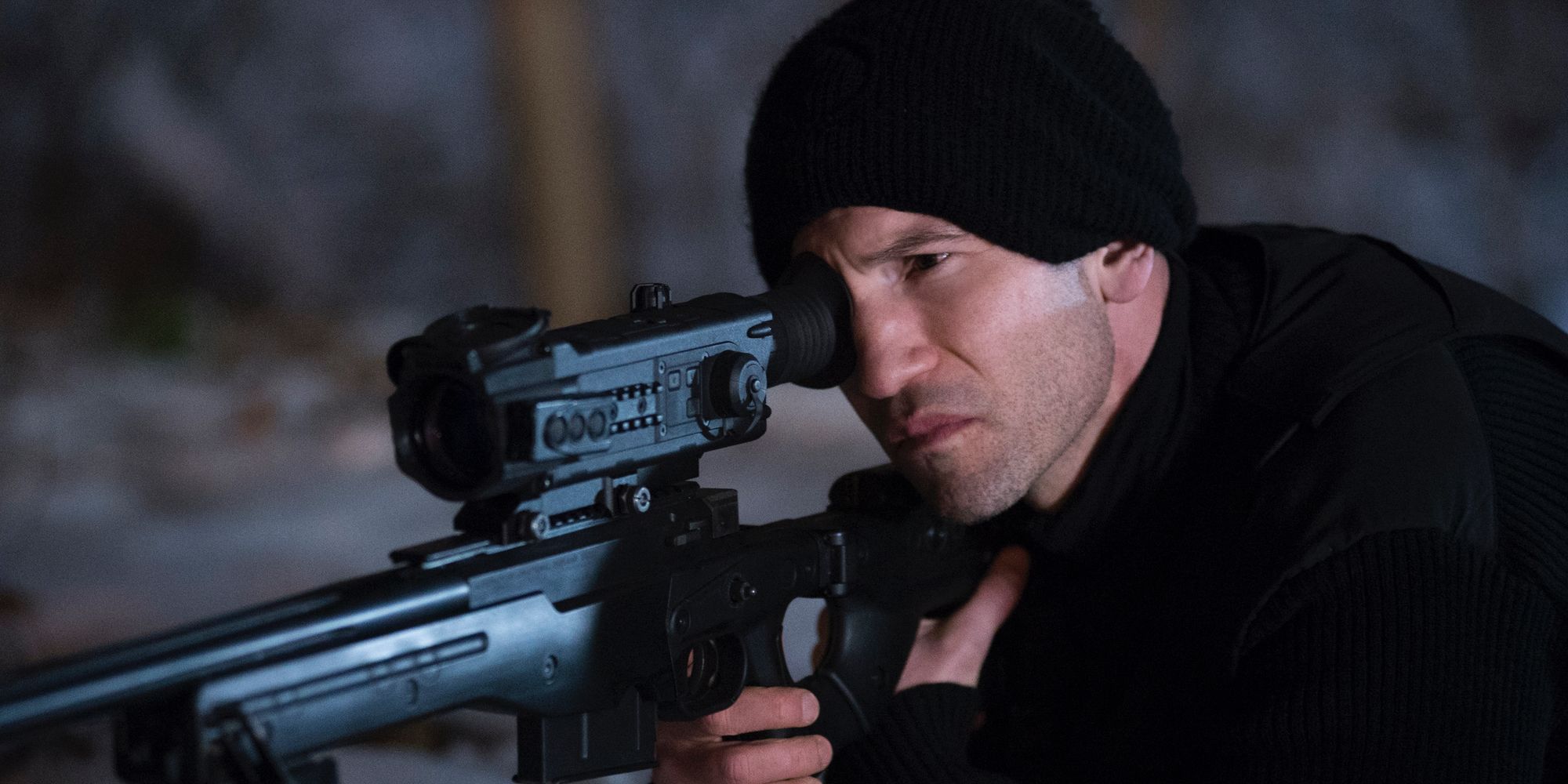 It's been rumored that Marvel could be considering an MCU reboot with the Punisher. Castle has led his own movie before, and could do so again, potentially with more success if made in the MCU. Marvel has expressed a commitment in making every MCU movie different than the last, and The Punisher certainly serves as example of a property that would stand on its own. Marvel hasn't made a movie as dark and grim as The Punisher would have to be, and a grounded story about a man going on a killing spree against the gangsters is a story Marvel hasn't tried to tell yet. Plus, the news that the studio is willing to make an R-rated Deadpool 3 does indicate that a Punisher movie made by Marvel could happen at some point in the future. Of course, whether or not that happens could depend on how well Deadpool 3 performs. As for how it would be pulled off, The Punisher could be rebooted with the same actor who portrayed him before. Because of the multiverse, Marvel can press the restart button on Bernthal's Frank Castle and start over from the beginning. It could be established that Netflix's take on the Punisher existed in an alternate reality or timeline, and that this new version takes place in the same timeline as the one depicted in all other MCU movies and shows.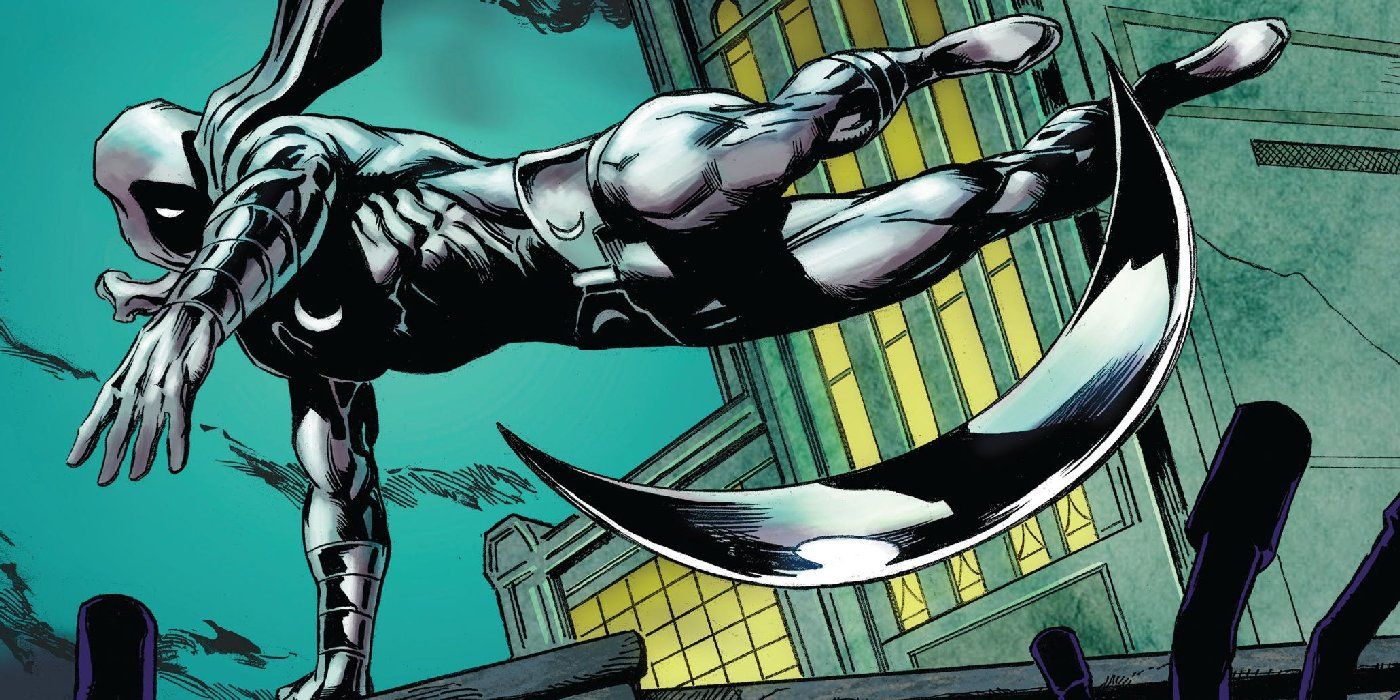 Instead of giving Jon Bernthal's anti-hero his own movie, he could act as an exciting guest star in another character's show. Arguably the best fit for him is Disney+'s Moon Knight. Frank Castle would likely feel at home in the world of Marvel's Crescent Crusader. Moon Knight's dark tone would complement the Punisher well. Given that Marc Spector isn't a household name yet, Castle's inclusion would give the series a big boost. As for what his role would be, Punisher could appear as a ruthless vigilante who sets his sights on Oscar Isaac's Moon Knight. Whatever battle they engage in could lead to a team-up against a greater threat.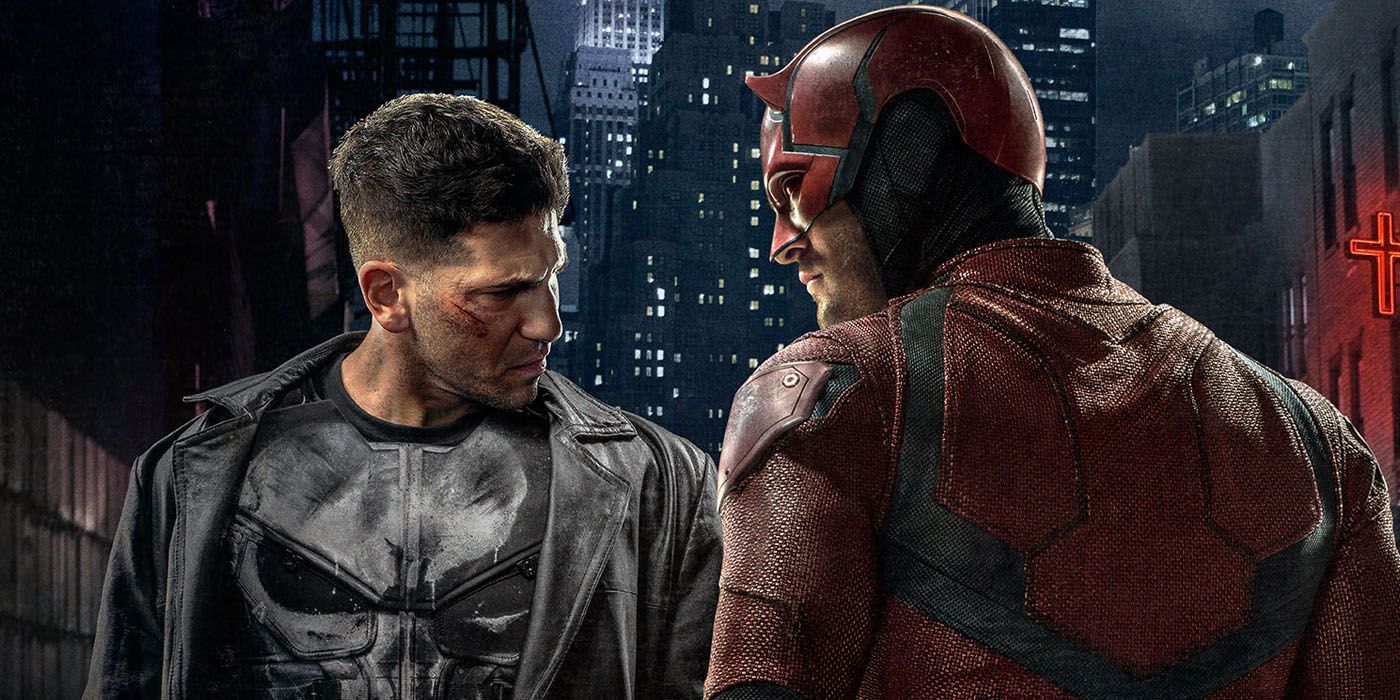 It may be too late for Bernthal's Punisher to join Charlie Cox's Daredevil in Spider-Man 3, but he could still get involved in some multiverse action in Phase 4. An interesting opportunity for that to occur would be Doctor Strange 2, which is expected to be a continuation of Spider-Man 3's story. While Punisher may not be a character who can contribute in a meaningful way to the Sorcerer Supreme's fight against Nightmare, Mephisto, or a different villain, he could be featured in a fun cameo that shows him battling minions. If Marvel brings the world of Netflix shows into the MCU with Spider-Man 3, that would indeed leave room for Punisher to be incorporated into Doctor Strange 2 since he coexists with Cox's Daredevil.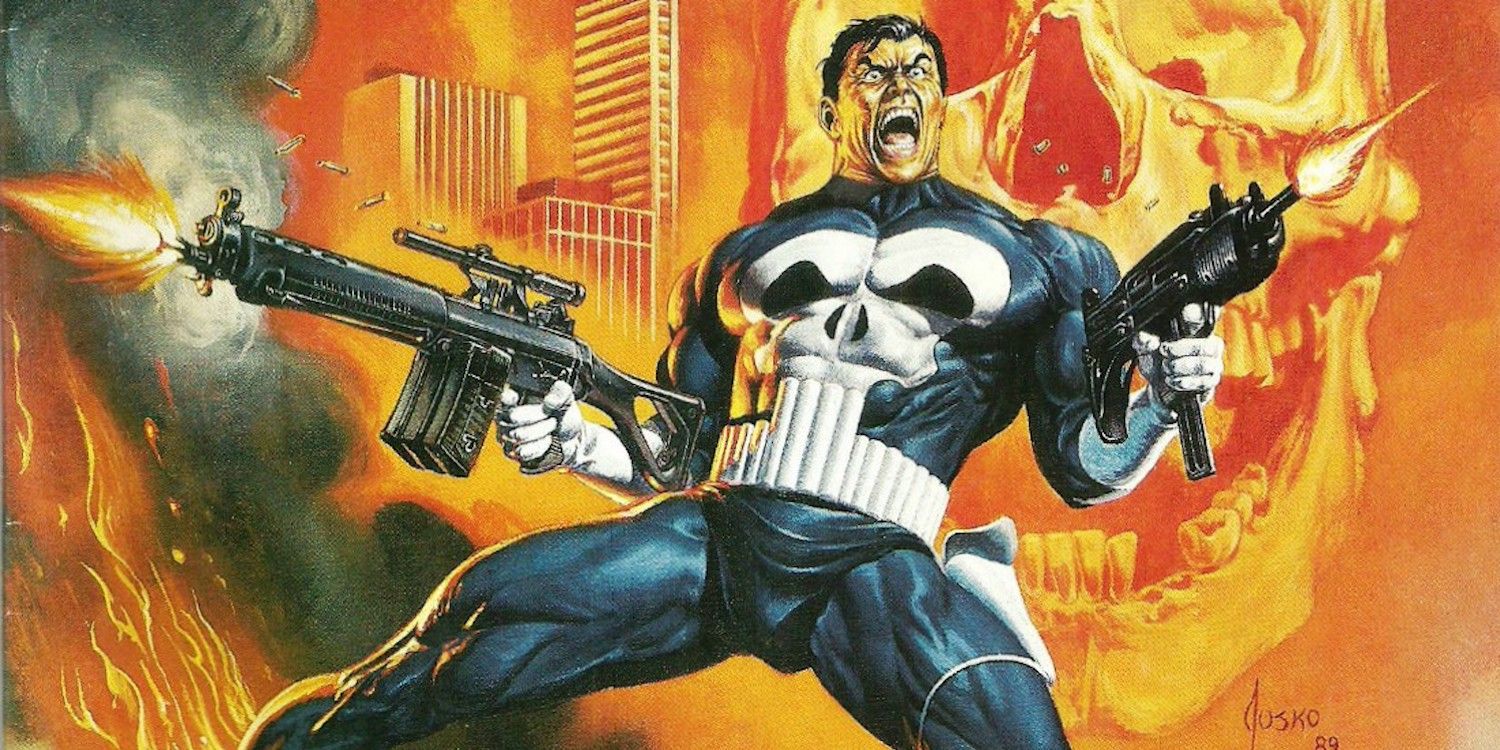 Another possibility is that Marvel can move on from Jon Bernthal and pick a new actor to play the iconic Marvel Comics anti-hero. This would be a way of avoiding confusion from fans over the direction they're going with his story. This could be a good move, especially if Marvel doesn't want to pick up where Netflix's Punisher series left off. With a new face being tied to the Punisher name, it'll be easier for Marvel to distance this character from the one who led the show. Once it has a new Frank Castle at its disposal, he could make recurring appearances in numerous Marvel shows and movies. Perhaps after starting off as a guest character, he can receive his own Disney+ series or film.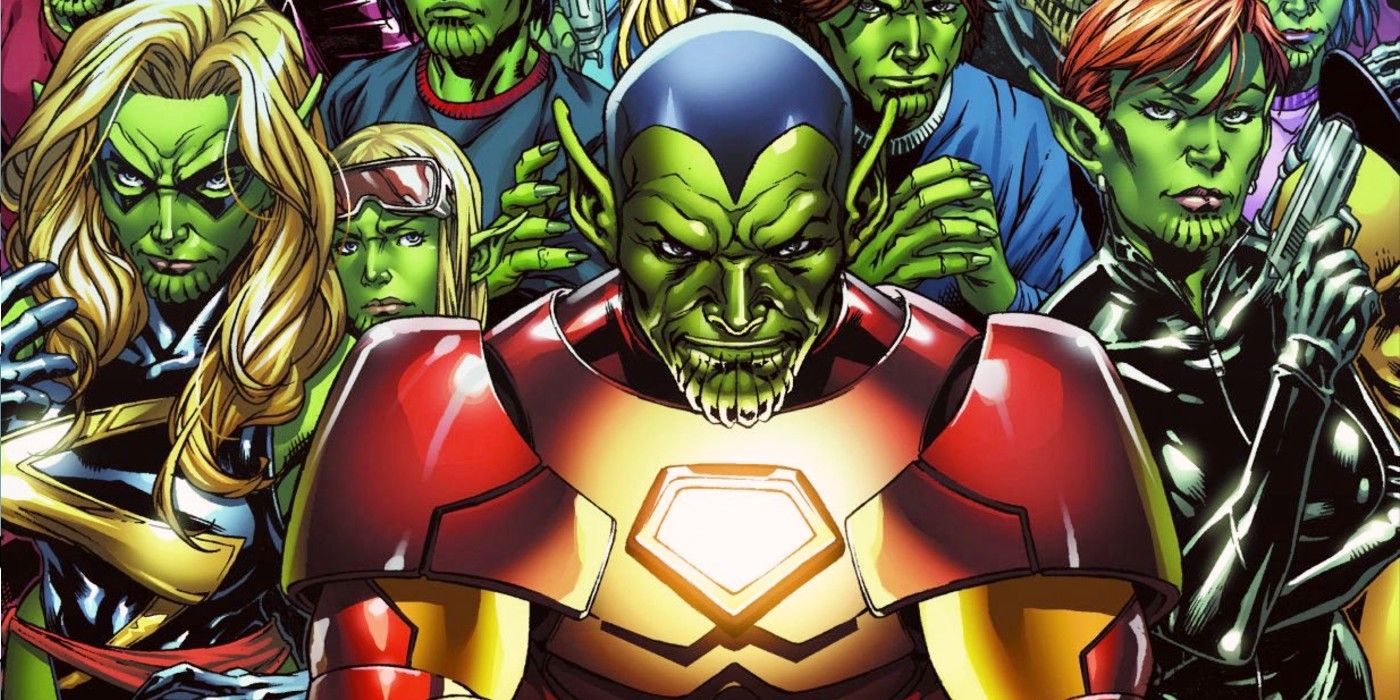 The Punisher – whether it be Jon Bernthal's version or an entirely new interpretation of the character – could work in an MCU crossover. It wouldn't be the first time Frank Castle was worked into a story that included numerous Marvel superheroes. In the comic books, he's played key roles in "Civil War", "Dark Reign", "Secret War", and more. Another storyline he was in was "Secret Invasion", which was about the Skrulls infiltrating various positions in the government and the superhero community. Marvel is adapting this arc into the MCU with a TV series of the same, with Nick Fury (Samuel L. Jackson) and Talos (Ben Mendelsohn) as the main characters. Secret Invasion would be a good chance for Marvel to officially bring the Punisher into the fold. In the comic, the Punisher escaped from prison as a result of the battle with the Skrulls. Castle then headed into the city in an effort to participate in the fight. The Punisher taking on aliens would be quite unlike the grounded approach that's normally expected from him, but it would be a fun way to introduce him. In addition to that, it makes sense that an ex-soldier like the Punisher would want to defend the country from invaders looking to take over the Earth.