Best Waterproof Bluetooth Speakers (Updated 2020)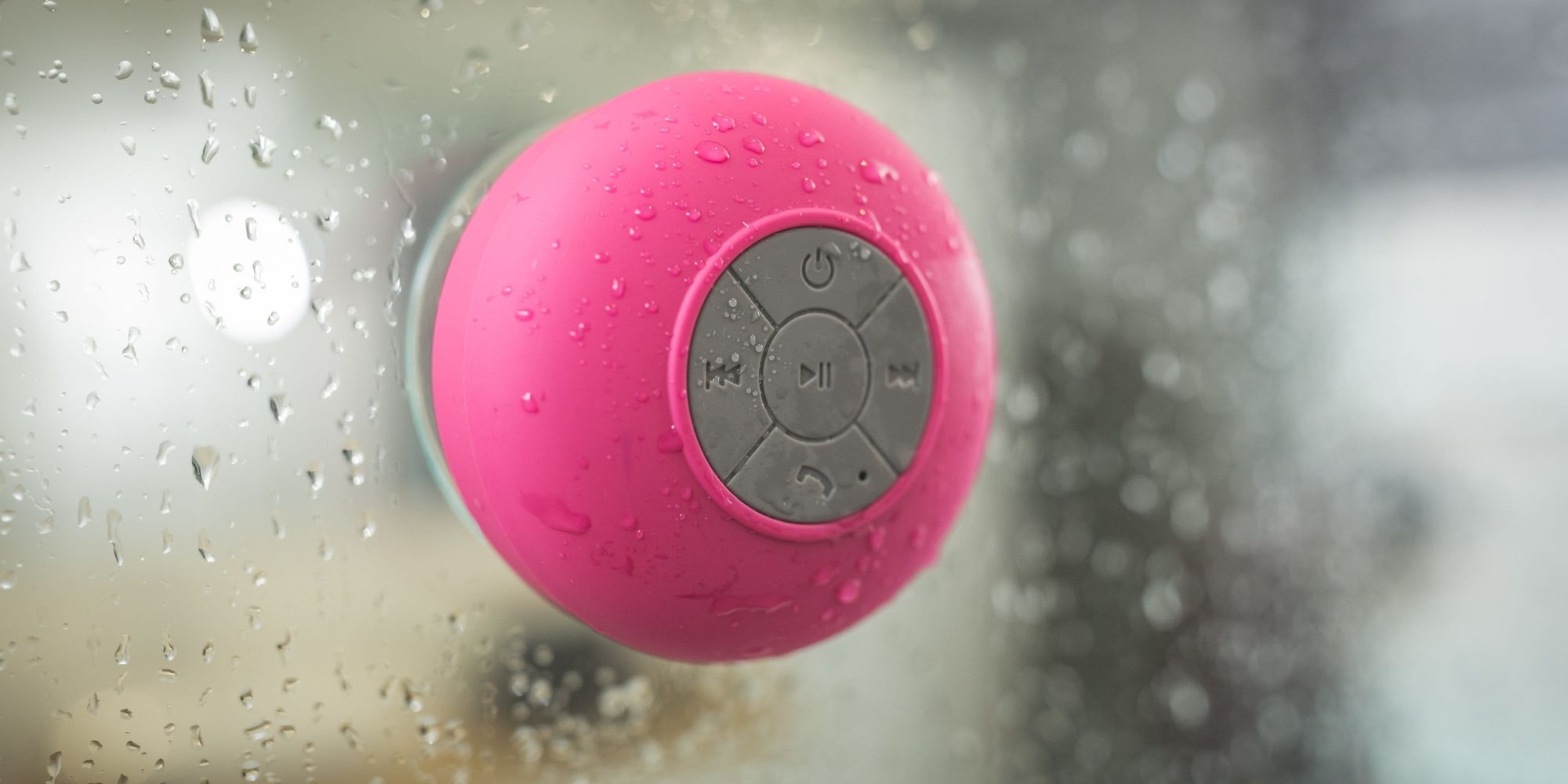 The best waterproof Bluetooth speaker is made for the pool deck, backyard hangs, and the best shower concert you've ever sung in your life. It's durable, reliable, and available at a fair price. Whether you're into rock, pop, or hip hop, you can listen to your favorite tunes with great audio quality, and turn it up without fear of quality going out the window. With choices from top brands, you'll be able to find a waterproof Bluetooth speaker with a design you can trust. With tons of sizes available, you can have a big boom box experience down to a speaker that can fit in your pocket. Whether you're gardening, hiking, or just relaxing, a waterproof Bluetooth speaker can give you a soundtrack.
So whether you're craving a rock concert for one or just some chill jams, here's a list of the best waterproof Bluetooth speakers available on Amazon today.