Best Video Cameras (Updated 2020)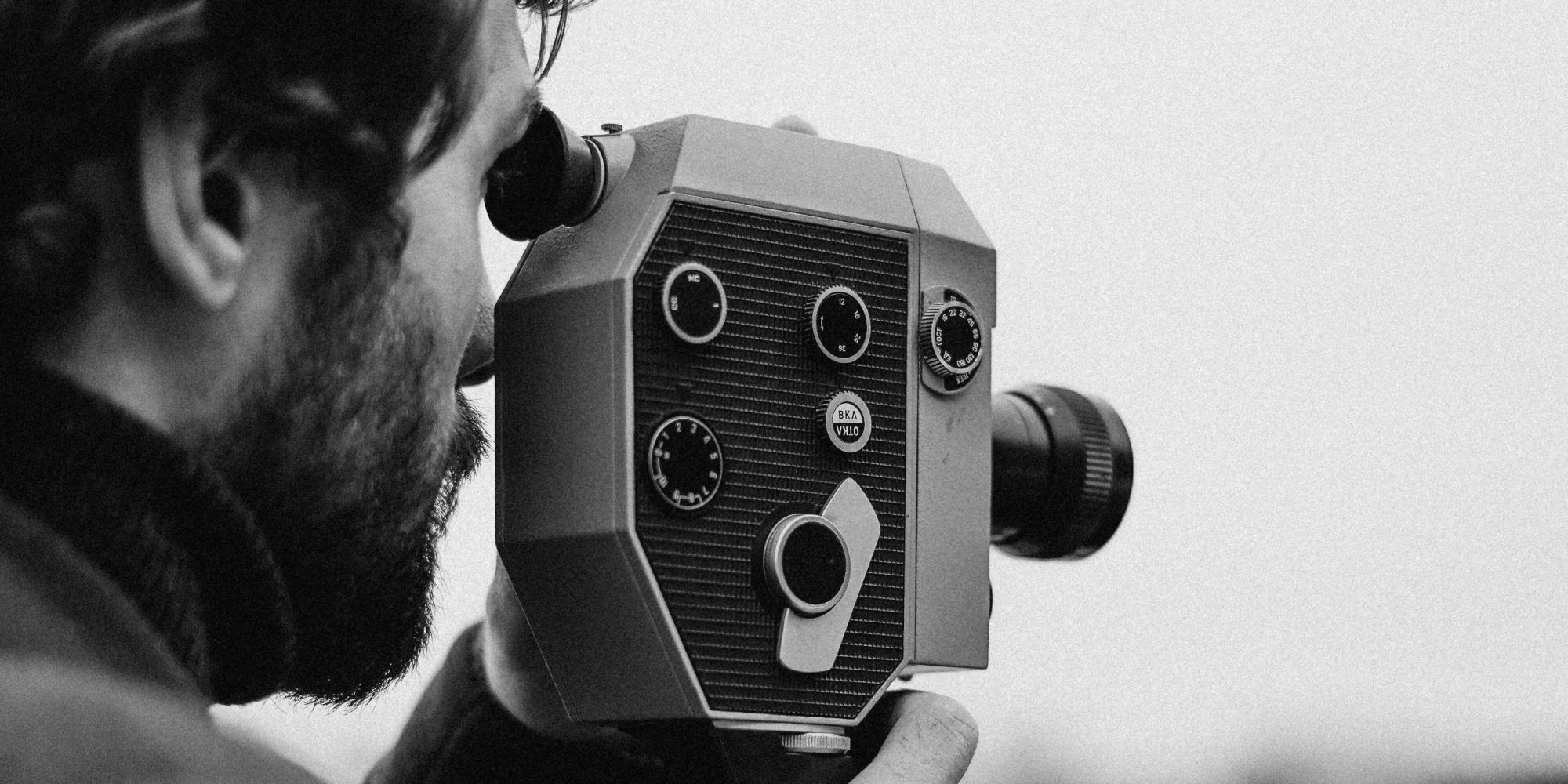 Thanks to advanced technology and easy access to smartphones, nowadays, pretty much everyone has access to a camera. But while smartphones today have excellent cameras, they just won't cut it when it comes to professional video and images. If you want to capture stunning videos that will help you build your YouTube following, or retain your videography clients, you need to invest in the best video camera.
These cameras are specifically designed for video production and pack features that enhance video quality and make capturing video footage a walk in the park. They come at different budgets, and for different users. Whether you are a budding videographer planning to dip your toes into the professional video production industry, or you like capturing videos for personal use, there's a video camera for you out there. To make your search even easier, we compiled a list of the best video cameras and some professional video cameras advice.