Best Survival Games (Updated 2021)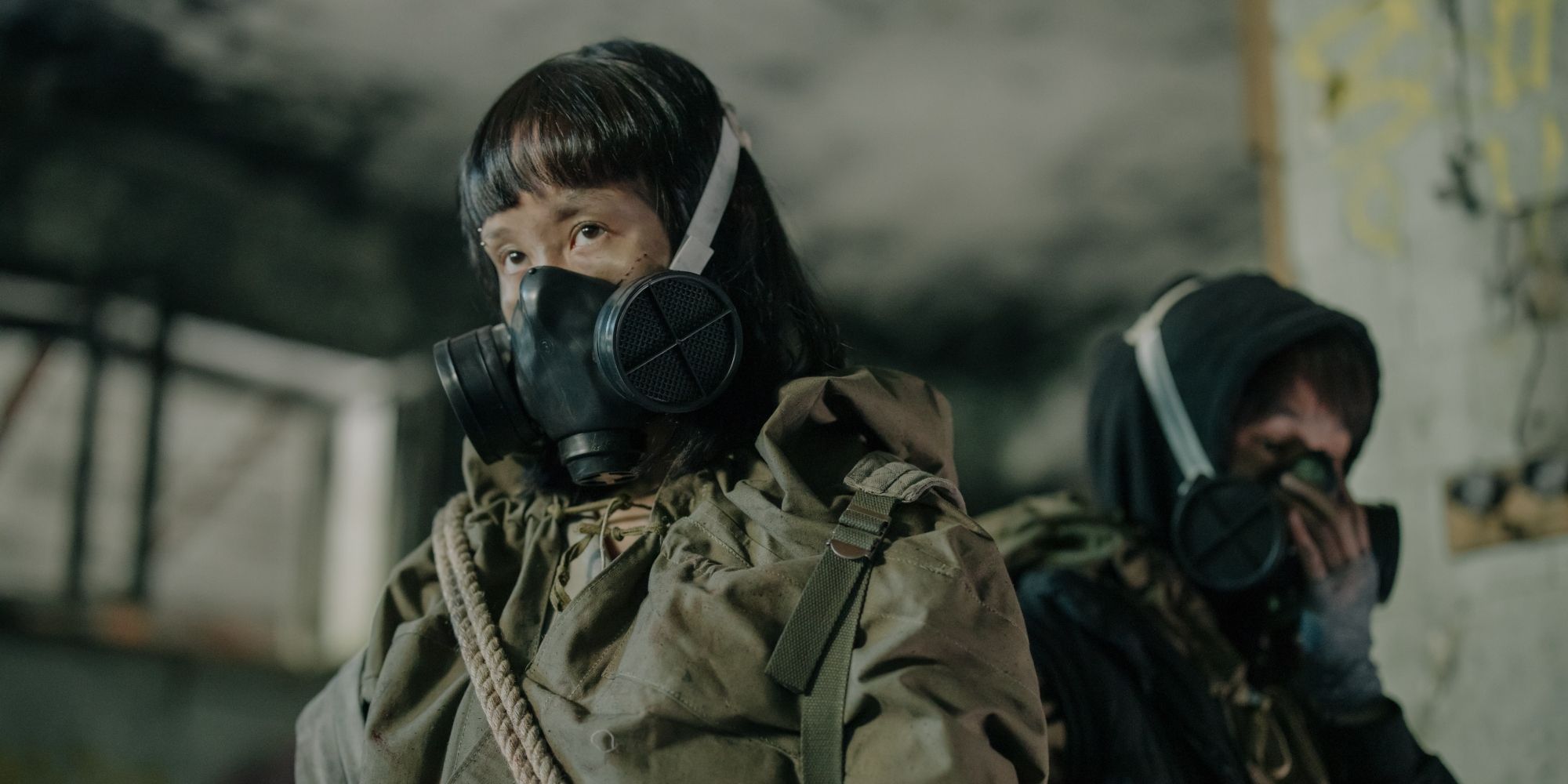 Since the late 2000s, the survival genre has had a noteworthy renaissance. With the proliferation of unique titles within the genre came the attention of millions of new fans. Although survival games tended to be solely apocalyptic and zombie-related, they've now expanded to include battle royales, quirky survival adventures, sci-fi open-world titles, and so much more. Are you someone who's looking for some of the best survival games of the current-gen consoles? With this expansion, however, also comes the increased difficulty of finding a unique survival title that fits your personal preferences.
In this day and age, there are many survival games to choose from. If you've recently finished one, you may be looking for something brand new that will be especially challenging. So how exactly do you find and identify the best survival games? Well, it's dependent on a few factors in particular — namely, the gameplay/gameplay elements, the visual style, the inclusion or exclusion of multiplayer, and the inclusion of other genre elements. If you keep these factors in mind as you take a look through this guide, you'll be that much closer to finding your new favorite survival title, and you'll be better prepared to find other favorites in the future.