Best Star Wars Games (Updated 2020)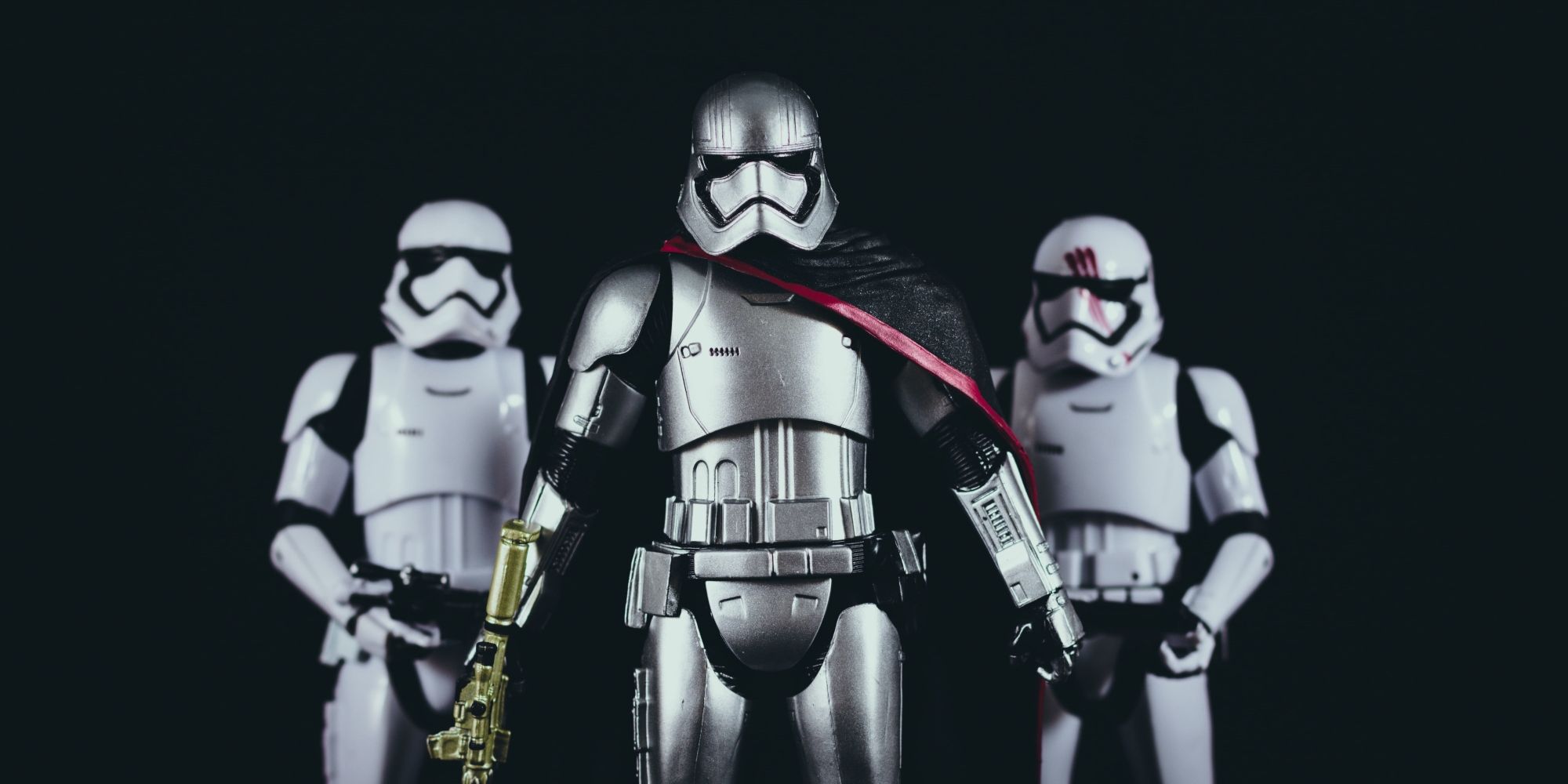 The Star Wars franchise has seen some great games come and go over the years. The iconic gaming company has had tons of beloved classics and hits throughout its life in gaming. Then came 2012, a year that not only saw the company acquired by Disney but also reinvent itself; new TV shows, comic books, films, and most importantly, video games were tossed into the market. Now, while the new releases were received with open arms as millions and millions turned out to make purchases and subscribe, the good news ended there!  
Things were not good. Actually, they were nasty! From the mediocre The Force Awakens to the shabby The Rise of Skywalker, it was not rosy. And don't forget the controversial EA's Stars Wars Battlefront II video game or the out-rightly worthless Solo film.
But not everything was bad: a few titles like  Jedi: Fallen Order (2019) were revitalizing entries into the Star Wars World, even if they were not received warmly as their older and more popular counterparts. Similarly, there are other exciting Star Wars games to play, both recent and old. Though the franchise is not creating any new games,  it is at least ensuring that you can enjoy old games on new consoles. In the loving memory of the popular Star Wars of the '90s and early 2000s, here are the top video games of the franchise. And the good news is that you can purchase any of them today and enjoy.