Best Smartwatches for iPhone (Updated 2020)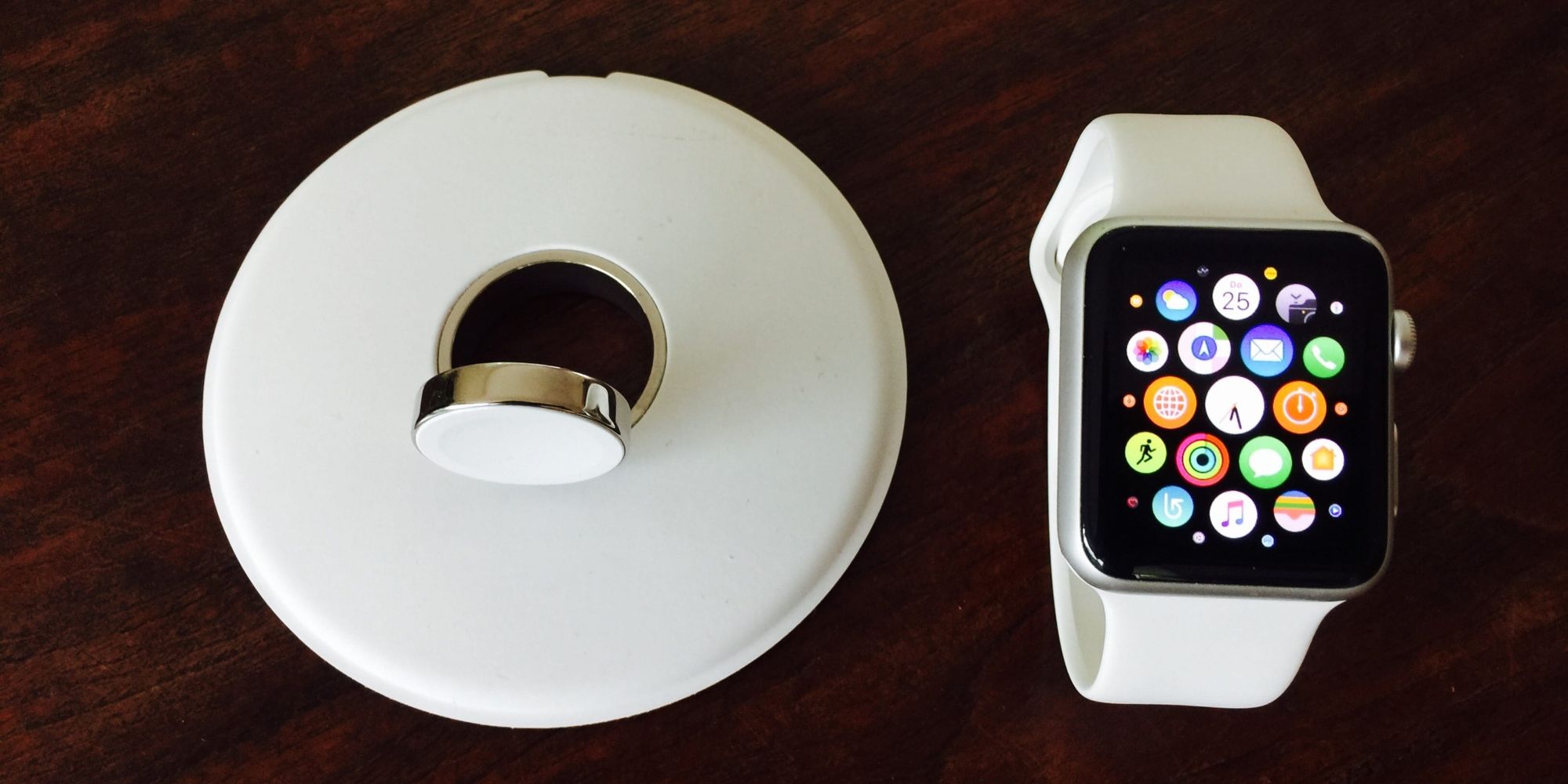 What makes a smartwatch a worthwhile investment? Well, these wearable devices don't just tell time, they are equipped with apps that will help improve your well-being. Imagine checking notifications without removing your phone from a bag or pocket? How about tracking your health? These are some of the benefits of buying a smartwatch that is compatible with your iPhone.
If you want to enjoy extra features that are not limited to iPhones, a smartwatch is a great investment. Additionally, you enjoy the convenience of using your phone in a simplified and time-saving way.
If you are on a tight schedule, you may miss an important message or calls if you cannot access your phone easily. A smartwatch will come in handy in such a case because it will notify you of incoming calls and messages. By offering a host of incredible features, the best smartwatches for iPhones provide the much needed comfort and convenience. Read on to learn more.