Best PC Games of All Time (Updated 2021)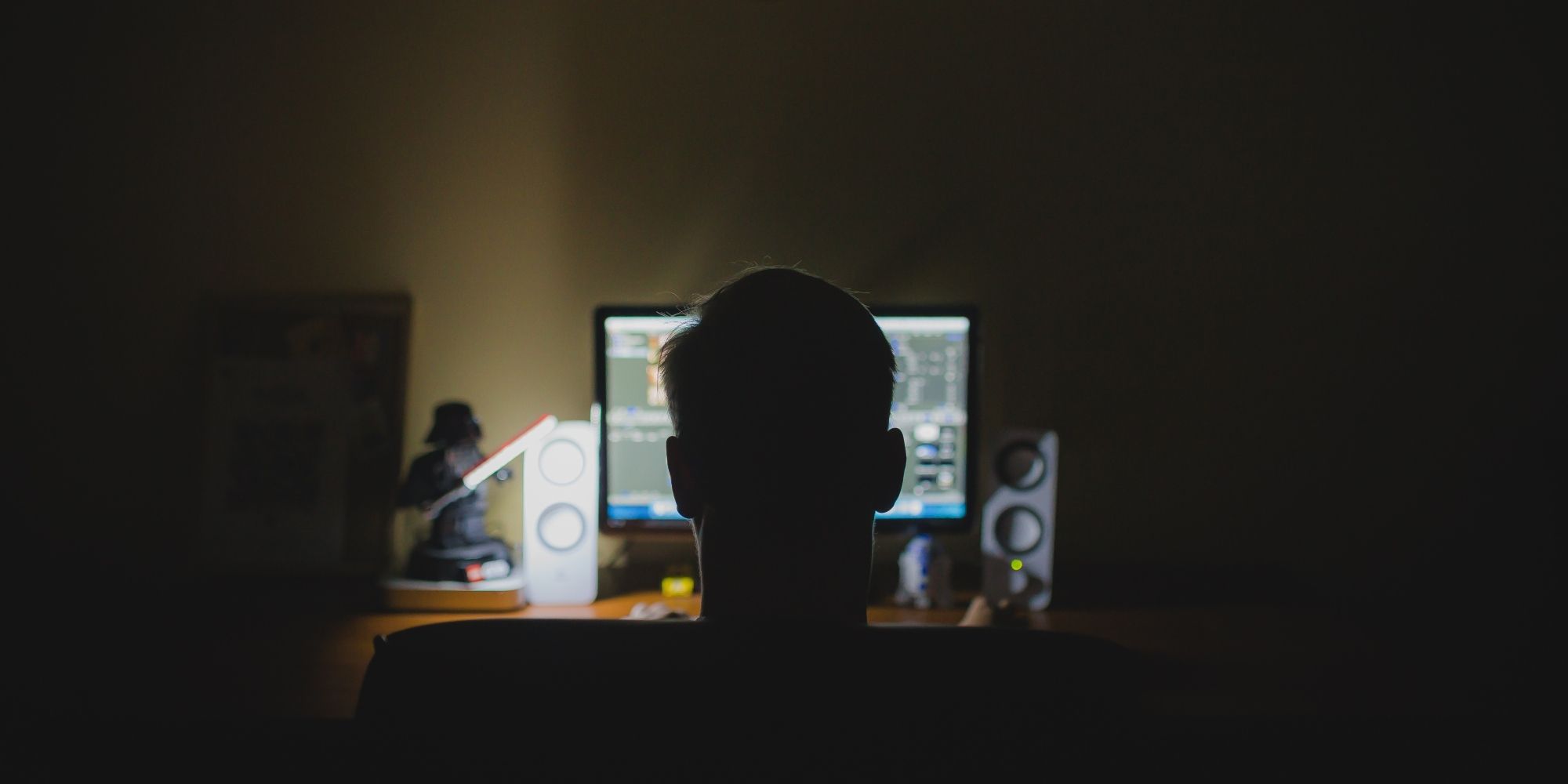 The PC has always been a system that's been lauded as inherently being the best console. With its library undebatebly being the most vast of any 'console,' it's easy to find a wide variety of fantastic games to enjoy and play. But what about the games that truly stand out and above the rest? The list of 'best PC games of all time' definitely is a long one, but there are a lot of titles that deserve this acclaim that may not come straight to mind.
If you're someone who's looking to try games that are considered some of the best PC games of all time, and you're wondering about what the best ways are to find those games, then worry no more! This guide is filled with a variety of fantastic titles, and you're sure to fall in love with at least one. But make sure that you keep in mind some particularly important factors — namely, the game's playtime, the depth of gameplay, the studio/developers, and the game modes — then you'll be able to easily find the game that you're looking for! Browse this list of the best PC games of all time to see our review of their pros & cons. Once you get to the end, you'll have a firm idea of which of these games is best suited for you!