Best PC Cases (Updated 2021)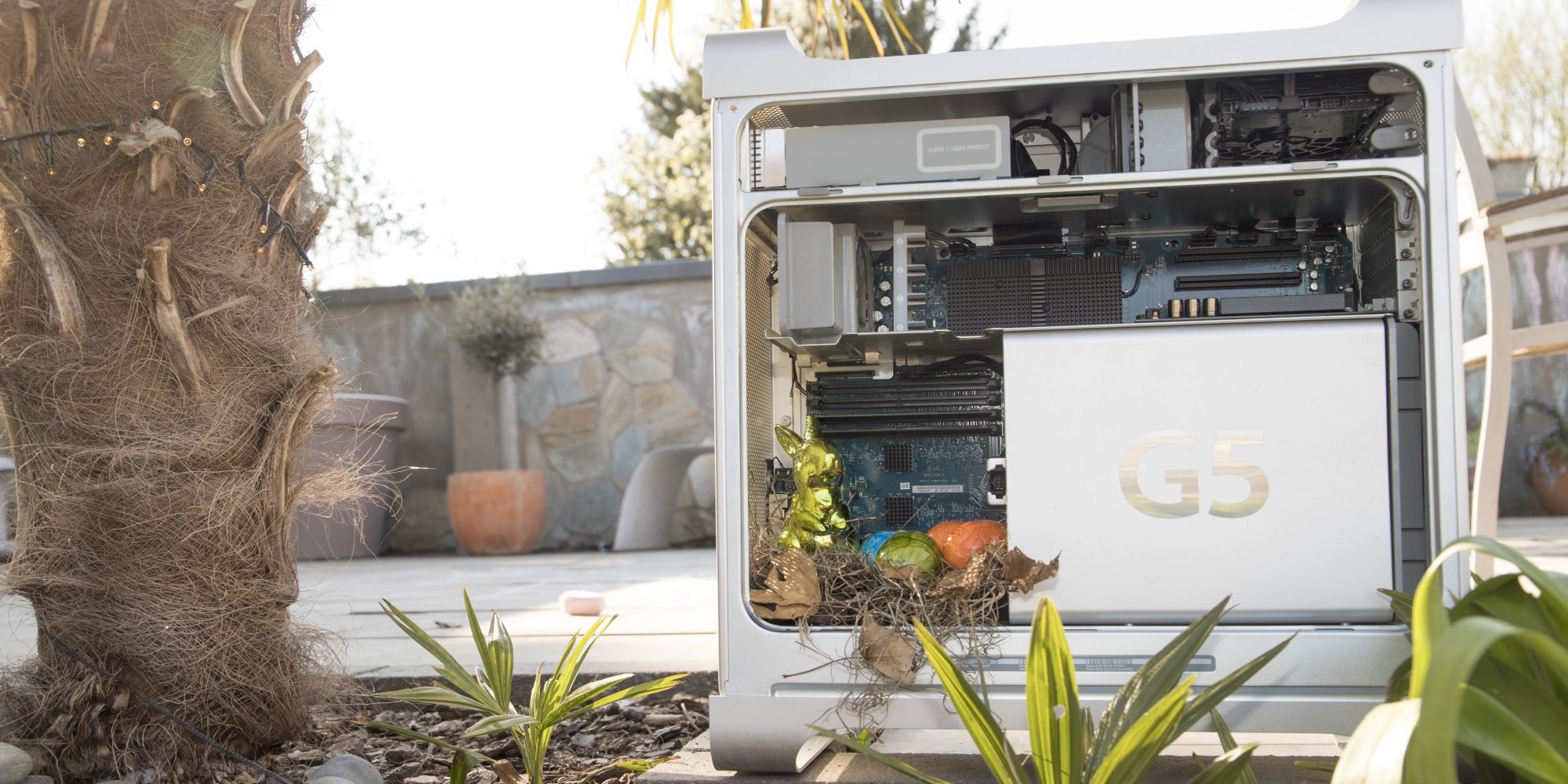 Whether you are an avid gamer or a simple computer user, whether your PC serves as the focal point in your home office or you have it hidden away under your desk, buying the best PC case for it is of the essence. The benefits of having a PC case for your PC go beyond the aesthetics. It serves as your PC's first line of defense against damage from external risk factors and keeps your workspace organized.
Also, nowadays, PC cases have far much to offer than before. They keep your hardware cool and internal component noise levels on the low — thus, your PC functionality is at optimum, and your peace of mind not affected. But with so many PC cases options saturating the market, finding the right one may mean wading through tons of poor quality ones first. The good news is that with our comprehensive list of the best PC cases below, you don't have to lift a finger. Take a look at this list of the best PC cases to see the pros and cons of each case, and decide which is more suited for you. If you read to the end, you'll receive some great pointers to inform your PC case-buying decision further!