Best Over-Ear Wireless Headphones (Updated 2020)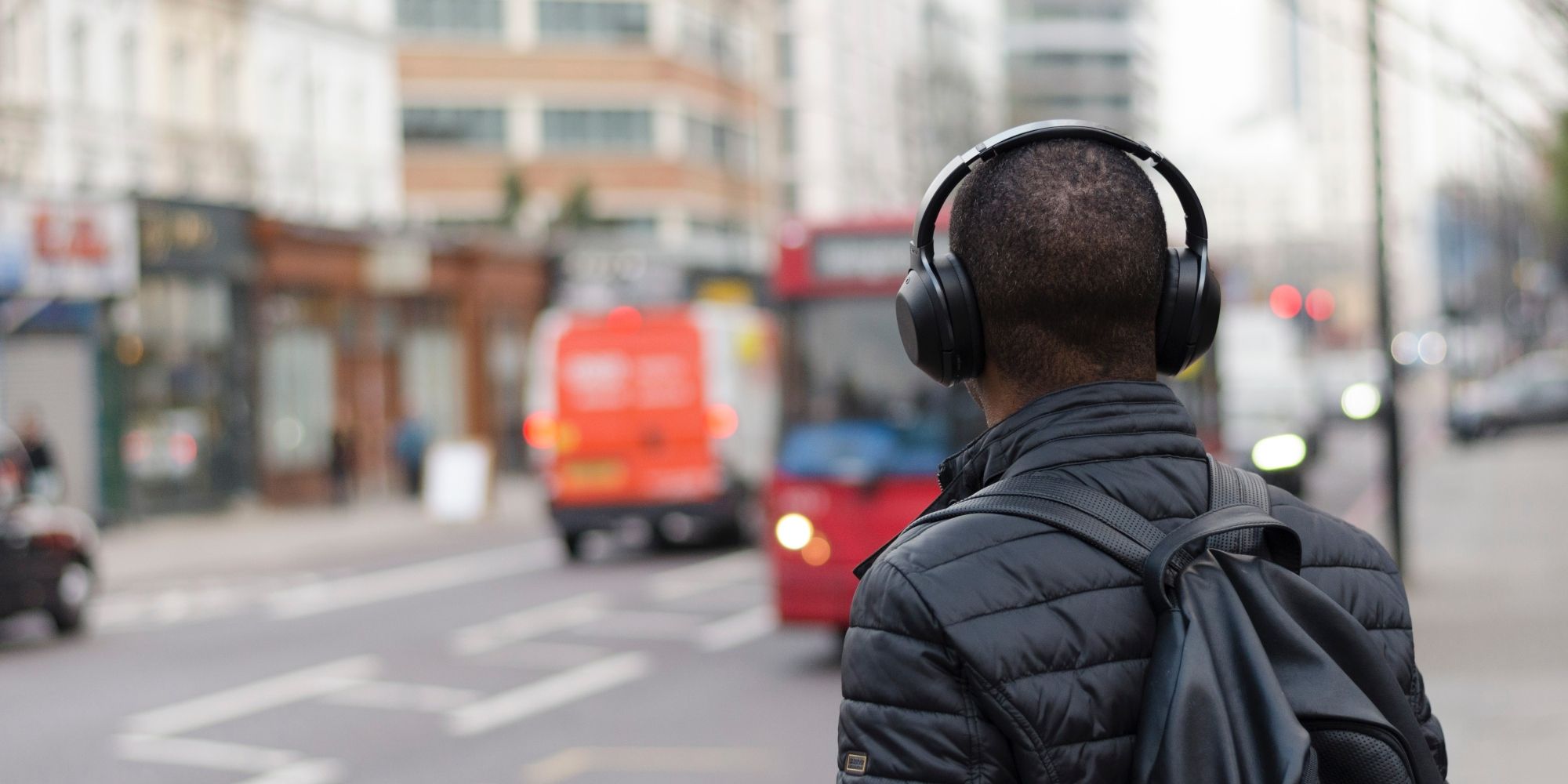 The best over-ear wireless headphones of 2020 come in a range of sizes and shapes. You can get some pretty large ones or smaller ones that are more discreet. Having all these choices may seem like a good thing, but it can quickly become daunting and frustrating.
This guide is here to help you narrow down your focus from the vast range of over-ear headphones to only the ones you are for sure going to want. After tons of research on headphones, we have developed a definitive list of some of the best ones that we know you will love.
Have a look at our list of the best over-ear wireless headphones that you can buy in 2020. Surely you will find something that will meet your needs.