Best Noise-Canceling Headphones Under $100 (Updated 2020)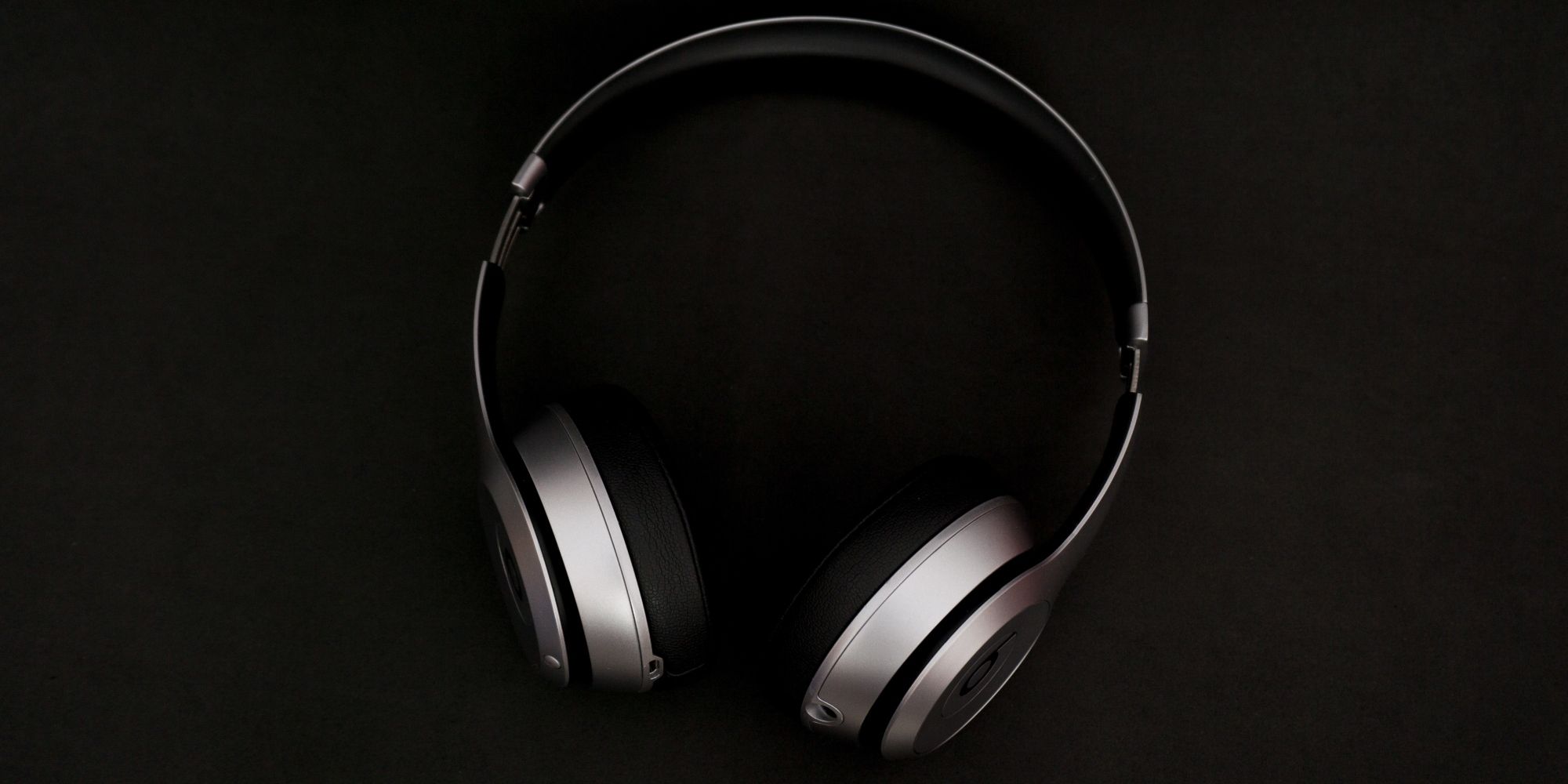 Surrounding noise can be very distracting when all you want is to enjoy your favorite song or watch a movie. Because most people are often exposed to some kind of noise, it becomes difficult to enjoy such content without interruption. Noise-canceling headphones are a good fix for this issue. They are designed to eliminate environmental disturbances, allowing you to enjoy video and audio content interruption-free.
High-end noise-canceling headphones are designed with some of the best components and features. They are not only functional but also aesthetically appealing. Unfortunately, these tend to cost way more than most buyers are ready to part with.
The good news is, different brands are dedicated to producing some of the best noise-canceling headphones under $100. Many lower-tier models are equipped with the right combination of features and provide users with everything they need in a good pair of headphones.
With the right knowledge of features, terms, and a good understanding of your listening needs, anyone can find the perfect headphones. If you are interested in finding a great budget pair, here is a practical guide to some of the best noise-canceling headphones under $100.