Best Netflix Movies To Watch On Mother's Day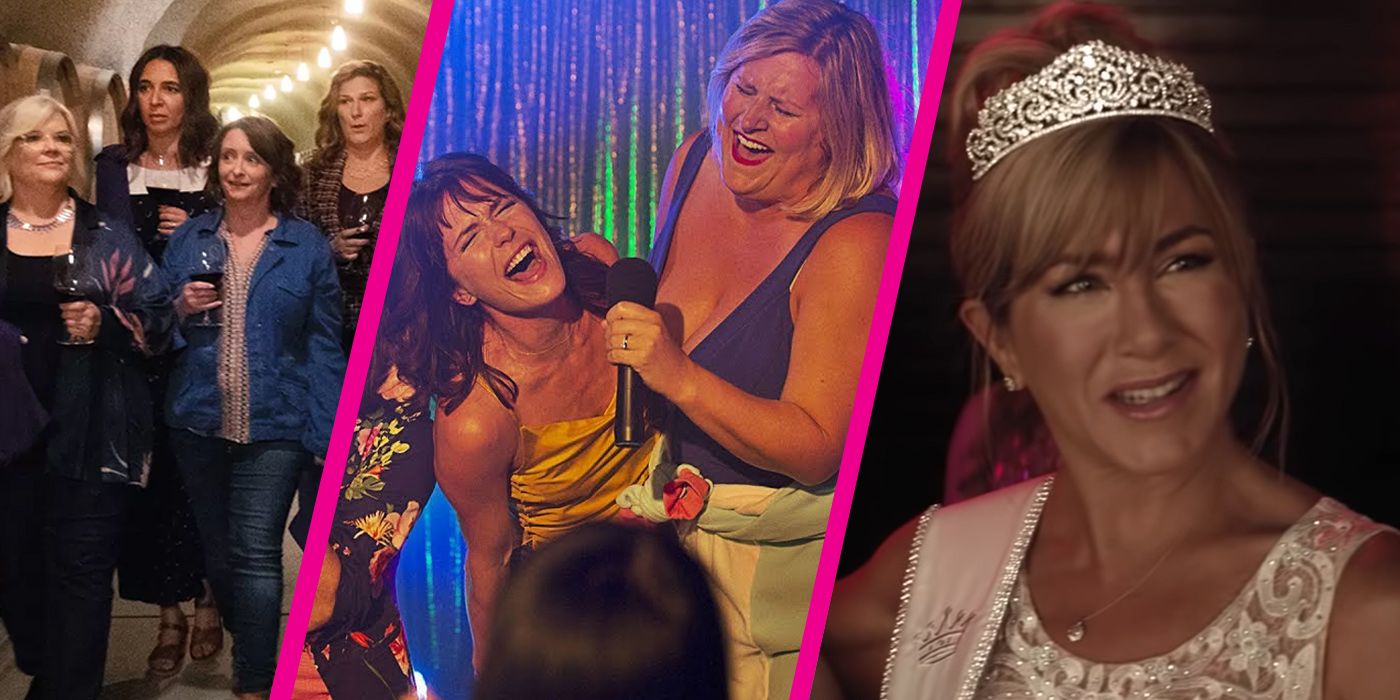 Updated: March 1, 2021
Last year, mothers everywhere celebrated Mother's Day while in quarantine. And, while this year looks to be no different despite COVID-19 vaccinations being doled out, it's still unlikely that groups of people can be reunited anytime soon. Still, it's possible for families to celebrate together: by setting up a Netflix watch party to enjoy a family-friendly movie. After a bottomless mimosa brunch and a day of celebration, there's nothing better than to settle in with the one you love and enjoy a wonderful movie from wherever you are. Thankfully, Netflix offers some of the best movies centered on exploring what it means to be a mom.
The Netflix Party extension is the best way to get together and celebrate your mother while trapped at home. Starting a "Netflix Party" is a great way to come together and enjoy each other's company remotely. The Google Chrome app allows for those to watch from the comfort of their own homes offering many features including a chat group for those in the party to discuss what's happening.
With social distancing measures still making it hard to share such a special day in person, streaming provides a powerful medium to celebrate the joy of one's mother. For those who aren't up for binging an entire television show they may have missed with their mom, thankfully, there are a number of movie options that fit the bill. The following is a list of some of the best movies to watch on Netflix for Mother's Day.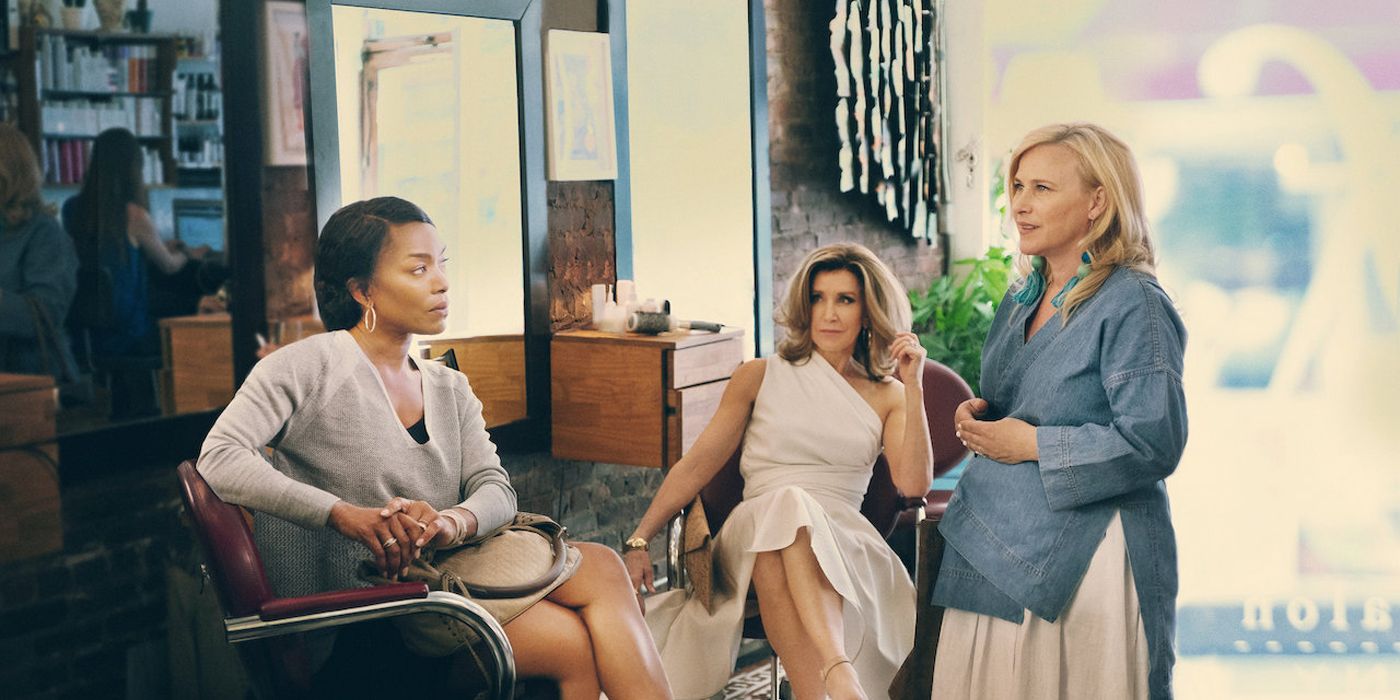 Otherhood is a wonderful comedy starring Angela Bassett, Patricia Arquette, and Felicity Huffman that follows three mothers and their adult sons. Having been friends for years, the three meet for their annual Mother's Day brunch and complain about how their sons, who live in New York City, always seem to ignore them. The three moms head to the city on a wild adventure to make their grown-up sons finally realize them. It's a beautiful film about the stages of motherhood and the importance of relationships, specifically with yourself.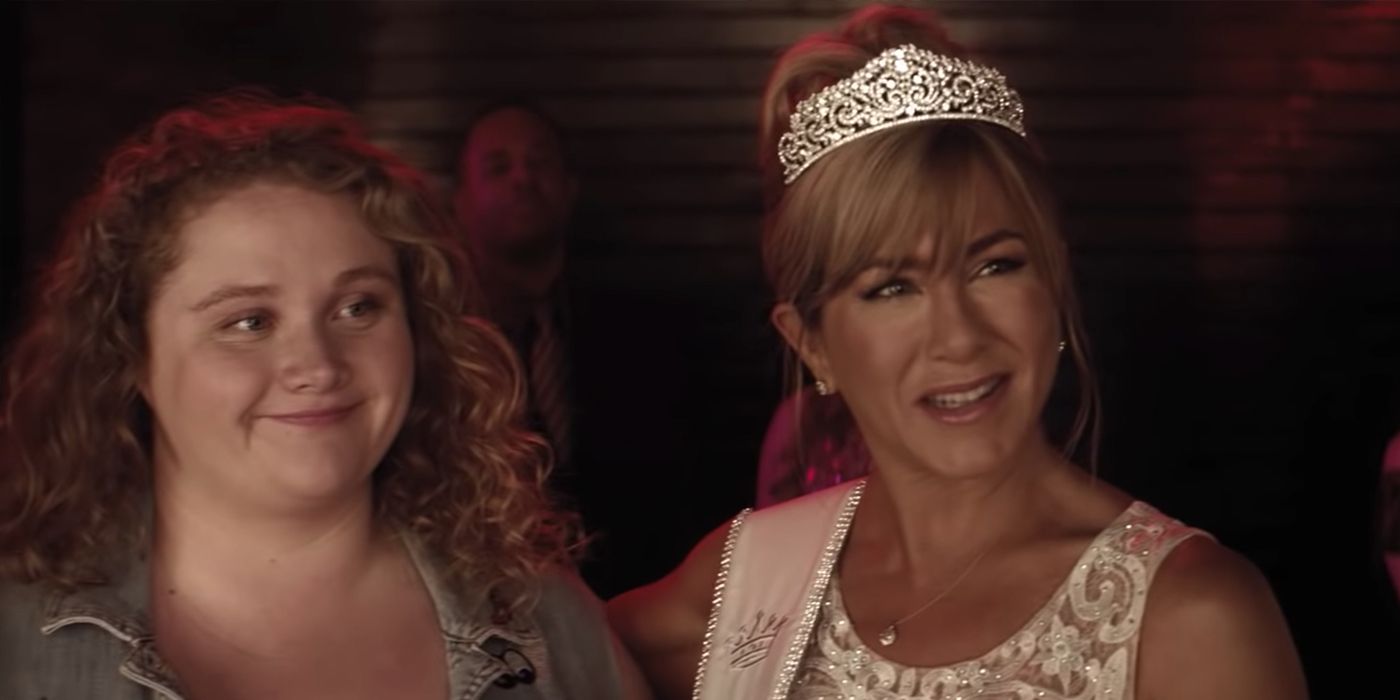 Dumplin' follows Willowdean (Danielle Macdonald), a plus-size teenage daughter of a former beauty queen, Rosie (Jennifer Aniston), who signs up for the Miss Teen Bluebonnet pageant run by her mother. Dumplin' delivers fantastic drama while offering a charming coming-of-age story that unfolds into a beautiful tale of people and what others can learn from each other through the pageant experience. The mother-daughter relationship is one of respect and while Rosie clings to the pageant and what she sees as special, the love for her daughter is unmatched.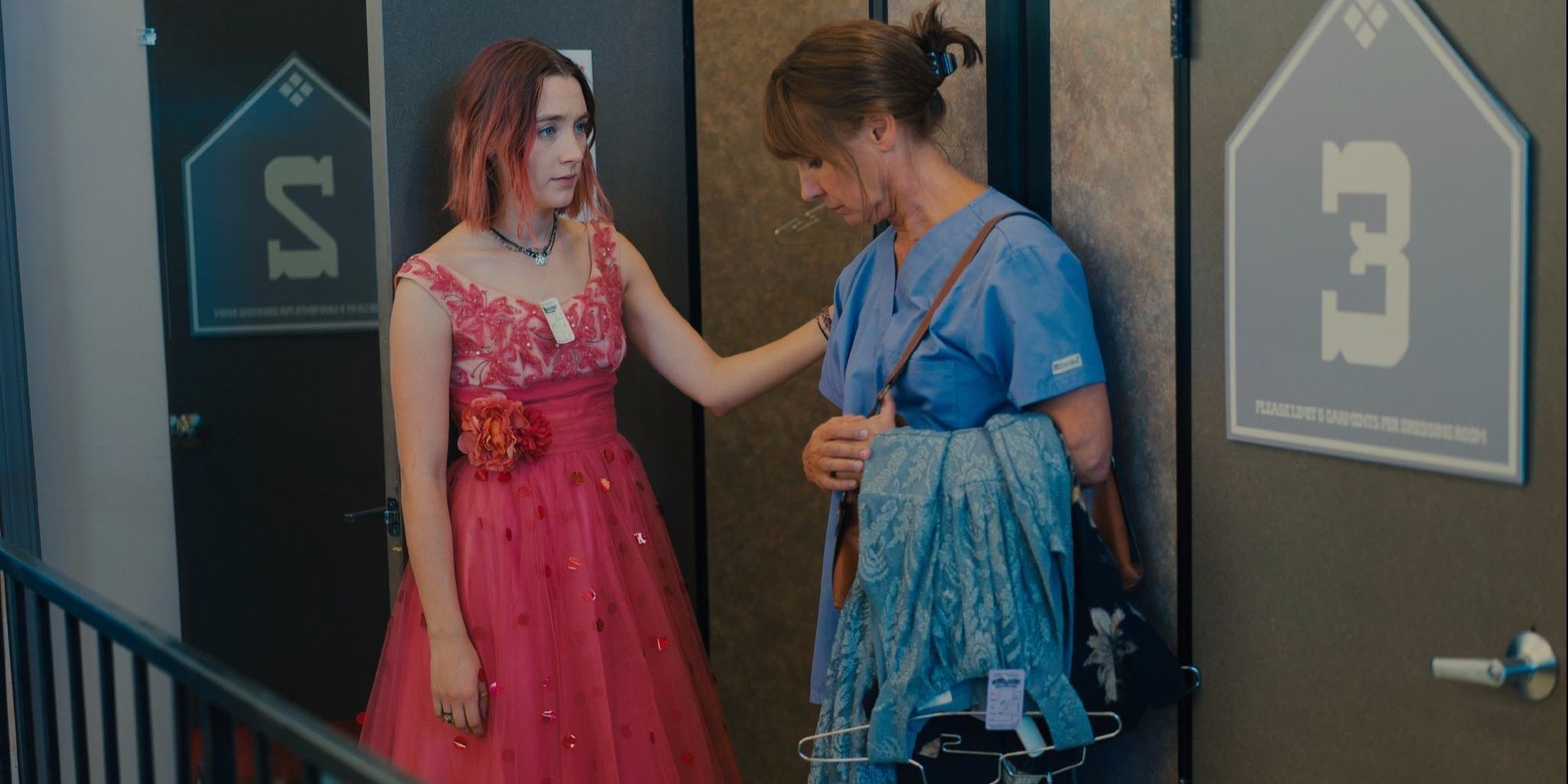 Written and directed by Greta Gerwig, Lady Bird is a coming-of-age story about the titular character (played by Saoirse Ronan), an embittered teenager who has a contentious relationship with her mother Marion (Laurie Metcalf) and dreams of moving away from Sacramento to go to university on the East Coast. The film is set in 2002 and, while it's centered on Lady Bird herself, a large part of the drama and focus of the plot is on the relationship between her and her mom, who is trying to understand and be close to her daughter. All told, Lady Bird is ripe with realistic portrayals of a mother/daughter relationship and is fraught with drama, love, and humor.
Fun Mom Dinner is a hilarious comedy following four moms who find commonality in their children's preschool class. They decide to engage in a "fun mom dinner" and a disastrous night full of alcohol and handsome men proves to be unforgettable. Eventually, they all realize they have more in common than just motherhood and men. Starring Katie Aselton, Toni Collette, and Bridget Everett, Fun Mom Dinner is a perfect movie for those looking for a fun, heartfelt comedy.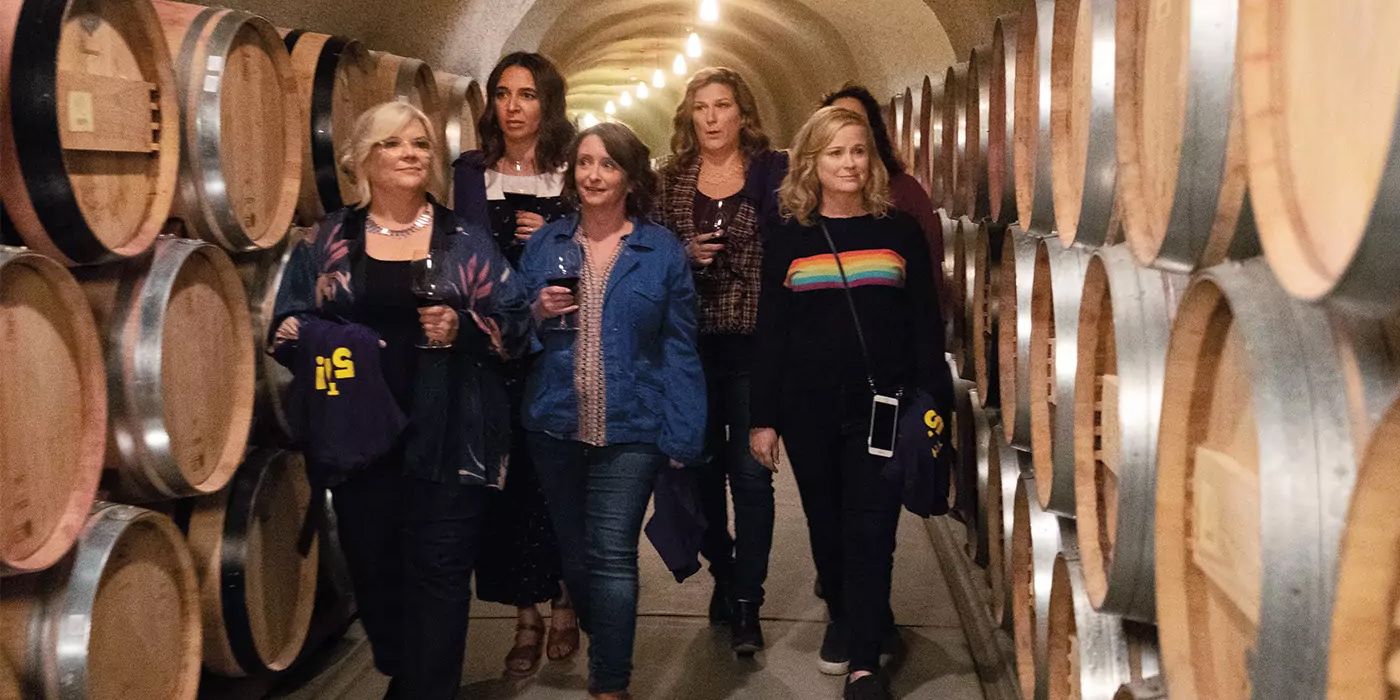 Wine Country brings back some Saturday Night Live favorites in Amy Poehler, Maya Rudolph, Tina Fey, and Rachel Dratch in this priceless comedy. Following longtime friends who meet for a birthday getaway in Napa Valley, the perfectly-planned trip quickly spirals off-course. With heavy amounts of drinking mixed with ridiculous ideas, such as micro-dosing MDMA, the group delivers hilarious performances with an earnest and sincere message on the power of friendship. Netflix's Wine Country is Poehler's directorial debut and the cast she assembled couldn't have been better for celebrating Mother's Day.