Best Motorola Phones (Updated 2020)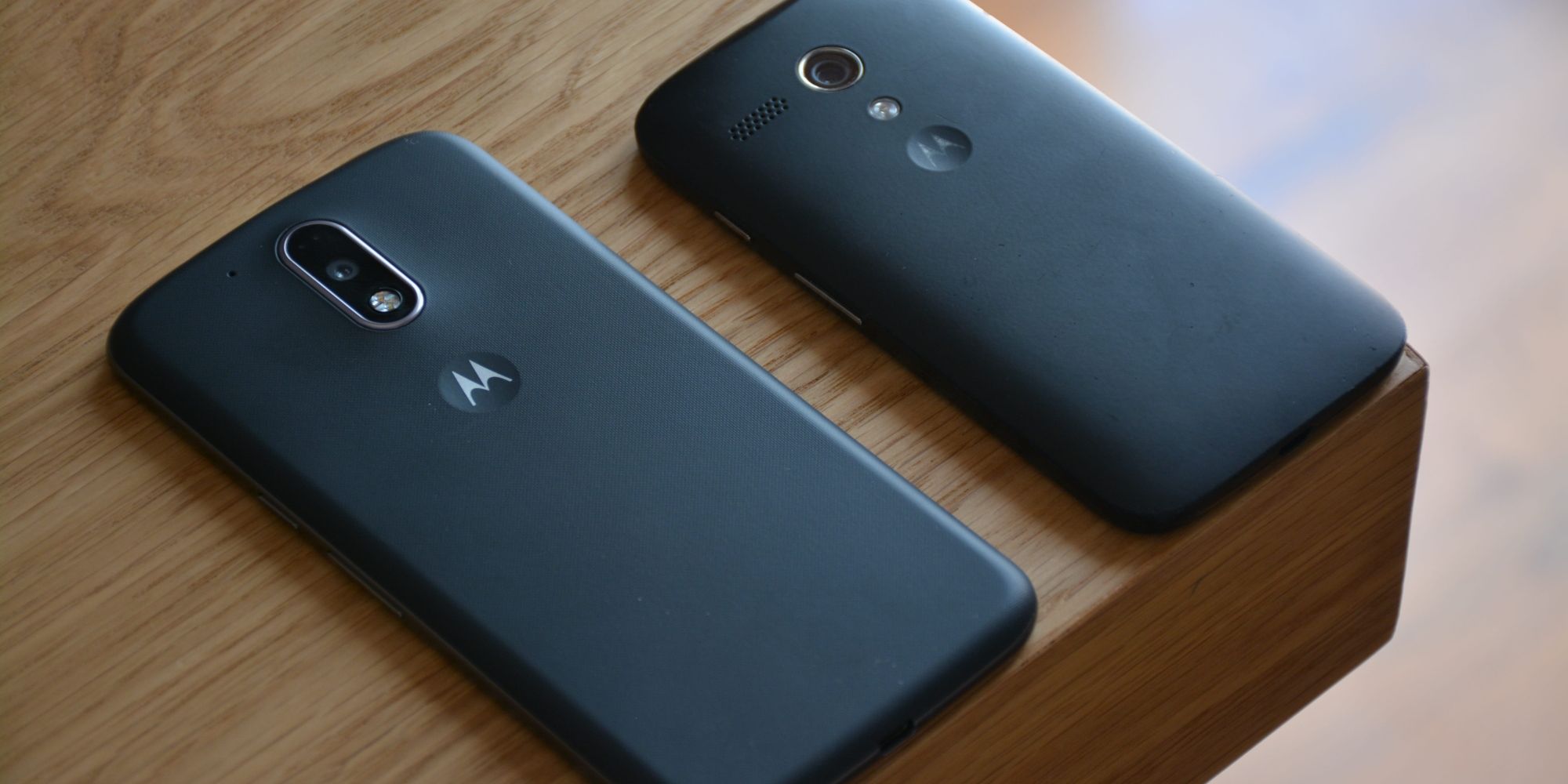 Smartphones have become more popular than feature phones over the past few years, making their services an essential consideration when upgrading. Despite being acquired by Lenovo, Motorola continues to put out impressive devices at competitive prices. The best Motorola phones belong to the budget and flagship categories making the brand-appropriate for the current year.
Modern smartphones have replaced numerous home gadgets, including alarm watches, landlines, computers, televisions, calculators, cameras, and gaming consoles. You do not have to be limited by your budget if you are also looking for a smartphone to consolidate various functionalities in a small package.
Motorola is a great choice, especially if you want to spend your money on a trusted brand. The company manages to give you features that are hard to find at the thousand-dollar device range.
This consideration makes them perfect for saving your money and giving you exclusive features. The following reviews explore some of the features you will get from the best Motorola phones.