Best Mobile Phones Under $300 (Updated 2021)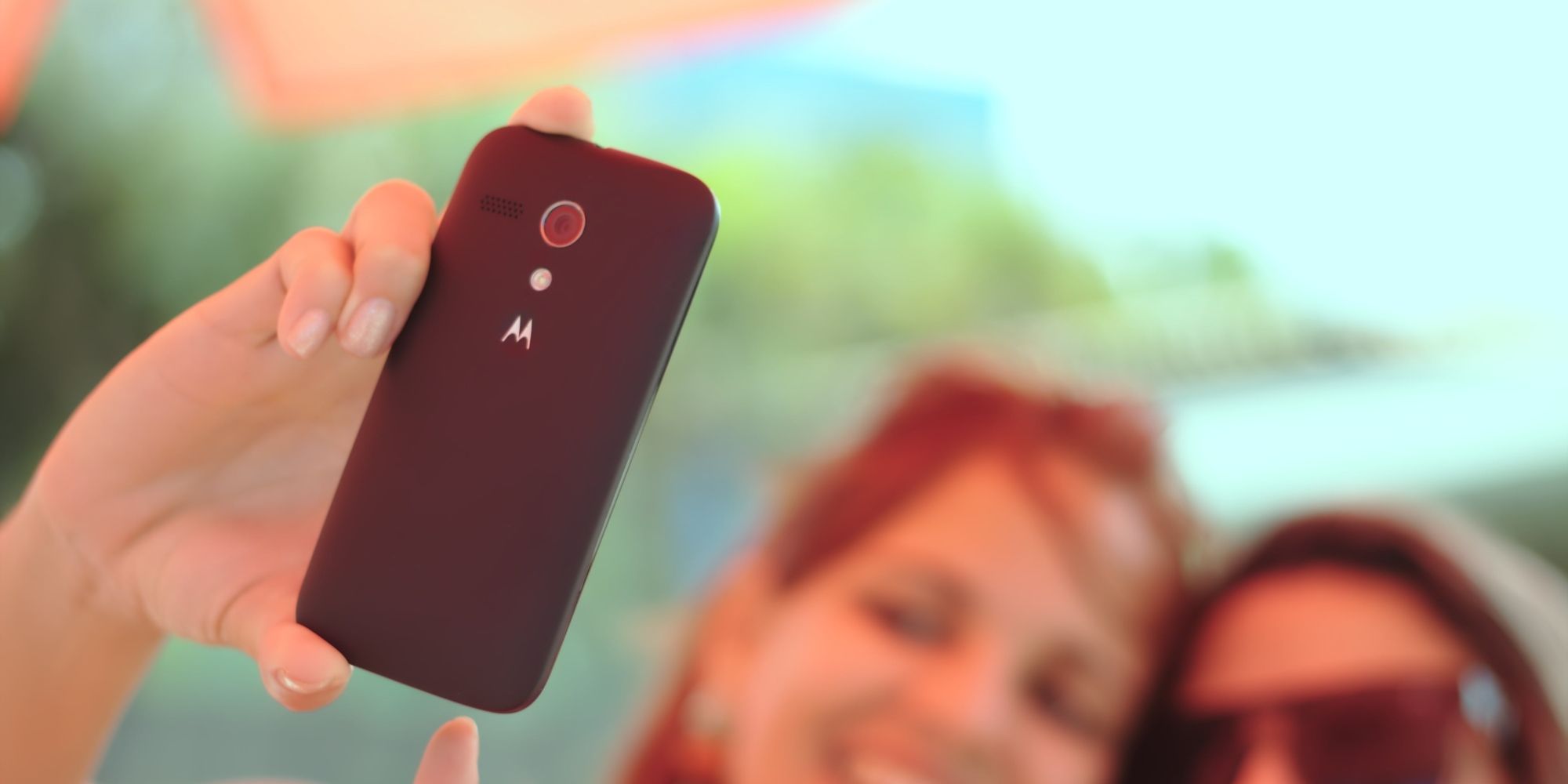 Getting a modest phone is much easier these days than it was 5-10 years ago. With $300 or below, you can have yourself an outstanding smartphone with all the basic features you would desire to have in a smartphone of this age and time.
While it is common to believe smartphones cost you a fortune, the reality is sometimes otherwise. Getting a phone going for over $1,000 could be an ideal investment if you needed a superb phone. But what if I informed you that you could get a phone with almost similar qualities at less than half the price?
Numerous outstanding smartphones sell below $300, and this means you have to understand what you need before setting out for a purchase. With adequate knowledge and preparedness, you will quickly tell apart ideal phones that deserve to be bought at that price and just overpriced.
You can always make ideal decisions when purchasing these kinds of phones if you have a buyer's guide to follow. This guide below will help you secure a great phone under $300. We've included the pros & cons of each of these phones for you to review. Once you've finished this guide, you'll be ready to find the best mobile phones under $300 for you!