Best MIDI Keyboards (Updated 2020)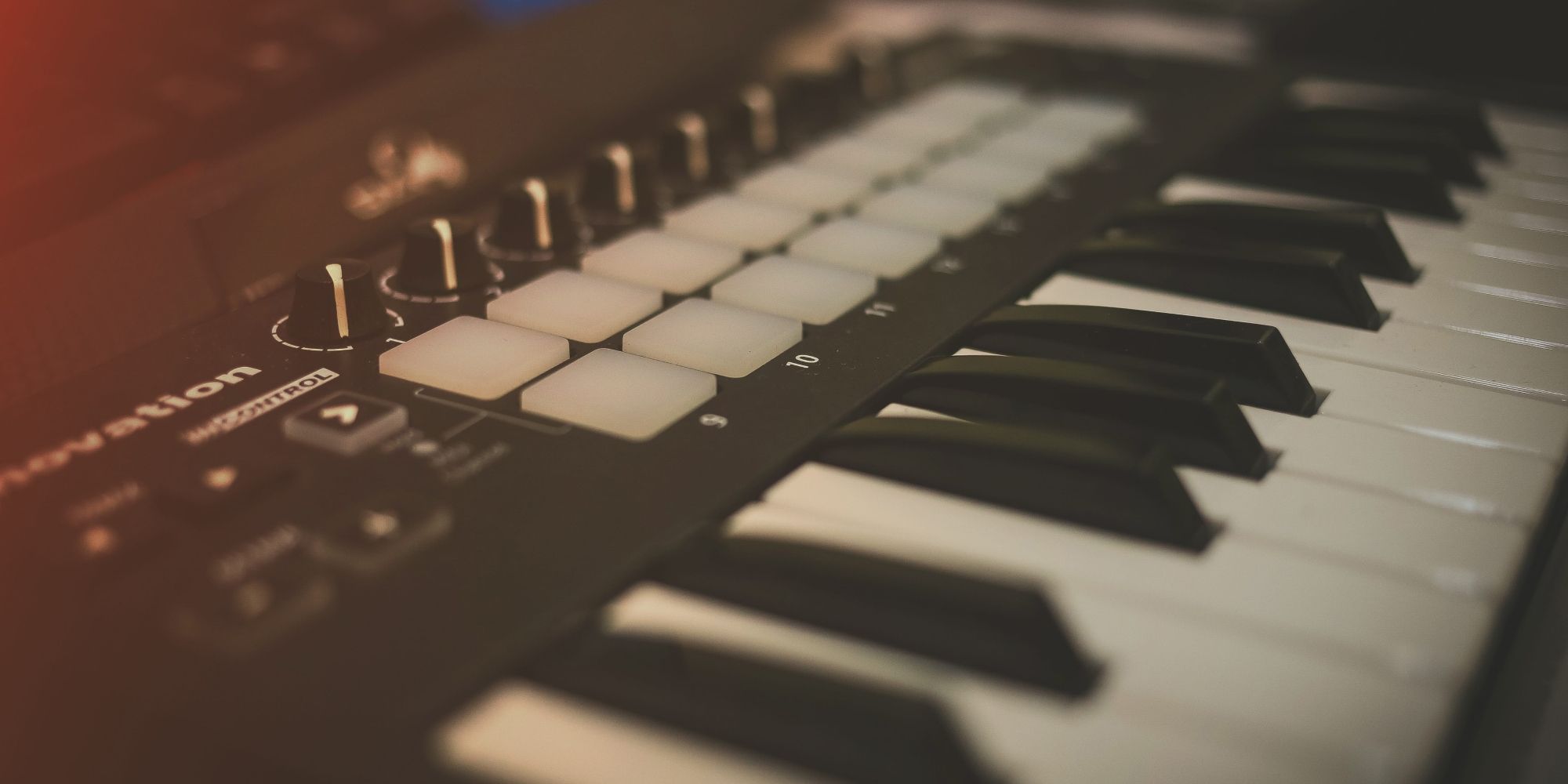 Would you love to have some musical freedom while collaborating remotely with the members of your music band? Or, are you happy creating a complete music piece singlehandedly? In both cases, creating music on a computer or iOS device is made easy by selecting the best MIDI keyboards from your home or mobile studio setup.
MIDI keyboards are piano-style devices that enable you to play and record music using the software instruments of Digital Audio Workstation (DAW) and installed VST synth plugins. They can be plugged into the PC or laptop through the USB port. Some keyboards also work wirelessly using Bluetooth.
With the liberty of time, minimal or restricted travel, it's a rare opportunity that must not be missed. Surprise, you could be the next musician for a big music concert; you could break free from your regular mundane job and life. When you start off, becoming a Mozart or Beethoven is a distant dream but with perseverance, practice, and dedication who knows, one can produce one of the greatest contemporary music from the home studio with just the computer, laptop, or iOS device and the best MIDI keyboards.
You will definitely find the best one matching your requirements because we have packed one of the best MIDI keyboards for you.