Best Lightweight Laptops (Updated 2020)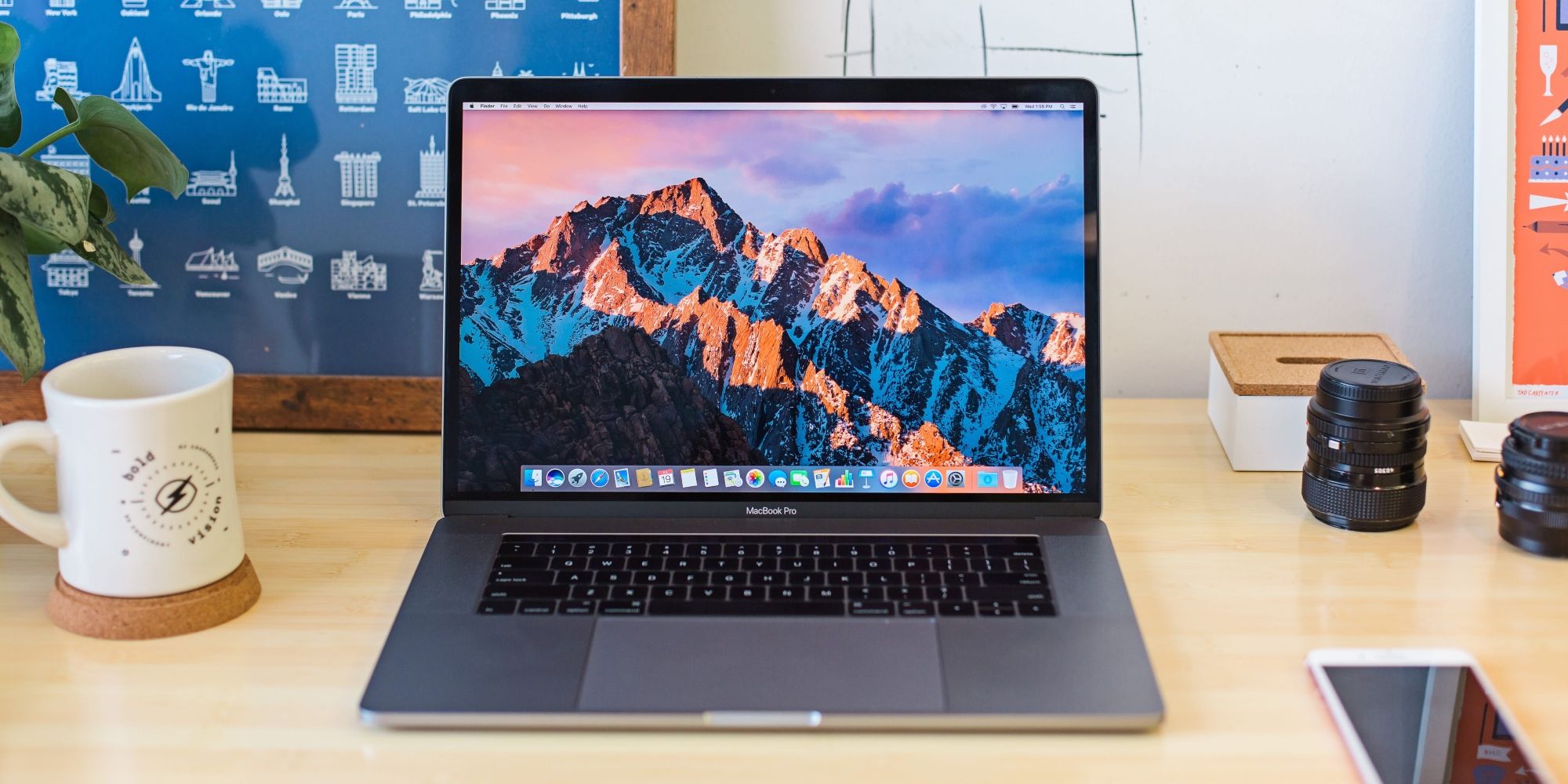 The main factor that differentiates a laptop from a desktop computer is portability. Desktops tend to be more powerful than desktops but are generally immobile. Today's laptops are pushing the boundaries so hard that they are lighter and more powerful than ever. Some of the best lightweight laptops can process complex input without slowing down due to the thin form factor.
If you are stuck between a slim and light laptop against a bulkier one that is more powerful, there are some key factors you should consider. The elements will determine whether you get the most out of your device or settle to complaining daily.
A laptop is a long-term purchase, meaning that the right choice could impact so many things, including your productivity, satisfaction, and health. We've compiled a review of some of the best brands in the market such as HP, Samsung, Lenovo, and Acer, just to mention a few. Here are our top 10 best lightweight laptops.