Best Lenses for Portraits (Updated 2020)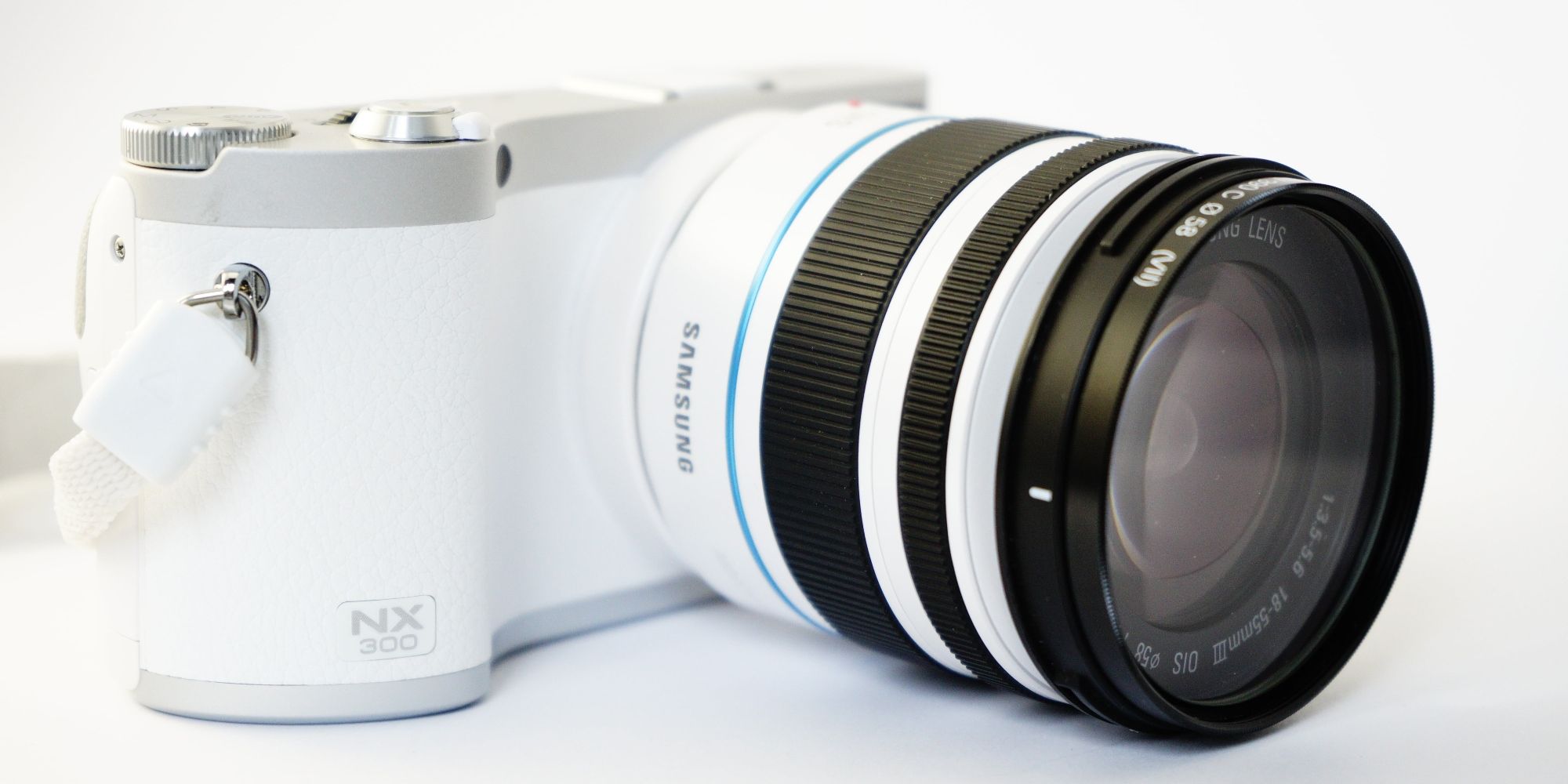 Are you a photo-taking enthusiast? Then you either own a camera or are planning to buy one. Whether you are a newbie or experienced, a professional photographer, or you take photos as a hobby, you need the right lens for portrait photography.
Taking great photos is about passion and dedication and having the right tools and gears. You could be a fan of Canon, Nikon, Fujifilm, Sony, or any other great camera on the market, but it doesn't matter. What makes the difference in your photos is using the best lens for portraits.
The type of lens you use in your camera brings a specific mood and meaning to the image. It is, therefore, essential to know the kind of lens to use for various photos. Fortunately, the market is flooded with numerous great lenses for portraits. 
Before buying a lens for your camera, you need to consider the type of camera you are using. Also, keep in mind the kind of photos you need, the background, where you are taking them, and the impression you need them to give.
Choosing the right lens for portraits may be confusing due to the wide variety available. We carried out research to help you identify the best lens for your camera. We succeeded in coming up with a list of the best lenses for portraits.
This article gives detailed reviews of the best lenses for portraits.