Best Flip Phones (Updated 2020)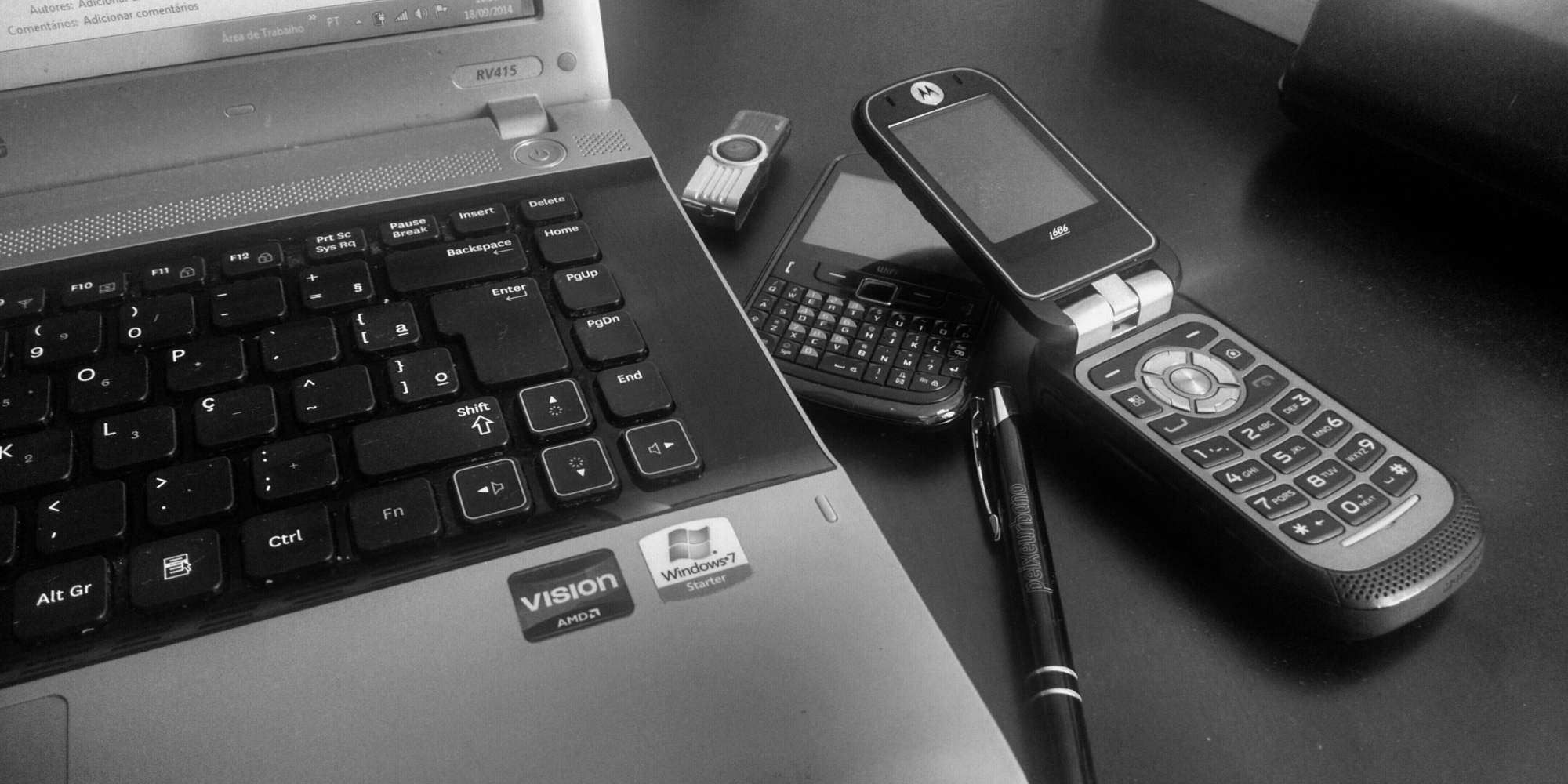 Flip phones are feature phones on which you can answer calls by just opening the flip. Their batteries can run for more than one week without recharging.
A flip phone works as a good backup phone in case of an emergency when suddenly your main phone gets damaged, and you are suddenly disconnected from everyone and no one is able to connect with you. A smart partner can keep a backup flip phone on your car's side seat and reach you in case a primary phone is not reachable for a long time.
Flip phones help wean social media addicts, save a lot of time, and helps in improving their productivity and family and social life.
The best thing about flip phones is that you do not need to touch any button or touch the screen to answer a call. The best flip phones come with voice dialing and a big one-touch SOS emergency call button at the back of the phone. It protects kids, seniors, teenagers, adventure travelers, tourists, and many other people who work or play in challenging environments because it's just a press of a single button at the back of the phone; you need not enter any password or even open the phone.
The best flip phones are equipped with volume enhancers; they support hearing aids for seniors, and speaking keypads and large keypads for people who cannot see clearly.