Best Controllers for PC (Updated 2020)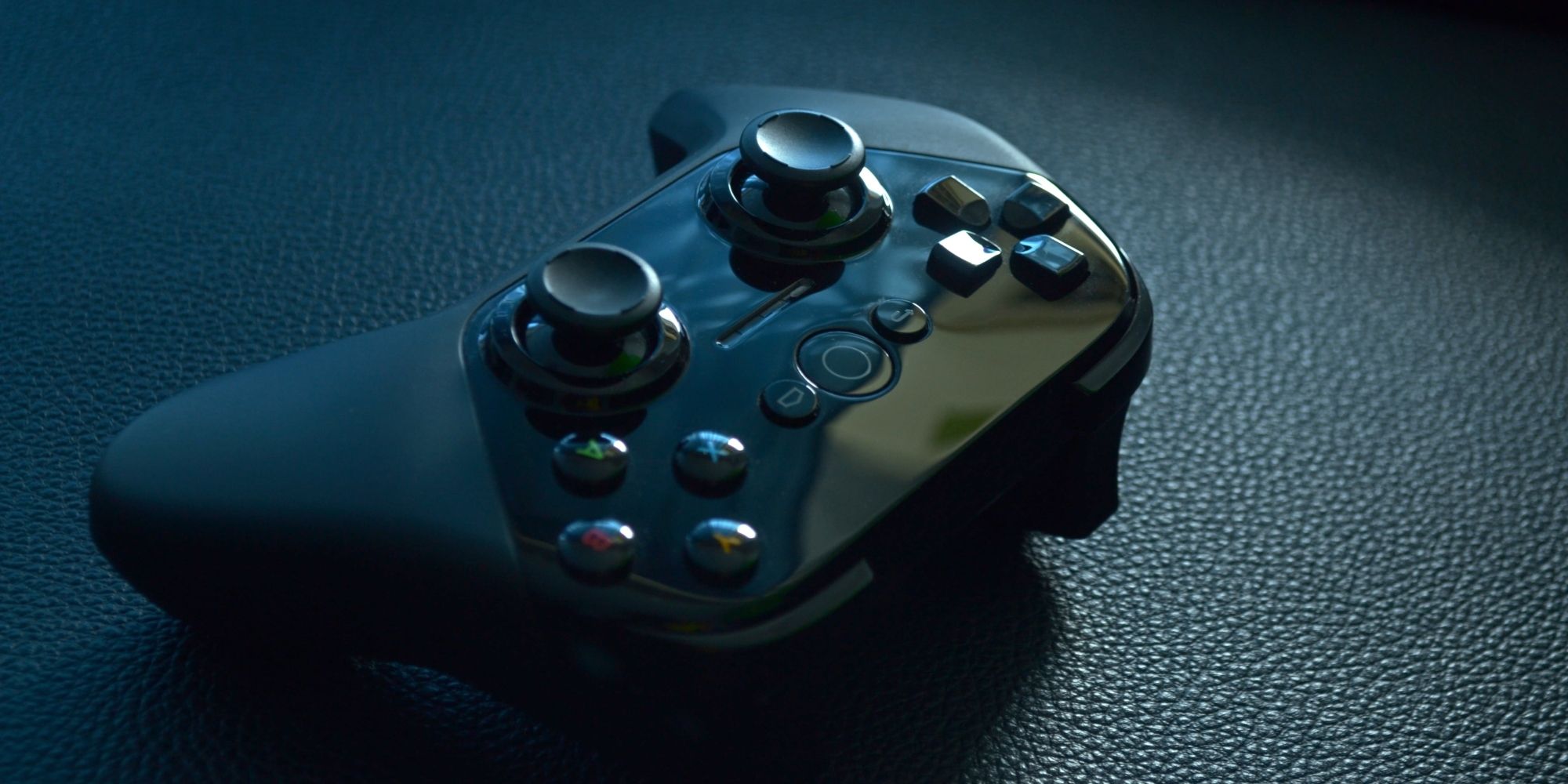 Not everyone has to use the WASD keys on their keyboard to get past a few foes in Dota 2 or Fortnite. Instead, get one of the best PC controllers that 2020 has to offer, and you might find it to be one of the best accessories for PC gaming. While PC lovers might be against using these hot takes below, using the best gaming mouse or the best gaming keyboard you can find isn't the only way to reign on top of the mountain against any other online player.
Truth be told, the best PC controllers can make your gaming experience much more streamlined than a mouse and keyboard combo ever can. With the list below, we have chosen a wide variety of types of controllers that can be used for certain games, as well as any other game.
With many AAA games now designed with support for console controls, it's time for you to try it yourself and reap the benefits. Whether you want a budget-friendly controller with a more minimalist design or a premium one that's feature-rich, here are the best controllers for the PC.