Benjamin Flores Jr. Movies & Shows: Where You Know The Rim Of The World Star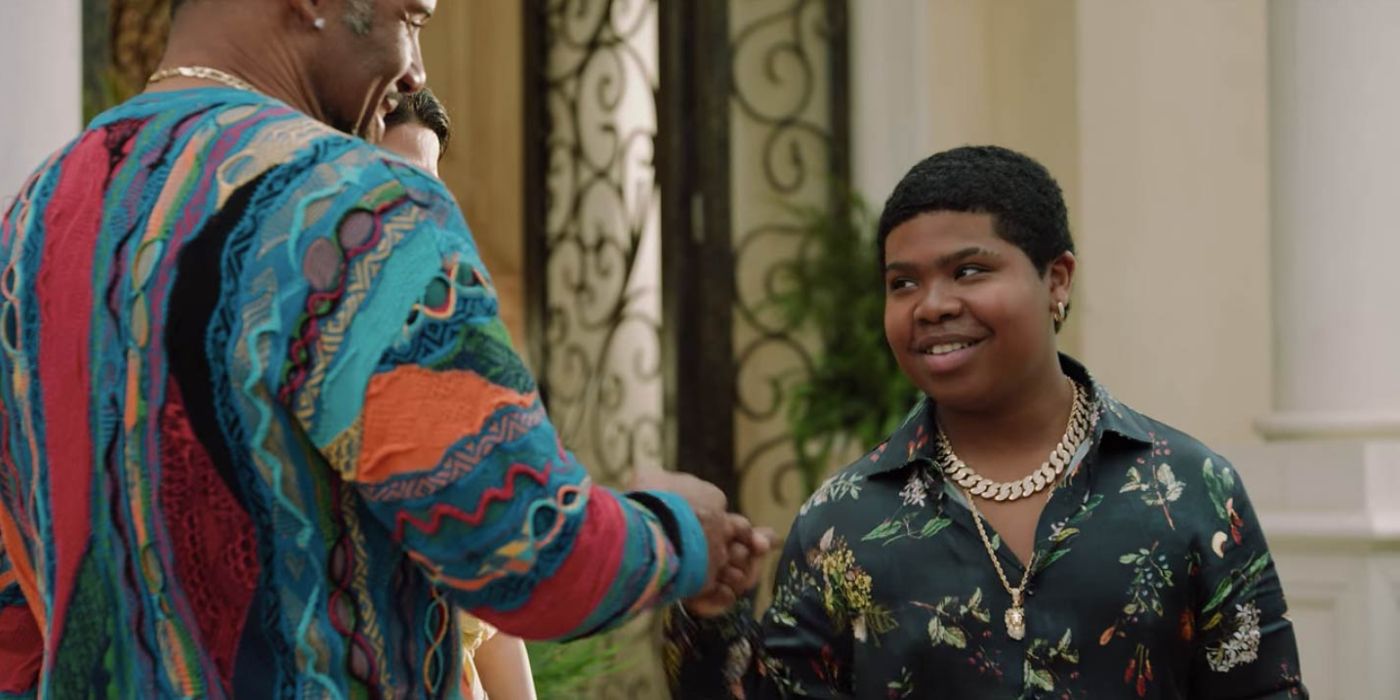 Here's a guide to Rim Of The World star Benjamin Flores Jr.'s movies and TV shows. Up-and-coming young talent Benjamin Flores Jr.'s most recent film role was in the sci-fi adventure flick Rim Of The World which was directed by McG and released on Netflix in 2019. The film focuses on a group of misfit kids who meet at summer camp and are forced to work together to save the world when aliens invade. Flores Jr. earned praise for his performance as cocky rich kid Dariush, but Rim Of The World was by no means his first foray into the spotlight.
Benjamin Flores Jr. is also known by his rapper stage name Lil' P-Nut and had his first brush with fame when he appeared on The Ellen DeGeneres Show at the tender age of seven, performing his song "You Might Be The One." A couple of years later, Flores Jr. nabbed his first movie role voicing baby penguin Atticus in Happy Feet Two and soon after was cast as Louie Preston in the Nickelodeon sitcom The Haunted Hathaways.
The Haunted Hathaways lasted for two seasons and while starring on the sitcom Flores Jr. also appeared in a crossover episode with The Thundermans (befittingly titled "The Haunted Thundermans") and had roles in the hit comedy film Ride Along and Nickelodeon TV movies Santa Hunters and One Crazy Cruise. He added more films to his resume over the next few years too with roles in Transformers: The Last Knight, Pup Star: Better 2Gether and he voiced Gerald in Hey Arnold: The Jungle Movie.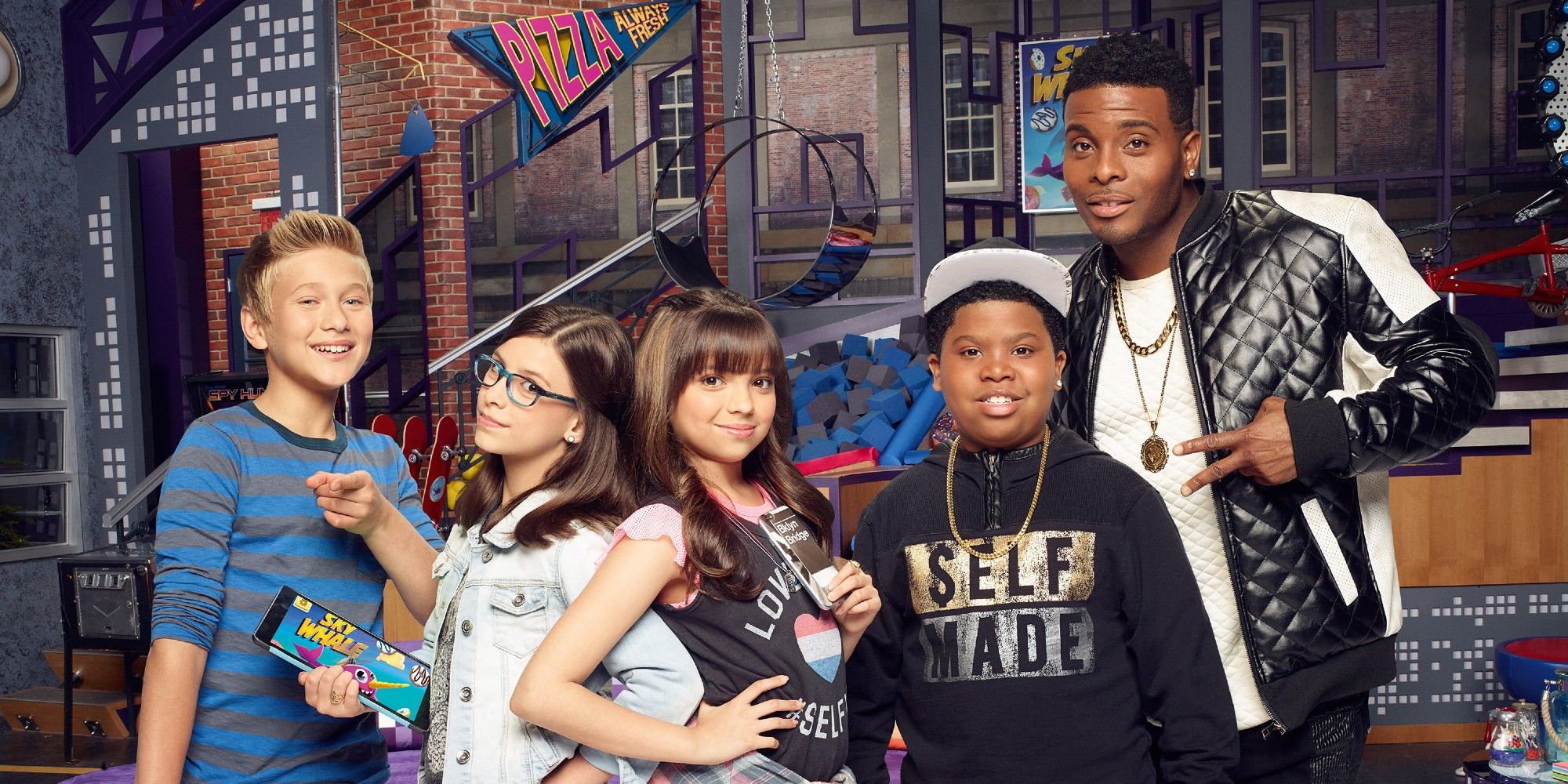 In 2015, Flores Jr. joined the cast of Nickelodeon sitcom Game Shakers alongside Cree Cicchino, Madisyn Shipman, Thomas Kuc and Kel Mitchell. The series follows two 12-year-old girls – Babe (Cicchino) and Kenzie (Shipman) – who set up a successful gaming company with the help of rap superstar Double G (Mitchell), the father of Flores Jr.'s character Triple G. During his time on the show, Flores Jr. also managed to squeeze in a Game Shakers–Henry Danger crossover episode, alongside filming Rim Of The World and appearing on a season 4 episode of The Librarians titled "And The Hidden Sanctuary" as a kid named Freddy who helps Cassandra Cillian (Lindy Booth) solve a mystery.
More recently, Benjamin Flores Jr. had a guest voice role on the Netflix animated series Jurassic World: Camp Cretaceous as Brandon Bowman and starred in the limited Showtime series Your Honor alongside Bryan Cranston, Isiah Whitlock Jr., and Carmen Ejogo. Next up, the Rim Of The World star will play Josh in Netflix's Fear Street franchise – a trilogy of horror films based on R.L. Stine's book series of the same name.