Battlestar Galactica Showrunner Reveals Details Of Cancelled Wild Wild West Reboot Show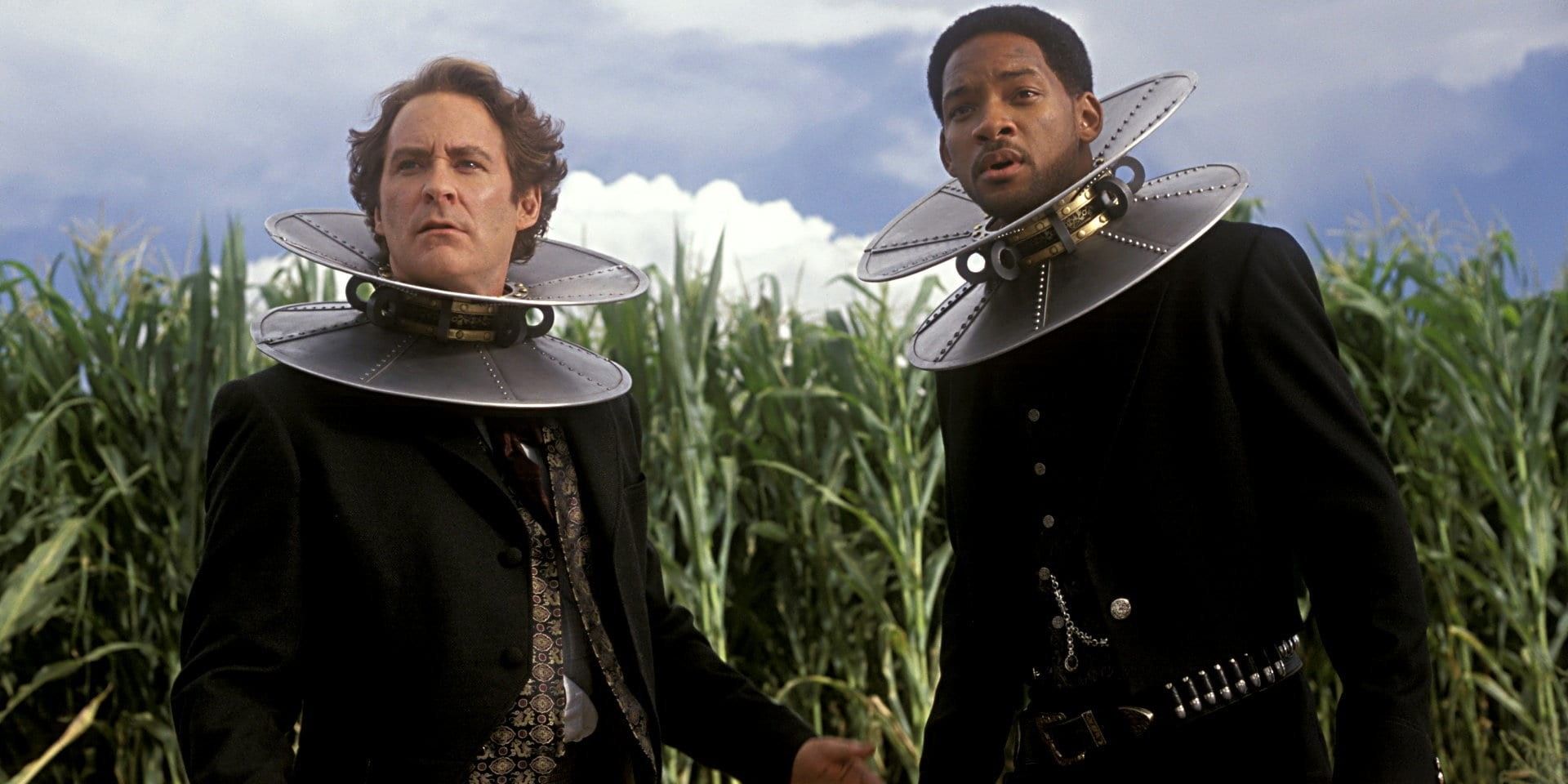 Former Battlestar Galactica showrunner and current For All Mankind executive producer Ronald D. Moore is opening up about one sci-fi show he didn't get to make, Wild Wild West. Moore is a highly acclaimed writer and showrunner whose credits also include Outlander, Star Trek: Voyager, Star Trek: Deep Space Nine, and Star Trek: The Next Generation. He won a Peabody Award in 2005 and an Emmy in 2008 for his work on Battlestar Galactica. The second season of his Apple TV series For All Mankind premiered last week.
The Wild Wild West, as the series was known, ran on CBS from 1965-69 and spawned two TV movies with the original cast, including Robert Conrad, in 1979 and 1980. Warner Bros. optioned the film rights in the early '90s, with a movie finally hitting the big screen in 1999. Starring Will Smith, Kevin Kline and Salma Hayek, Wild Wild West was a commercial and critical disappointment, winning multiple Golden Raspberry Awards, including Worst Picture, Worst Director, and Worst Screenplay.
In a new interview, Moore says that a reboot of the CBS series was considered in the early aughts but never got off the ground. However, he does not reveal why CBS chose not to go forward with the project. Moore tells THR that the reboot of The Wild Wild West is "the project that got away":
[Writer, producer and director] Naren Shankar and I wrote a version of the rebooted Wild Wild West for CBS about 10 or 15 years ago. I loved that original show as a kid and thought it was an interesting mix of James Bond and the west with occult overtones that would deal with werewolves periodically. It was a really out-there genre piece and very unique. I was excited at the thought of getting my hands on it and disappointed when it didn't go forward. I'd still love to find a way to get my hands on it again. It's owned by CBS so unfortunately not something I have access to.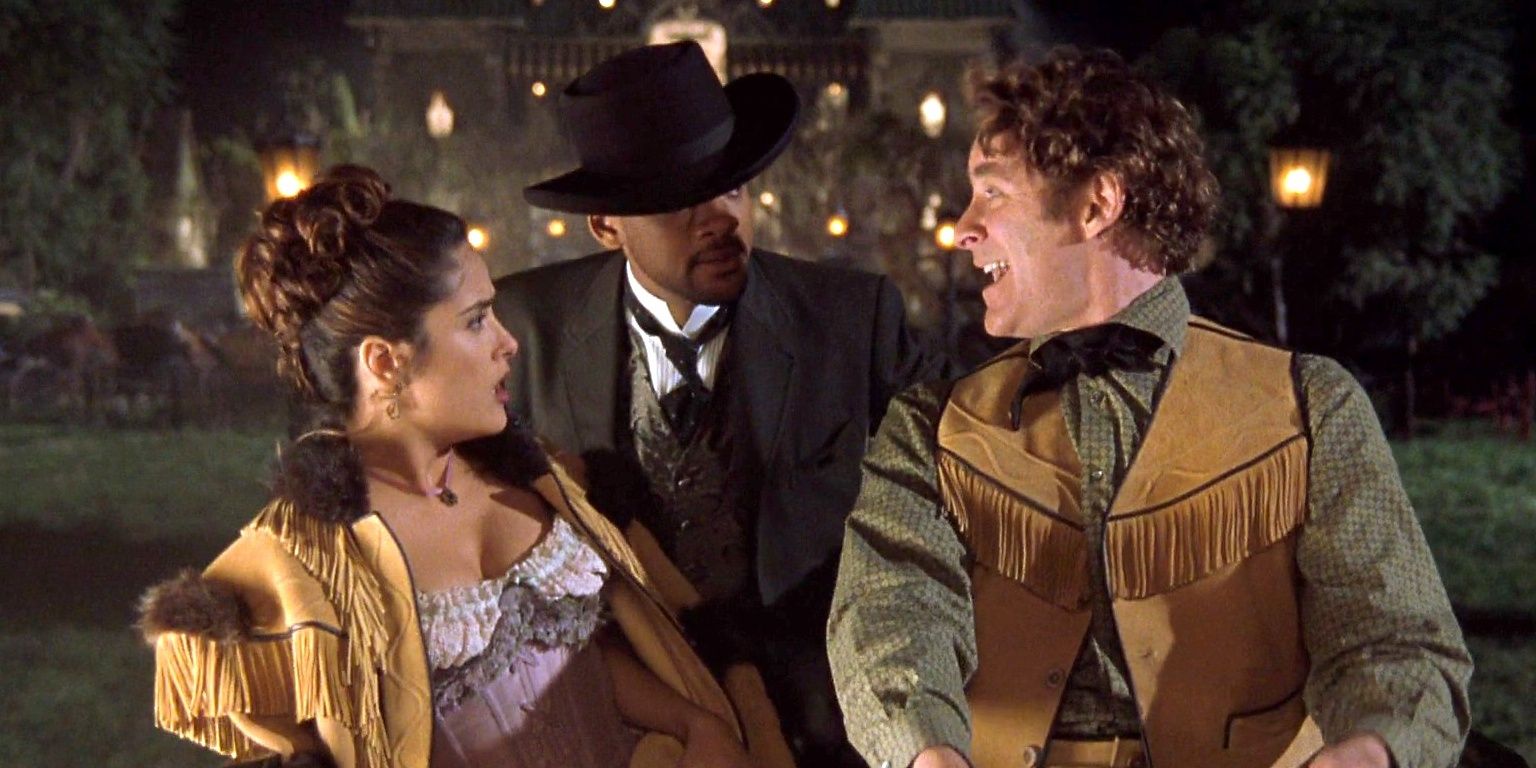 In addition to For All Mankind, Moore is developing several series for Disney+ based on the Magic Kingdom and the rides and characters at Disney World. He's also continuing to work on Outlander, so he's fairly busy these days. So even if CBS were to decide they wanted to revive the project with him at the helm, he might not have the time. That being said, by the sound of it, Moore would certainly want to be involved.
If Moore worked on a reboot 10 to 15 years ago, it might have been too close to the release of the disappointing 1999 film. CBS may have wanted to put more distance between that and a possible TV reboot in order to set the new series up for success. In addition, for the past two decades, CBS' prime time lineup has been heavy on crime series such as CSI and its spinoffs, so network brass might not have felt like a sci-fi Western fit in with its typical programming. Either way, if anyone could make a Wild Wild West reboot work, it's someone like Moore, who has such an extensive sci-fi background and is a fan of the original series, so maybe someday he'll get to make it happen.
Source: THR