Battle Chasers 10 Teased By Joe Madureira 20 Years After Issue 9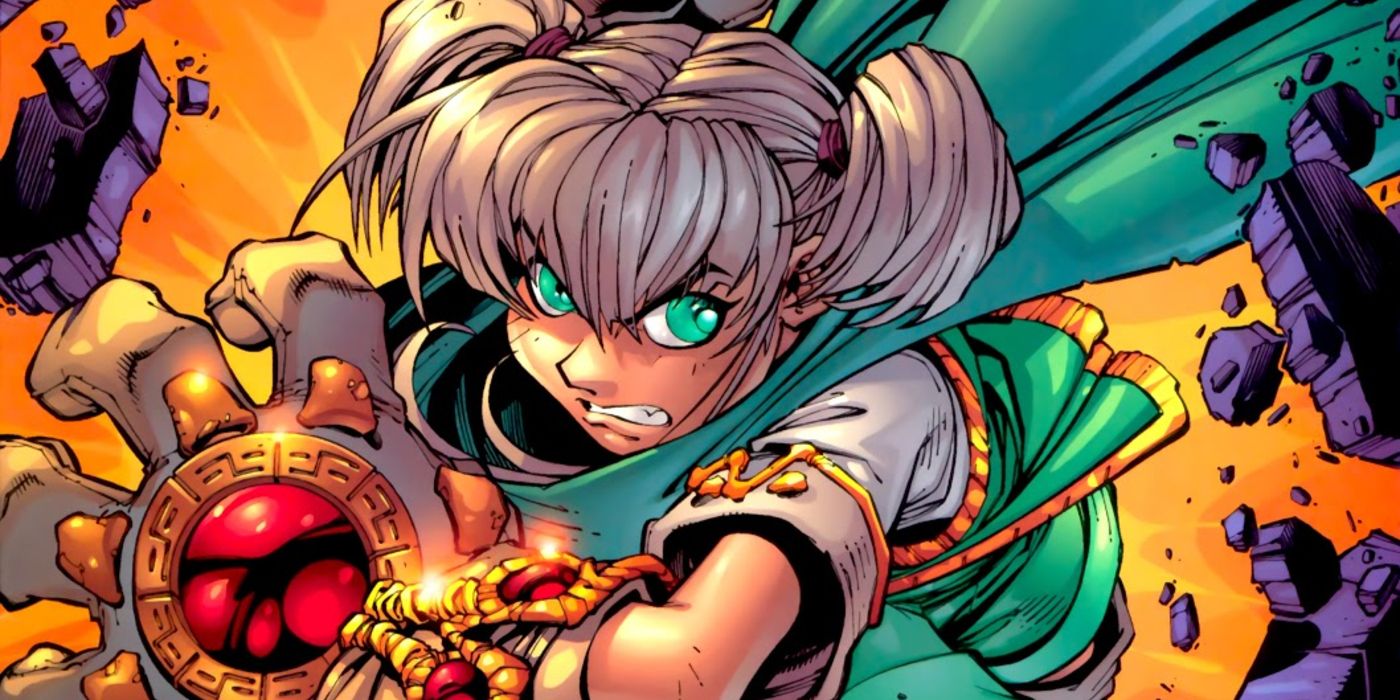 A release of Battle Chasers #10 has been teased by Joe Madureira. It has been 20 years since issue #9 debuted and Battle Chasers fans would love for this tease to be a reality. After so long, a conclusion to the fantasy comic would be very welcome as the series ended its highly criticized run on a cliffhanger. After many teases, yet another tease has come.
Joe Madureira, often referred to as Joe Mad, is a comic book writer and artist known for his work on various Marvel comics including Uncanny X-Men, Deadpool: The Circle Chase, and Savage Wolverine. He is also known for the Battle Chasers comic series, which he created. Madureira has also done work for the video game Darksiders Genesis through the company Airship Syndicate, which Madureira co-founded. Airship Syndicate also developed Battle Chasers: Nightwar.
News on the future of Battle Chasers has been scarce with only the occasional glimmer of hope. Now, another glimmer has come about, leaving fans cautiously optimistic. On his Instagram account, @joemadx provided a Battle Chasers image, which may tease a cover or the return of the series. Based on the history so far, however, it may be something else entirely:
Battle Chasers #0 was published in 1998 by Wildstorm. Eventually the series went to Image Comics, which has served as its home ever since – or it would have been its home had the series ever returned. This fantasy series tells the stories of Gully and Garrison. Gully is the daughter of a highly regarded warrior named Aramus who has gone missing and may have many secrets to uncover, while Garrison is a legendary warrior in his own right who was like an adopted son to Aramus. This story is full of all the classic fantasy elements that make the genre fun. There is magic, a skilled – and scarred – warrior, and lots of villains full of different evil motivations and machinations.
Battle Chasers – and Madureira – were criticized heavily for the numerous delays that occurred between issues during the series' run. Issues did not follow a monthly or bi-monthly format. Instead, they often had an average gap of six months, with issue #7 being released after a sixteen-month delay. The series ran for a total of nine issues before going on a lengthy, seemingly un-ending hiatus. In 2017, Joe Madureira seemed to announce that three issues would be coming that would finally conclude the series. So far, this has not come to fruition. That doesn't mean that the series will never be finished, as there is still a lot of fan interest in the universe.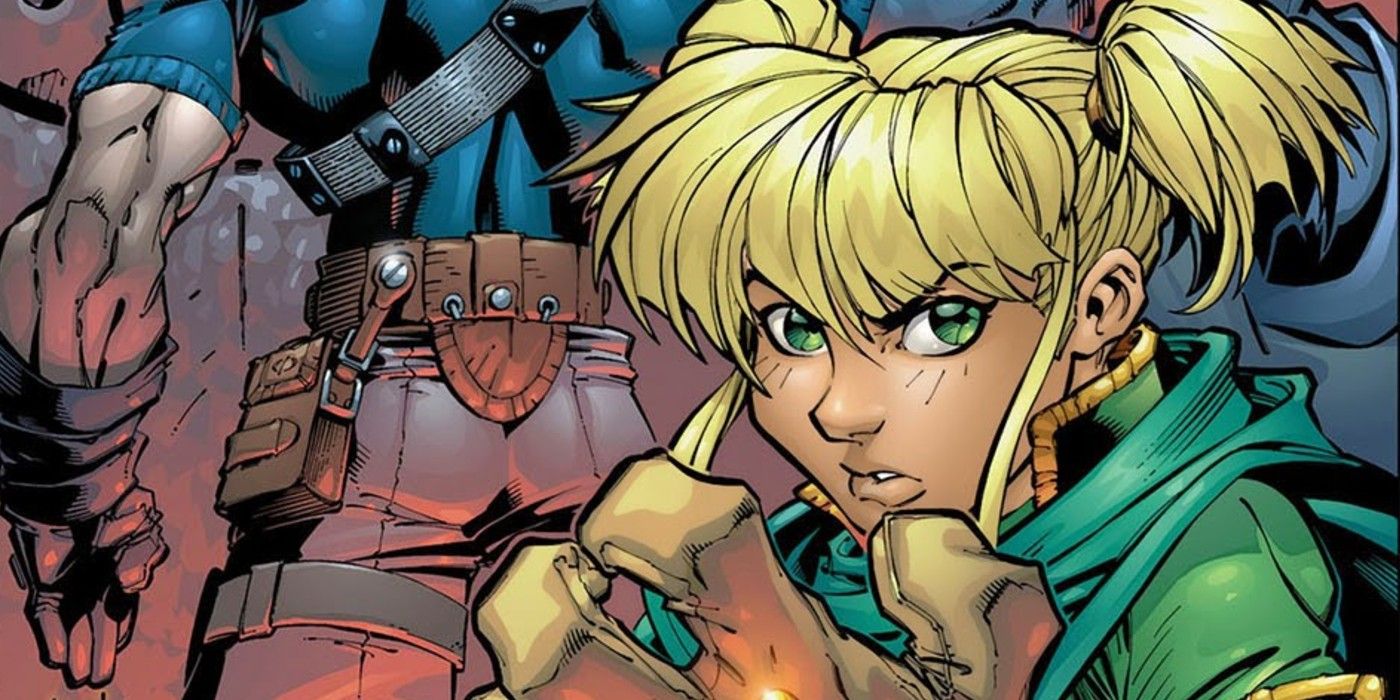 Battle Chasers: Nightwar is a video game from Airship Syndicate that released in 2017 across multiple gaming systems, including PlayStation 4 and PC. In 2018 the game released on Nintendo Switch. The game was positively received and earned many favorable reviews from critics. The game took main characters from the original comic series, including Garrison, but put them in a new adventure against enemies different from those present in the img material. The game's success with the original characters and world built by Joe Madureira proves that there is still a market available for this series, should it ever come to fruition.
The problem is, fans aren't sure if this will finally be the payoff they have long awaited – and they have been anxiously anticipating the conclusion of the series for long enough. The dedication fans have shown this story, despite its publication criticisms and the hiatus, is admirable and deserves to be paid off. Hopefully this tease is the one that will finally give Battle Chasers readers the closure they have been asking for. Garrison and Gully's story is still open-ended, but hopefully Joe Mad is finally able to deliver the closing chapter.