Batman: Soul Of The Dragon: 10 Familiar Voices Behind The Diverse Cast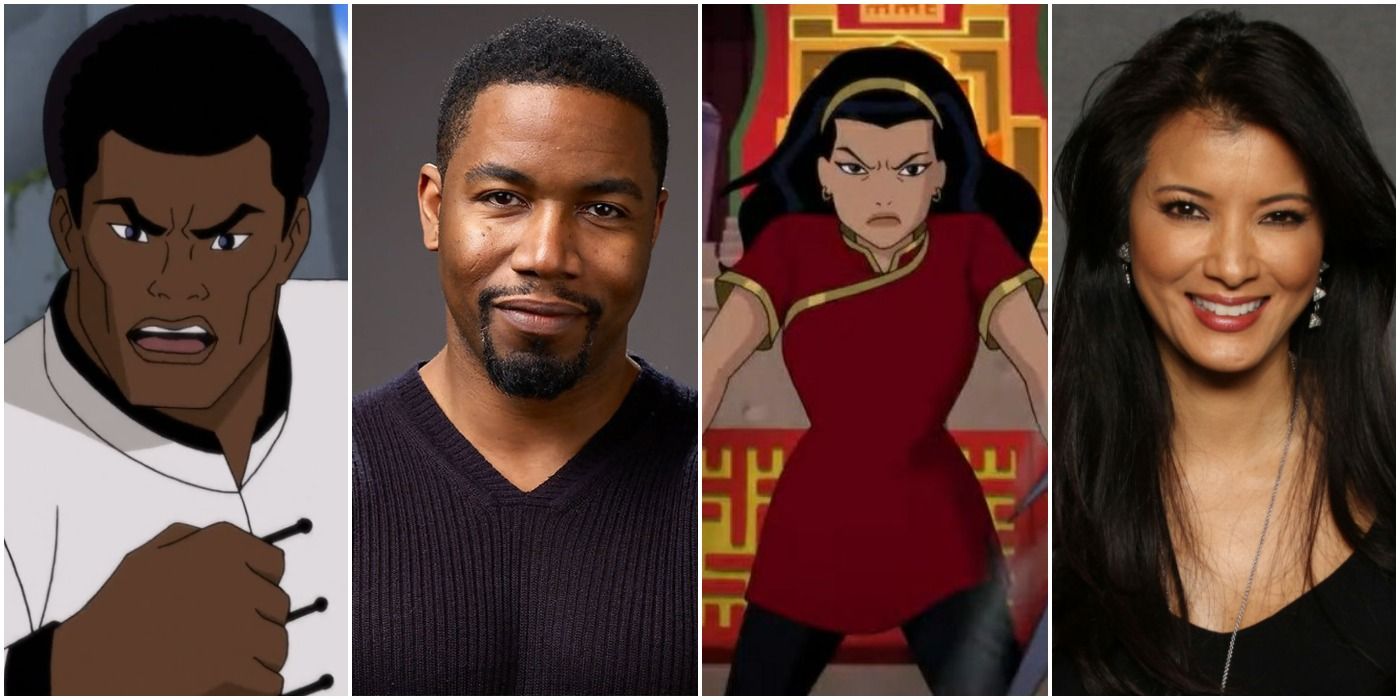 Since 2007 DC has released a steady stream of direct-to-video animated movies featuring their iconic characters. These ambitious features have been praised for their aim at a more adult audience with many of the movies rated PG-13 and even R. While the plots often adapt classic comic book storylines, their most recent film, Batman: Soul of the Dragon is an original story from the minds of director Sam Liu, writer Jeremy Adams, and executive producer Bruce Timm.
Batman: Soul of the Dragon is DC's 40th direct-to-video animated film and over the 13+ years these fan-favorite films have starred a wide range of voice actors. Notable actors include Michael B. Jordan who voiced Cyborg in Justice League: The Flashpoint Paradox (2013), Neil Patrick Harris who voiced Barry Allen/The Flash in Justice League: The New Frontier (2008), and Rosario Dawson who voiced Wonder Woman in Wonder Woman: Bloodlines (2019). Batman: Soul of the Dragon is no exception with an awesome voice cast that includes some DC regulars as well as a fresh take on the Dark Knight himself. Here are 10 voices you may recognize in DC's latest animated adventure.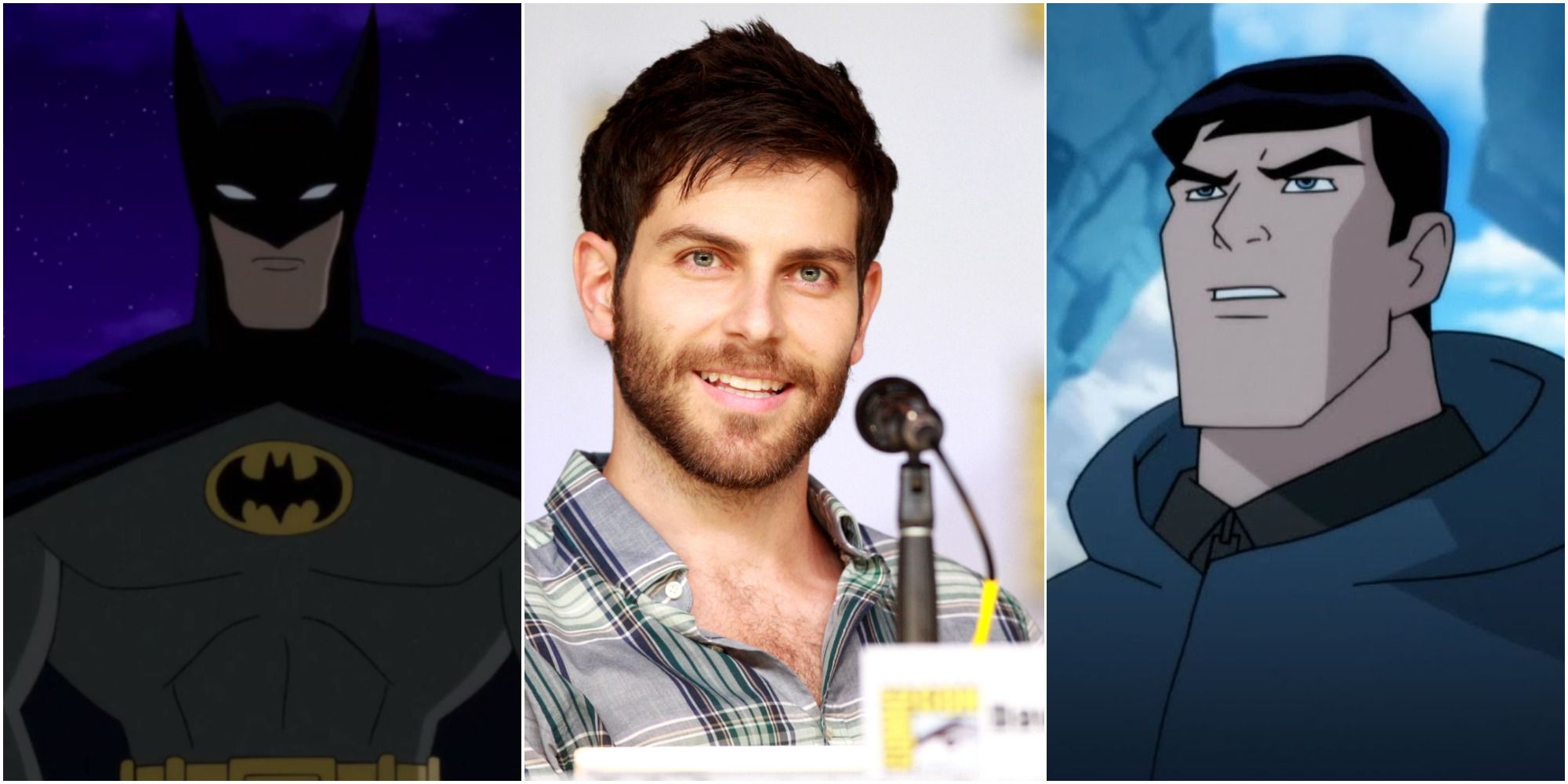 Actor David Giuntoli got his start on MTV's hit reality series Road Rules and throughout his career made guest appearances on several TV series including; Nip/Tuck, Veronica Mars, and Grey's Anatomy. Giuntoli's first attempt to star in a DC property was in Man of Steel (2013) where he was considered for the role of Superman but ultimately was beaten out by Henry Cavill. Instead, he scored the lead role of Detective Nick Burkhardt on NBC's Grimm and starred in 13 Hours (2016) alongside John Krasinski. While David didn't get to play the Man of Steel he was cast to voice the Dark Knight in this original story which is luckily set up for a potential sequel.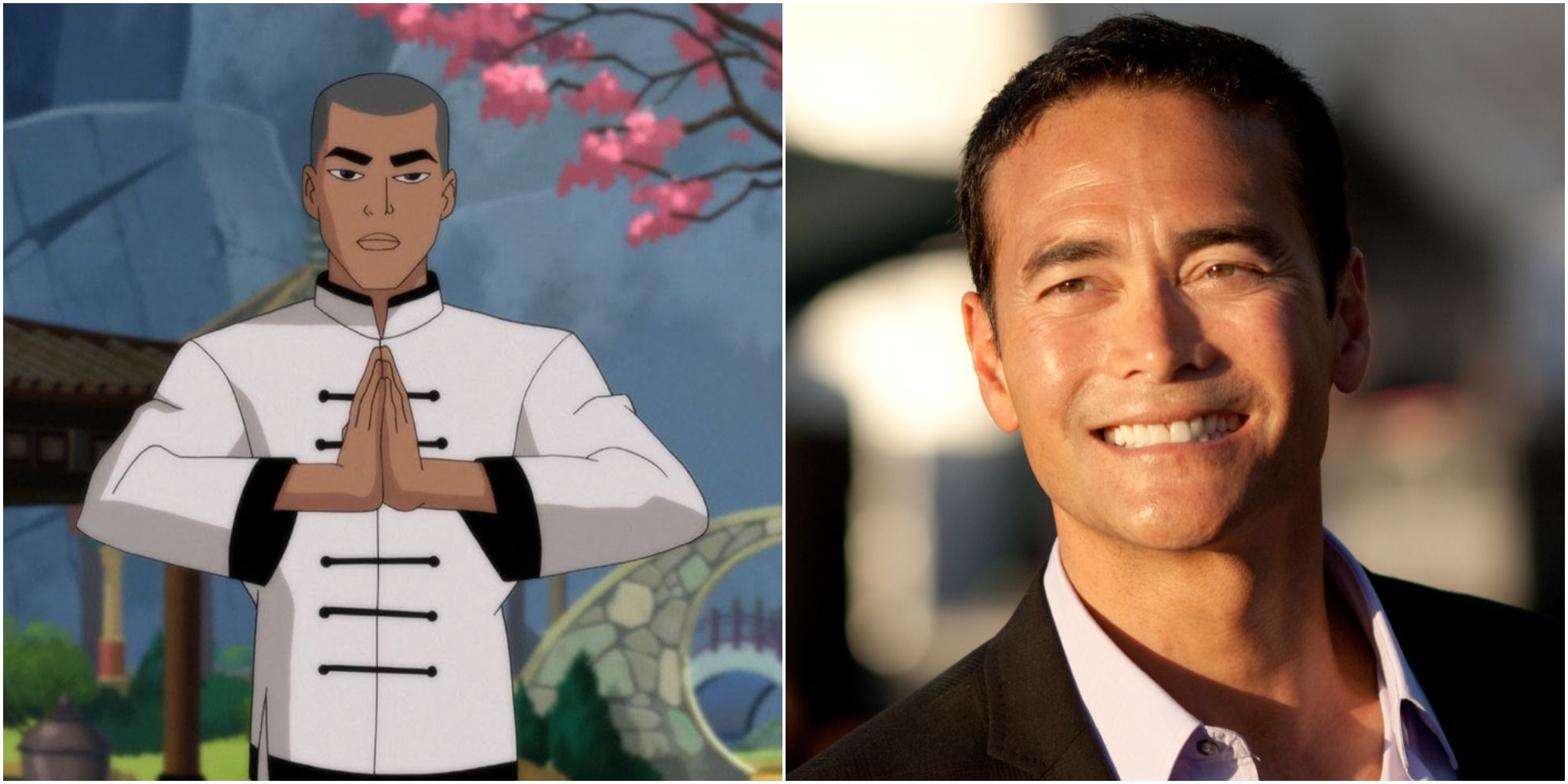 While in the comics Richard Dragon was depicted as a caucasian male, this film decided to not only have the hero be of Asian descent but modeled the character directly after actor/martial artist Bruce Lee in the film Enter the Dragon (1973). Mark Dacascos who voices Dragon is of mixed ancestry including Chinese, Filipino, and Spanish, and like Dragon is a martial artist himself having won numerous karate and kung fu championships throughout his adolescence. Dacascos is proficient in several styles of martial arts including Muay Thai, capoeira with Amen Santo, and Wushu, and has used his skills to bring several action-packed roles to life including Ling in Cradle 2 the Grave (2003) and Zero in John Wick: Chapter 3 – Parabellum (2019).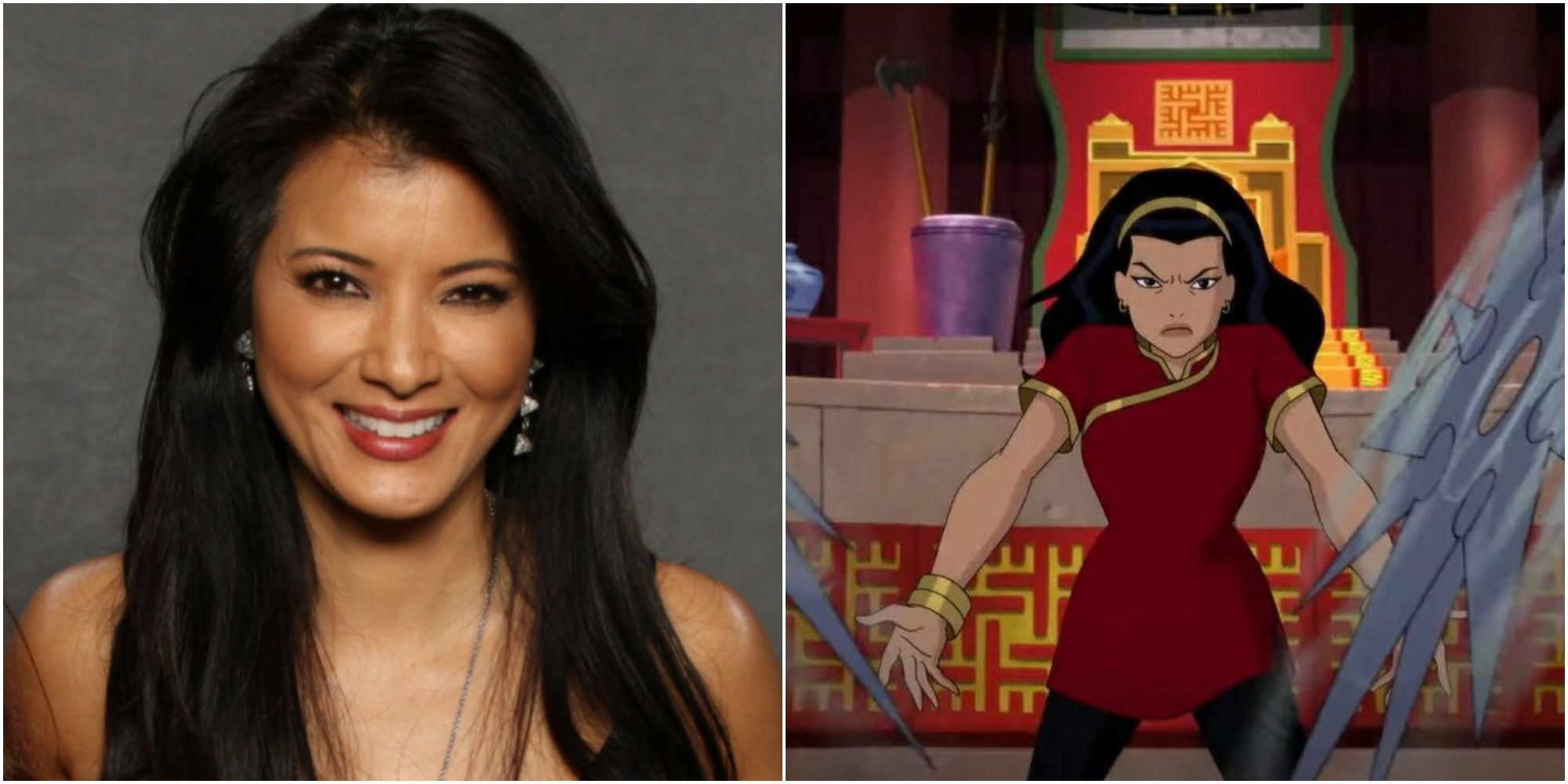 Lady Shiva is known as one of the most skilled fighters in the DC Universe, often being cast as a villain for Batman. She has appeared in several DC content outside of comics including shows Beware the Batman and Young Justice as well as the Batman: Arkham video games. The latter in which she was voiced by actress Kelly Hu who reprises the role here in Batman: Soul of the Dragon. Hu won the title of Miss Hawaii Teen USA in 1985 becoming the first winner of Asian-American descent. Batman: Soul of the Dragon marks Hu's seventh role in a DC project.