Batman Arkham Knight: 10 Mods You Need To Play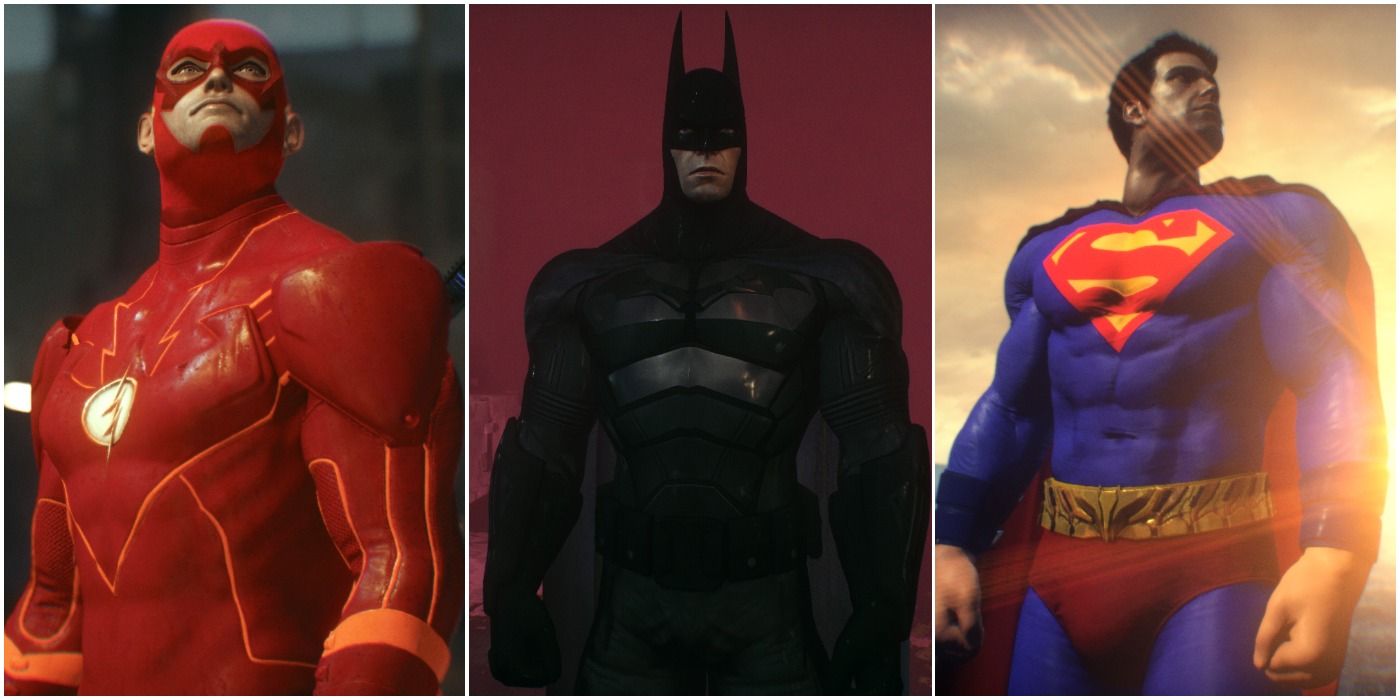 It's been nearly six years since the release of Batman: Arkham Knight, Rocksteady's conclusion to its epic Arkham trilogy, and at last fans will finally see a continuation of the series with next year's Suicide Squad: Kill The Justice League. For anyone wanting to return to Gotham City, WB Montreal's Gotham Knights will release later this year.
Nevertheless, that's still a long time to wait for another DC game, and neither of those games features Batman as a playable character, at least as far as fans are aware. Therefore it's worth returning to Batman: Arkham Knight, just with a load of epic mods that completely transform the experience.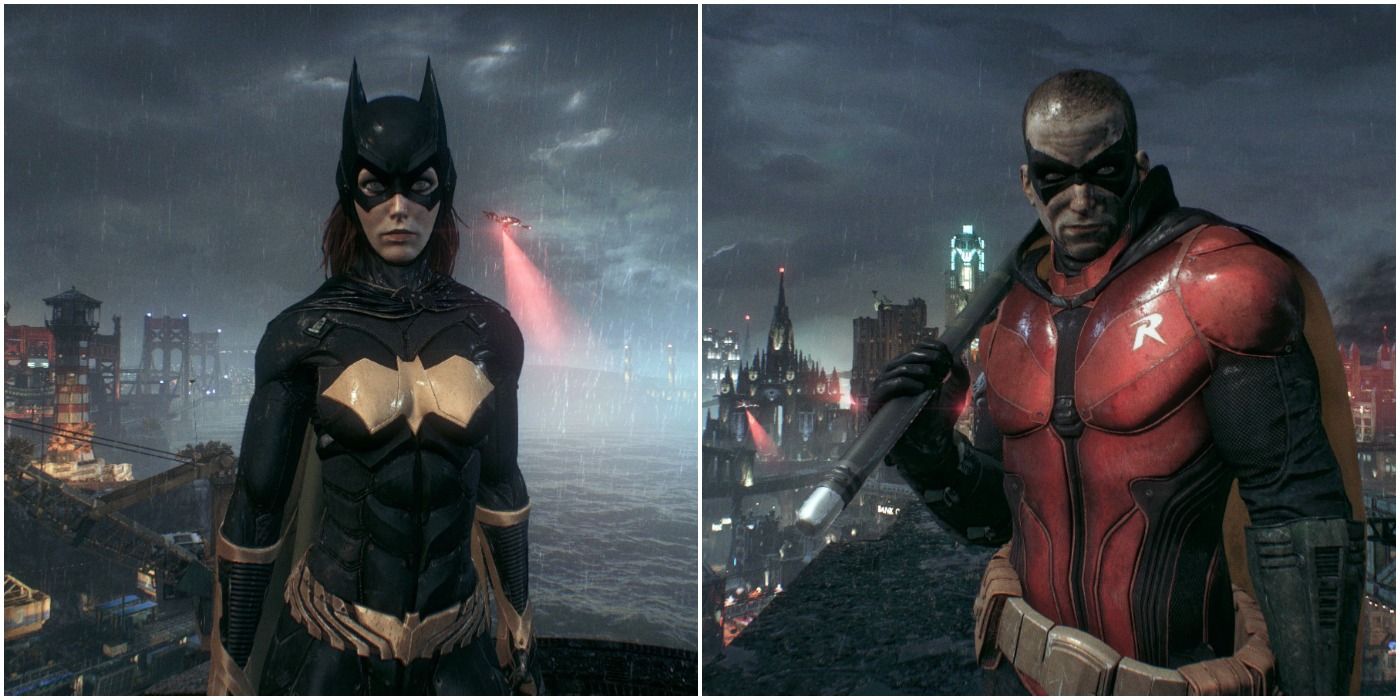 There are many excellent mods for Batman Arkham Knight, but the Built-In Free Roam Mod is probably the most essential. Certainly, the name doesn't give away what makes it special, as players can already use Batman to free-roam all of Gotham in the game. This mod, however, allows players to explore the city as every other character in the game.
As long as the DLC is installed, multiple major characters will be added to the menu for free-roam, including Robin, Batgirl, Nightwing, Red Hood, Harley Quinn, Azrael, and even The Joker. There's even a first-person option.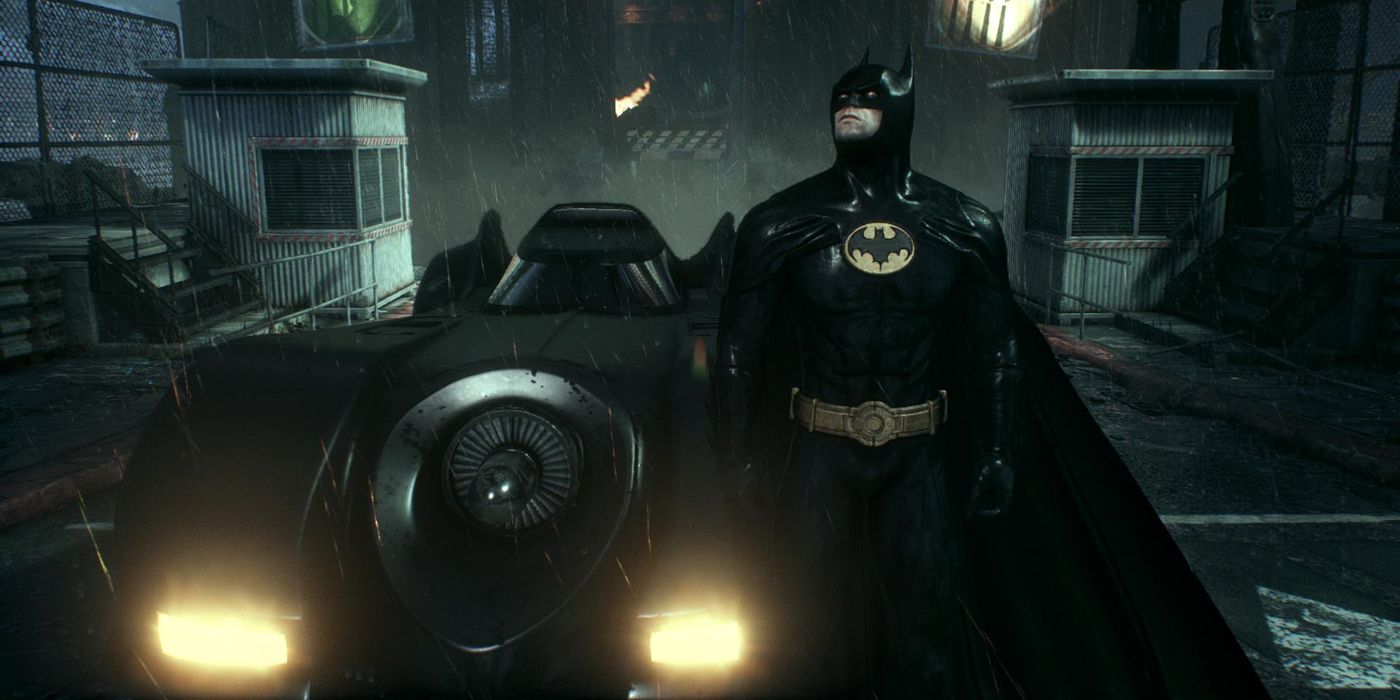 By far the biggest addition in Batman Arkham Knight was the iconic Batmobile, and while it wasn't warmly received because it had basically been turned into a tank, fans were nevertheless overjoyed when the game's Season Pass gave owners the chance to drive many popular Batmobiles.
Available skins include the cars from Batman 1989, the '60s TV series, the Tumbler from The Dark Knight trilogy, and even the one from Batman V Superman. Unfortunately, this DLC is a big cheat, since players can't use these Batmobiles in the game's story mode. The "All Batmobiles Unlocked" mod removes that block so you can drive whatever Batmobile you want.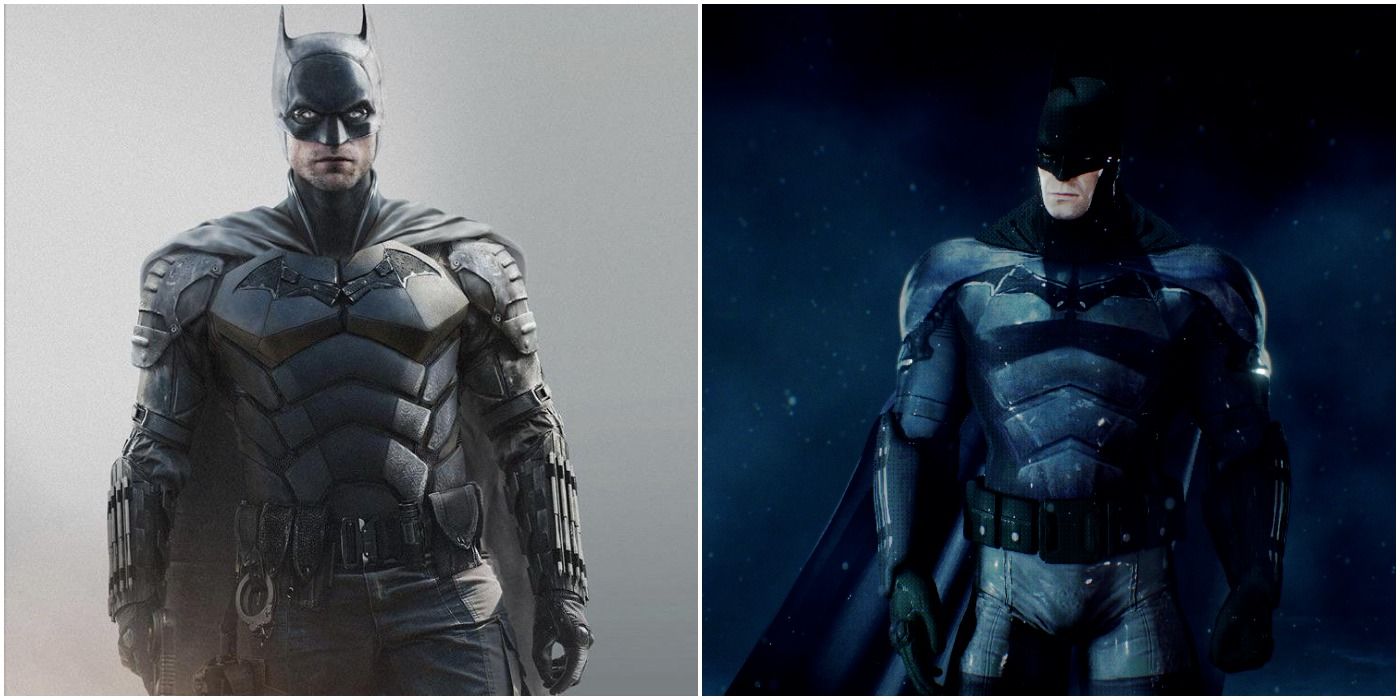 One of the best things about Batman Arkham Knight is that, as long as players have the Season Pass or the Complete Edition, they can choose to play as pretty much every variety of Batman there has ever been. Bat-suits include everything from his 1939 first appearance to his Batman V Superman outfit, as also seen in the upcoming Zack Snyder's Justice League.
Unfortunately, one suit that is not currently available is the one worn by Robert Pattinson in next year's The Batman, so it's a good thing that "The Batman 2022 suit" mod is available to correct this oversight.