Barry Jenkins' Underground Railroad Show Sets May Release Date On Amazon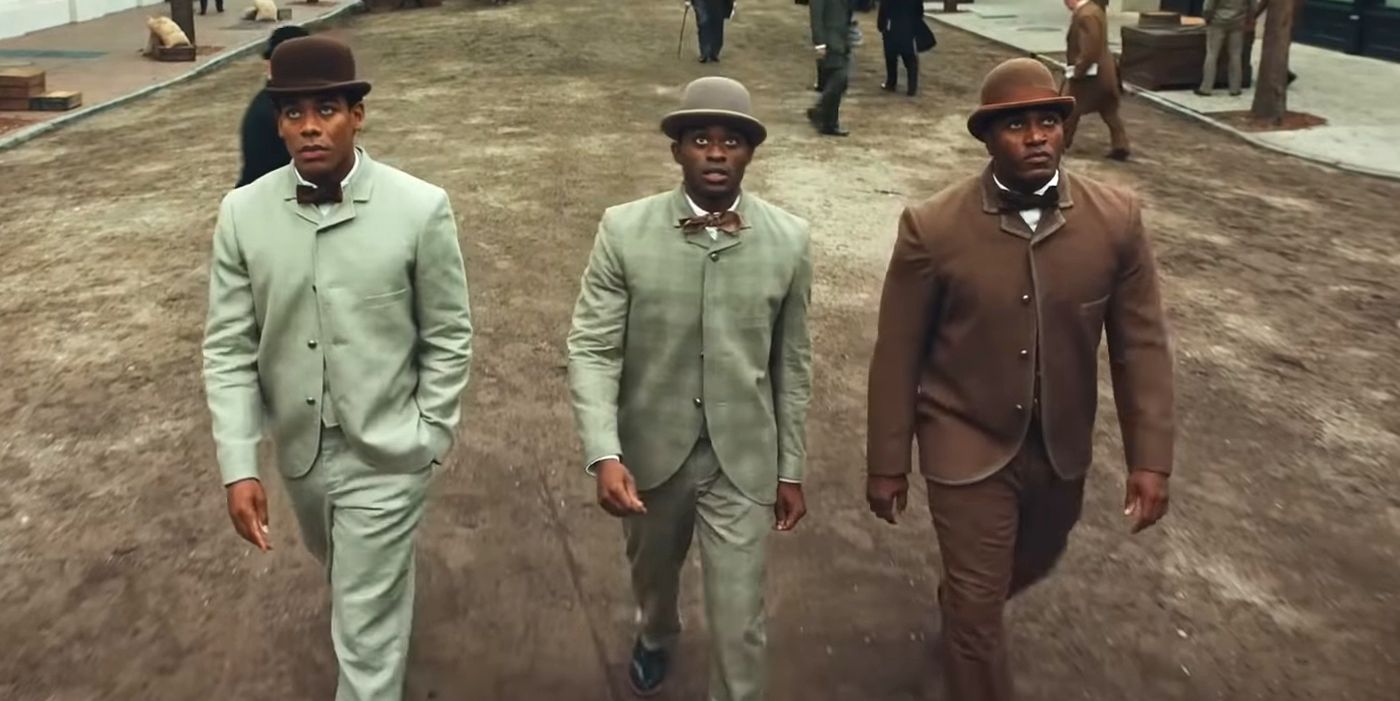 Moonlight director Barry Jenkins' upcoming Amazon series The Underground Railroad got a new teaser that reveals a May premiere date for the show. The 11-episode series is based on the novel of the same name by author Colson Whitehead. The alt-history epic focuses on Cora, played by Thuso Mbedu in the series, a slave fighting her way to freedom. In the novel, the titular network of people in the south who helped slaves get to freedom in the north is an actual underground train system that transports runaway slaves from place to place.
Jenkins rose to prominence with the stunning Moonlight in 2016. That film, starring Trevante Rhodes and André Holland, went on to win Best Picture at the 2017 Oscars in one of the ceremony's most memorable moments. Jenkins followed that up with the James Baldwin adaptation If Beale Street Could Talk, which garnered similar Oscar buzz. Early looks at The Underground Railroad show Jenkins' meticulous adaptation of the img material with stunning period detail, and now a teaser expands on his take on the novel.
A new teaser for The Underground Railroad was released by Amazon, along with the show's premiere date. The teaser looks at Cora and the cast of characters that she will interact with throughout her journey. We also get a glimpse of Cora going underground in what is likely her journey into the titular railroad system. The end of the teaser reveals a release date of May 14.
It's unclear if The Underground Railroad will release all episodes at once or go with a weekly release format. Amazon tends to take on varying models of release when it comes to its shows. The Underground Railroad is a heady text, so releasing it in a binge model could prove daunting for viewers. Jenkins's style shines through in the trailer, and Amazon is likely hoping that the show will prove to be a critical smash. If anyone could do it, it would be Jenkins, whose last two films have received widespread acclaim.
The Underground Railroad is a difficult novel to tackle. It has elements of science-fiction in its alternate history context. Still, from the teasers Jenkins has unveiled, the director looks to be leaning into the historical aspect more than the fantastical. Jenkins will have plenty of time for fantasy when he directs the upcoming live-action Lion King sequel, but until then, it looks like the director is staying well within familiar territory to great effect. The Underground Railroad seems to be a haunting and incisive look at the past, and Jenkins looks to be bringing another timely project to the table.
Source: Amazon