Bachelorette Season 17 New Filming Location Picked, Per Reality Steve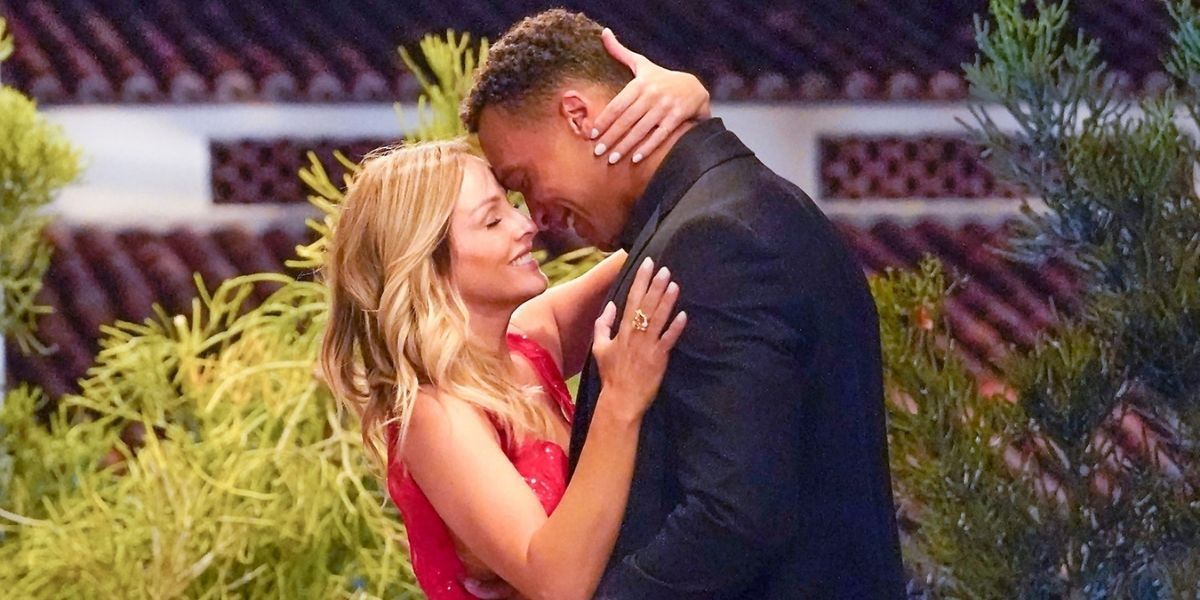 Reality Steve has announced a potential new shooting location for season 17 of The Bachelorette. The series will no longer be shooting in Canada, as previously reported. The new location is in New Mexico, and it sounds like there will be a new Bachelorette as well.
Bachelor insider Steve Carbone previously reported that the next season of The Bachelorette would be shot at Jasper Park Lodge in Alberta, Canada, and star Katie Thurston as the lead. Like the previous two seasons of the show shot during the COVID-19 pandemic, the new season would be contained to a single resort. Matt James' season was shot at Nemacolin Resort in Pennsylvania, while Clare Crawley and Tayshia Adams' season was filmed at La Quinta Resort in California. Production was reportedly canceled in Canada, and Katie was dropped as the lead in light of the racism scandal surrounding host Chris Harrison. While it's unclear who ABC intends to cast as the lead, there is new information about the shooting location.
Reality Steve reported Wednesday morning on Twitter that he believes season 17 will be filmed at the Hyatt Regency Tamaya Resort & Spa near Albuquerque, New Mexico. "Next season of the "Bachelorette" will begin filming in last half of March in New Mexico," he wrote, "No host or "Bachelorette" has been decided yet." He said that while the resort location wasn't "100% confirmed," it seemed likely. Steve included photos of the enormous resort, showing a lavish circular pool and a large golf course. The size and luxurious nature of the resort would make sense for a filming location, since the show needs plenty of space for each date, and always likes to give the contestants some glamor.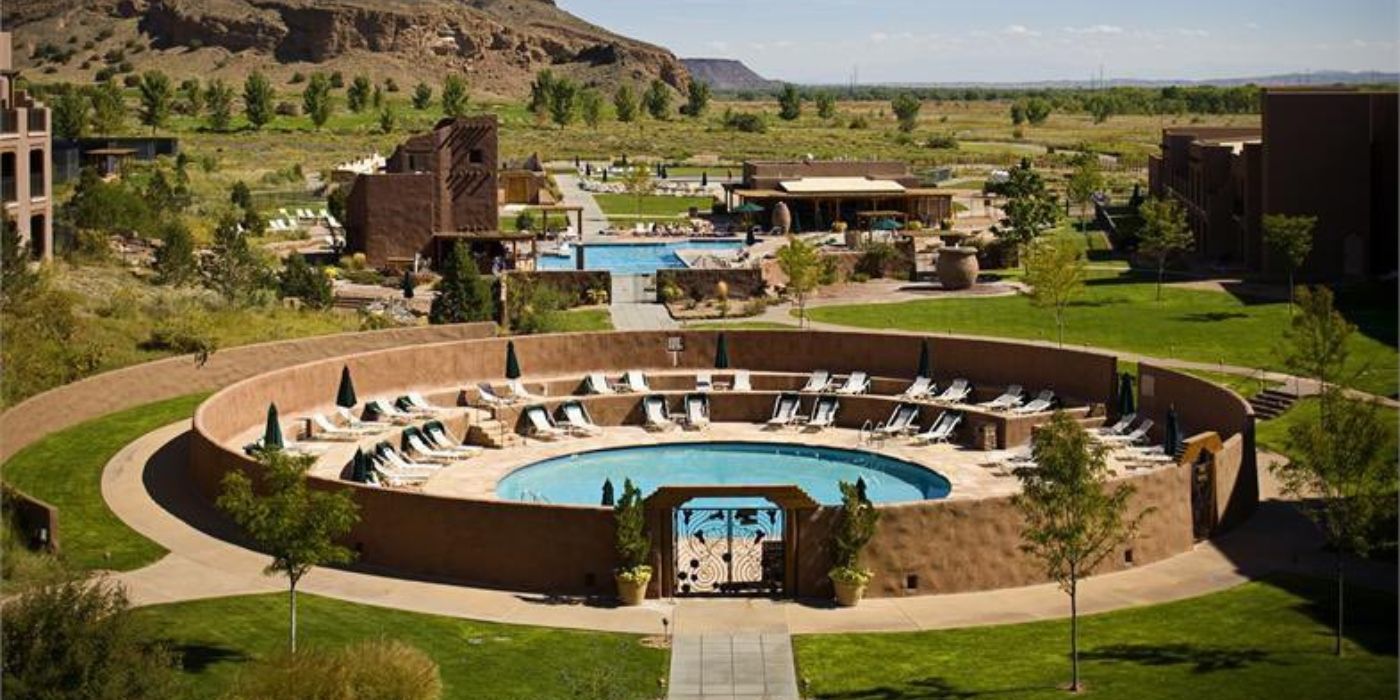 Although he reported that Katie Thurston would be the next Bachelorette earlier this month, Reality Steve now says that she has been dropped as the lead. This is apparently due to Chris Harrison's controversial remarks about Rachael Kirkconnell. Chris has stepped aside as the host for now, and it sounds like ABC will be finding someone new to host the new season of The Bachelorette as well as a new lead. The producers most likely want to continue choosing more diverse leads in light of the scandal.
There have been plenty of ideas flying around about who should be the new host and the next Bachelorette. Favorites for the Bachelorette include Abigail Heringer and Serena Pitt, two contestants from Matt James' season. Fans love the idea of Rachel Lindsay taking over as host of the show, but she has reportedly turned the job down. The fate of Bachelor Nation has yet to be decided.
Source: Reality Steve