Bachelorette: Ivan Hall Won't Go On BIP If Chris Harrison Hosts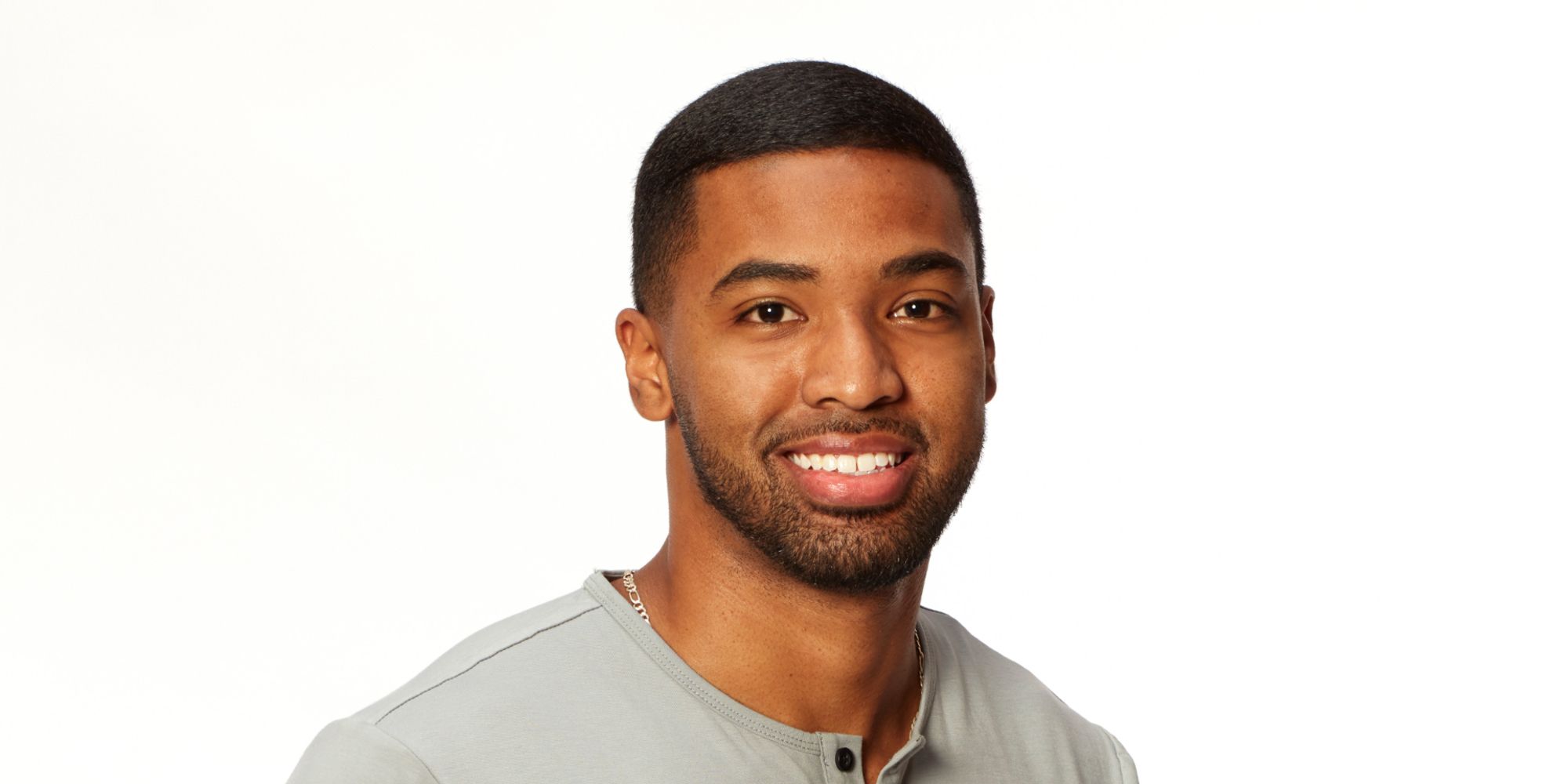 The Bachelorette's Ivan Hall said in a recent interview that he would not go on Bachelor In Paradise if Chris Harrison was involved in the show. Chris recently stepped aside as host of the franchise after a controversial interview. Ivan appeared on Tayshia Adams' season of The Bachelorette last spring, where he placed third. He was well liked by fans, but eliminated because of his and Tayshia's religious differences. Ivan would be a shoe-in for this summer's Bachelor In Paradise if it is allowed to go ahead during the COVID-19 pandemic.
Chris Harrison's interview with Rachel Lindsay sent shockwaves through Bachelor Nation. He defended current contestant Rachael Kirkconnell's racist behavior and offended many fans and Bachelor alum. Ivan posted a joint statement with the rest of the men who were on his season speaking out against Chris's words and defending BIPOC within the franchise.
In an interview with Daily Pop, Ivan said that he was glad Chris stepped aside, and he wouldn't be involved in Bachelor In Paradise if Chris hosted the show. "I definitely think that was the right step for Chris to take a step back for now," Ivan said when asked if ABC had made the right decision. "If they were to ask me to be, like, on Bachelor In Paradise or something like that – and I'm sure a lot of the other contestants feel this way as well – I wouldn't be comfortable if Chris was there," he continued. Ivan explained that it was too soon to have Chris return to the show this summer, even though he felt it was possible for Chris to learn from his mistakes."I think he just needs to take some time, really look into himself, and really have a lot of tough conversations and understand why he believes the things he believes at this point in his life," he added.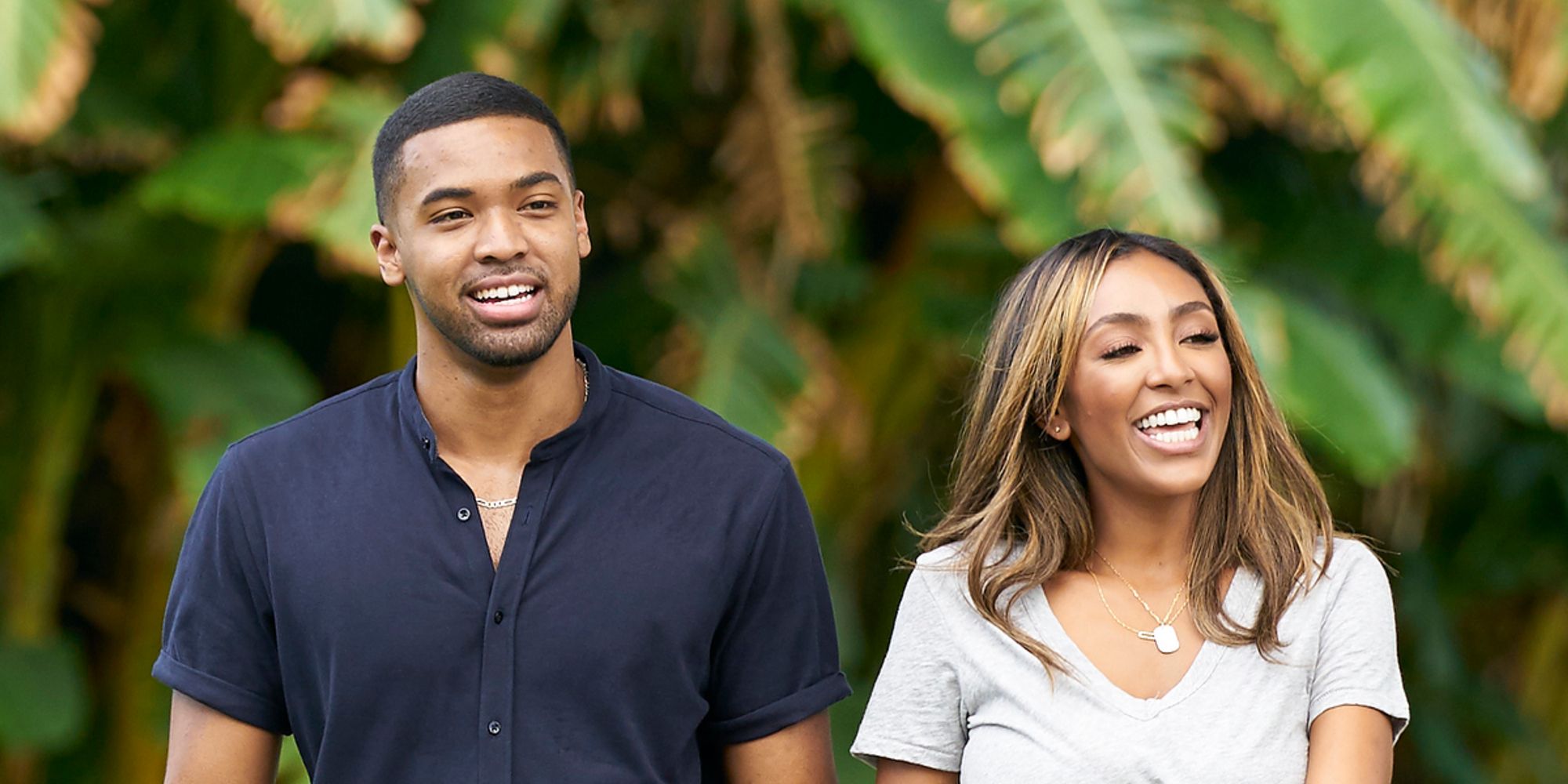 Ivan was also asked about his personal experience on The Bachelorette, and whether he felt any racial bias while he was on the show. "I will say it was great. The producers took care of me. They showed my BLM talk. They showed my brother, who was a felon," he said, "They made my family and my story look amazing for America." However, Ivan also acknowledged that this wasn't the experience for many other previous contestants, and that he has felt the effects of white privilege in the aftermath. He noted that although he made it to the final three on his season, he has far fewer Instagram followers than many of the other white men on his season. Ivan also said that he stands by the women on the current season of the show who think that their screen time is getting cut because they are not white.
If more former contestants assert that they will not join Bachelor In Paradise because of Chris Harrison's presence, ABC may be forced to make Chris's resignation official. It's unclear at this point what the ultimate plan is in terms of Chris' job. Pressure from Bachelor alum in the press has forced the network's hand before, so perhaps other contestants will follow Ivan's example.
Source: Daily Pop