Bachelorette: Dale's NYC Lady Friend Suggests He 'Has No Money'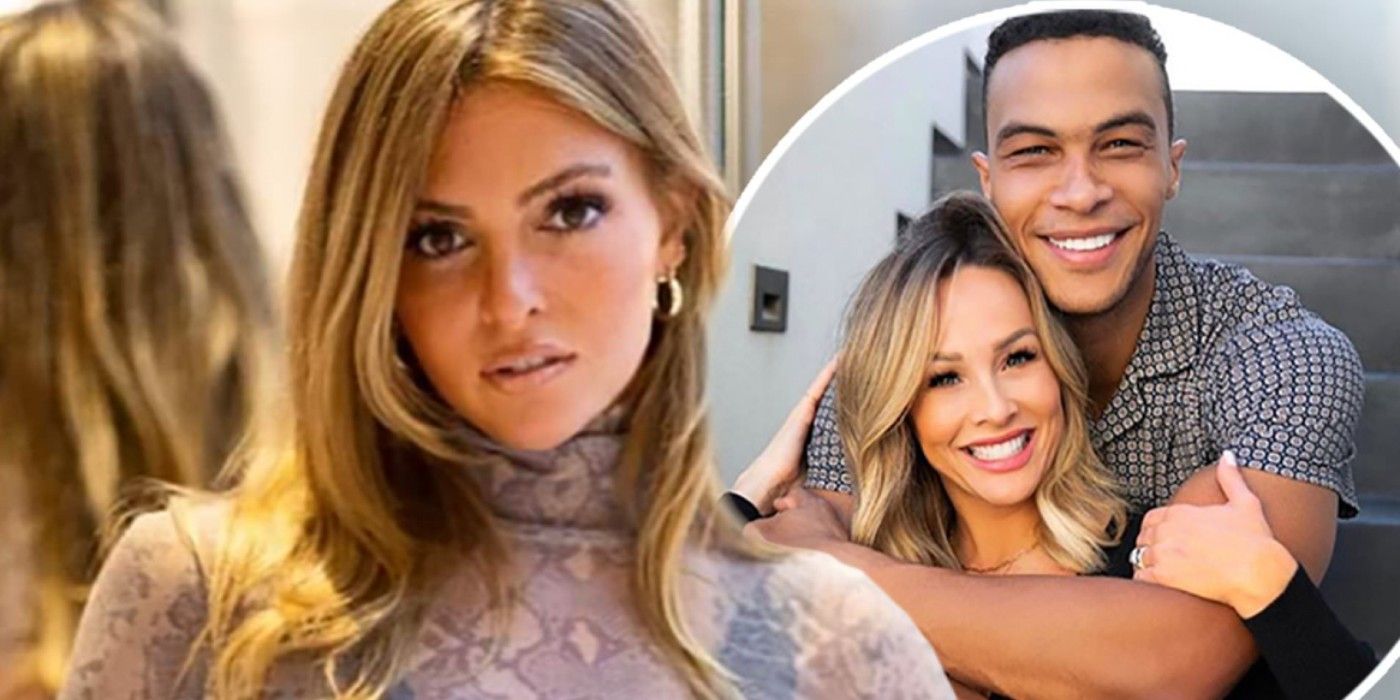 When The Bachelorette season 16 couple Clare Crawley and Dale Moss called it quits in January, rumors about cheating being the cause of the breakup went flying through Bachelor Nation. Fans suspected Dale was cheating with his friend Eleonora Srugo. Although Eleonora has vehemently denied the rumors, she has made some questionable moves on social media. Most recently she threw shade at Dale, which got fans speculating all over again.
The cheating rumors started when Dale was spotted in New York City with Eleonora while he was engaged to Clare. Dale insists the rumors are untrue and that Eleonora is just a friend and realtor helping him look at property in the city. Recently, Dale and Clare shocked Bachelor Nation when they were spotted together in Florida seemingly getting back together. Since then, fans think Eleonora has been acting salty on social media.
In one of Eleonora's recent Instagram stories, one user commented "You bought Kardashian hips to get the likes of Dale? He's nothing special and has no money." Eleonora later replied, "Preach, girl. [I] didn't pay for my hips, got it from my mama. Def never used them for that punks. 'Has no money' may be the only factual part of this comment." Other users weighed in on the post as well, with one saying, "that's some very vibrant moss behind you," and another added, "Yeah, kinda reminds me of like … Dale?" Eleonora savagely shot back, "much more beautiful, no?"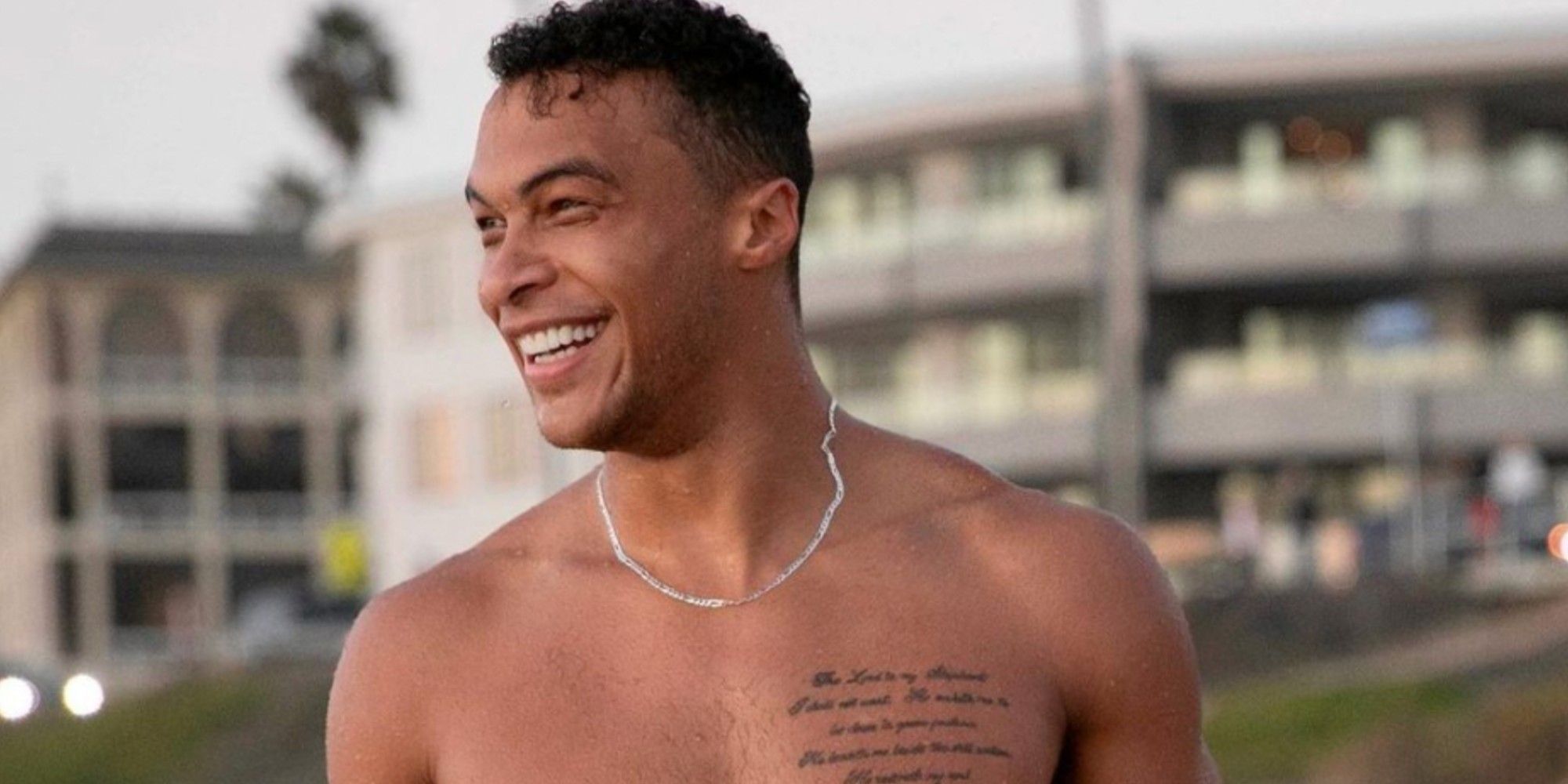 This isn't the only time Eleonora shut down cheating rumors by confronting a social media user, as she recently got into it with commenters on her Instagram post with a "NeverSettle" hashtag. Some users wanted to know if Eleonora and Dale have ever been together romantically, to which she replied, "hell f****** NO NEVER." She also said Dale never had "a shot in hell" with her. 
Eleonora's shady claim implying Dale is struggling financially lines up with his recent string of sponsored content posts on Instagram that had fans accusing Dale of cashing in on his breakup with Clare. Eleonora has been making surprising moves on social media, with her recent comments and when Eleonora liked Clare's Instagram post about being blindsided by the breakup.
Clare and Dale's relationship both on and off The Bachelorette has divided fans, and the rumors about their relationship have yet to dissipate, especially with Eleonora still commenting on them. The couple seems to be reconciling, so perhaps that means the cheating rumors really are false. After all, would Clare take Dale back if they were had any merit? But Eleonora might want to rethink her social media activity if she wants to stay out of the narrative.
Source: Eleonora Srugo/Instagram