Bachelor: Women's Tell All May Not Air Due to Chris Harrison's Presence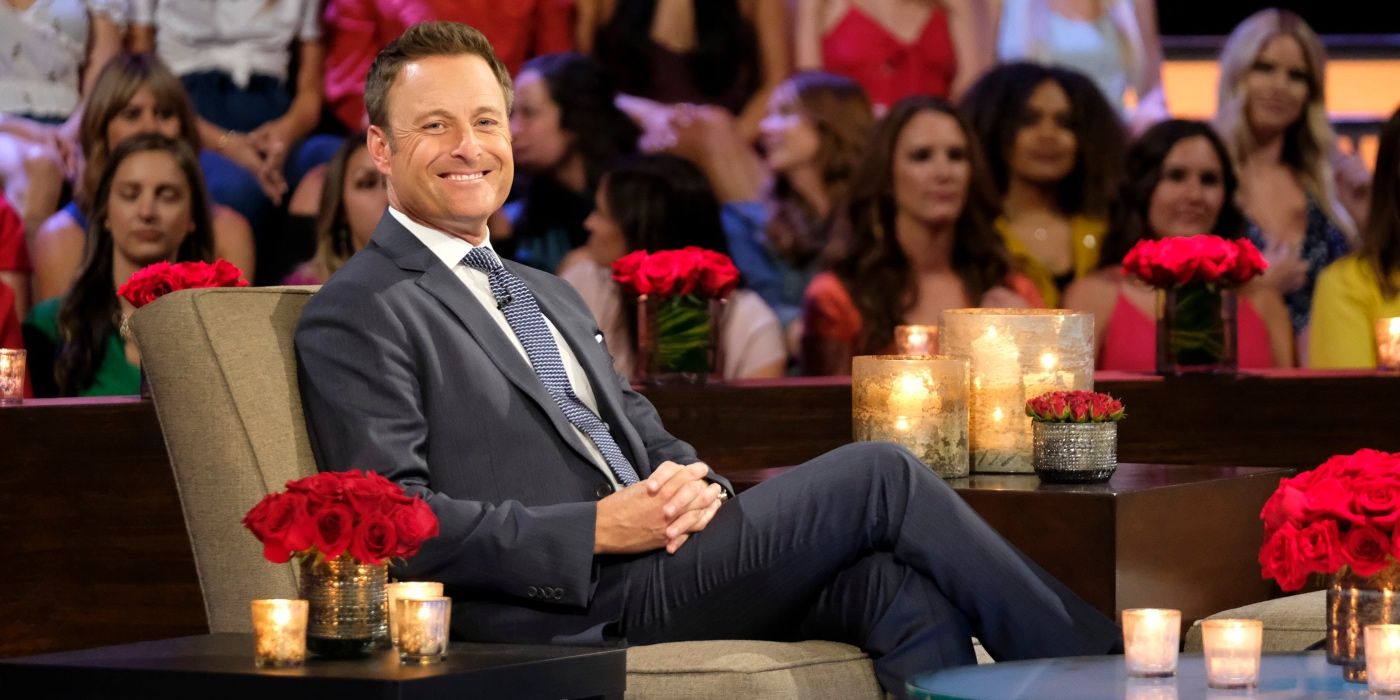 Amid the latest Bachelor drama surrounding longtime host Chris Harrison, the show's Women Tell All Special may not air this season despite already being filmed. This is being discussed due to Chris Harrison's major presence in the special. Chris recently announced he will be taking a step away from the show following his racially insensitive comments in a recent interview.
As this season has been filled with drama both on screen and off, Chris Harrison has found himself caught up in the fire. Contestant, and rumored finalist, Rachael Kirkconnell, has been getting major backlash after photos resurfaced of her attending an "Old South" themed party. While she stayed quiet for quite some time, Chris came to her defense when asked about the issue in an interview. He quickly received hate of his own, resulting in him deciding to take some time away from the show. Both Chris and Rachael put out public apologies on social media.
For the first time in Bachelor history, season 25 may not have a Women's Tell All Special. Although the special has already been filmed, The Sun reported that producers are considering pulling back on the special due to Chris Harrison's presence in it. Producers are currently pushing ABC to not air the special; however, ABC is not on board with the suggestion. In a typical season, the Women's Tell All Special would air the week following the hometowns episode. Since the hometowns episode is set to take place this upcoming Monday, the special would assumably be scheduled to air on Monday, March 1.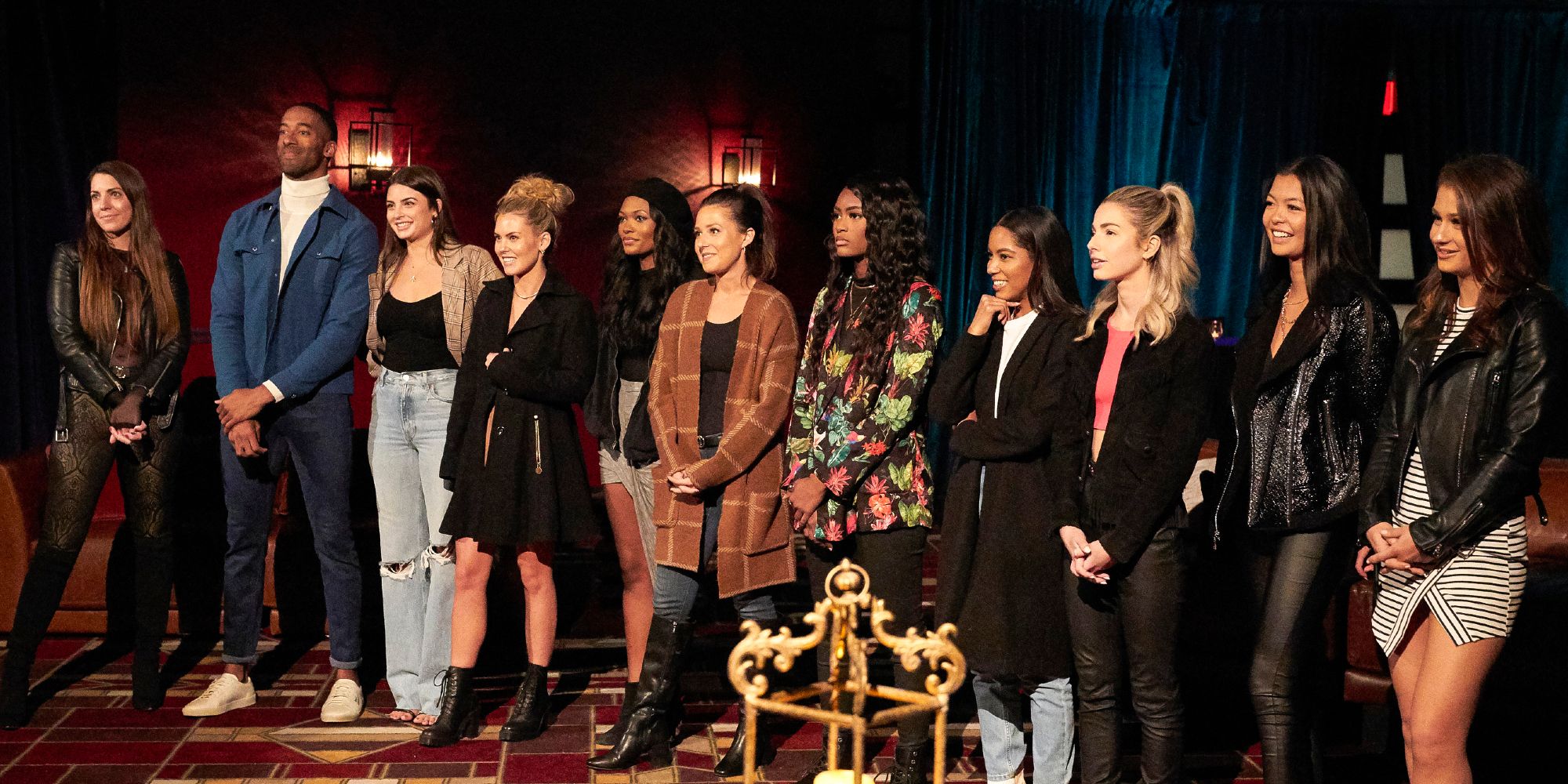 The Bachelor production is currently considering cutting Chris Harrison out of the remaining episodes. With a finale date rumored to be March 15, that would leave approximately four episodes yet to air which feature Chris, including the Women's Tell All special. They have also mentioned only editing Chris out of some scenes in which he is featured. If production is unable to cut Chris from the last few episodes, they are also considering adding a disclaimer at the top of each episode. A final decision has yet to be made.
With his public apology and temporary leave announcement, Chris Harrison also revealed he will not be present for the After the Final Rose Special. Now, he may not be seen at all throughout the rest of this season of The Bachelor. Despite the Women's Tell All Special being pre-filmed with Chris, fans may be disappointed if ABC decides to cancel the special altogether, especially those who feel Chris did nothing wrong. It is not only a major part of each season but something that many fans typically look forward to. The cancelation of the Women's Tell All Special, as well as Chris potentially being cut from the remaining episodes of the season, have all yet to be confirmed by ABC and Bachelor production.
The Bachelor airs Mondays at 8pm EST on ABC.
Source: The Sun