Bachelor: Why Fans Think CT Tamburello From The Challenge Should Be The Lead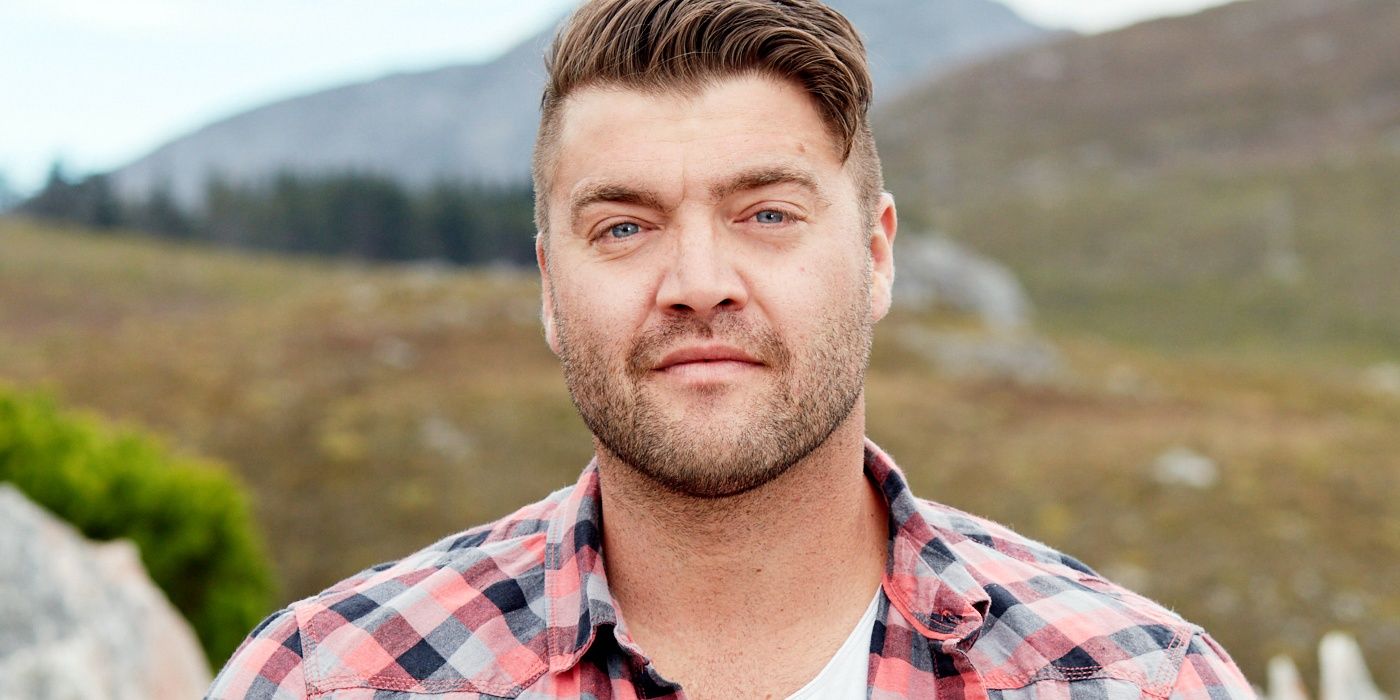 When ABC decided to cast Matt James as The Bachelor, it was a bit outside their comfort zone of selecting leads from inside the franchise. The season has been a mixed bag with lagging ratings, but that doesn't mean the network should throw out the baby with the bathwater. Fans aren't against leads from outside of Bachelor Nation, and some have even proposed a crossover with long-running MTV competition show The Challenge, calling for three-time champion Chris "CT" Tamburello to be the next Bachelor.
CT is an MTV legend and has competed in 20 seasons of the show, making him one of the most prolific contestants The Challenge has ever seen. The show combines intense physical challenges, mental puzzles, and backstabbing strategy into one game, and CT has mastered it all. The strong competitor is also one of the 10 highest earning champions in Challenge history, having racked up $514,750 in prize money. But fans feel CT has too much charisma for one network alone, and have recently speculated as to how he would do as the next Bachelor.
A fan recently shared mock-Bachelor promotional art on Reddit featuring CT as the show's next lead. While the post was made partly in jest, several other fans chimed in that they would be fully on-board. "Sign me the hell up," one commented, echoing the sentiment of many who claim they would sign up to be a contestant if CT was the lead. "The amount of bloopers we would get of his mumbling would be amazing!" another fan joked. Some wanted to take the Bachelor/Challenge crossover even further, suggesting other Challenge legends Wes Bergmann or Johnny Bananas could be the host of the season.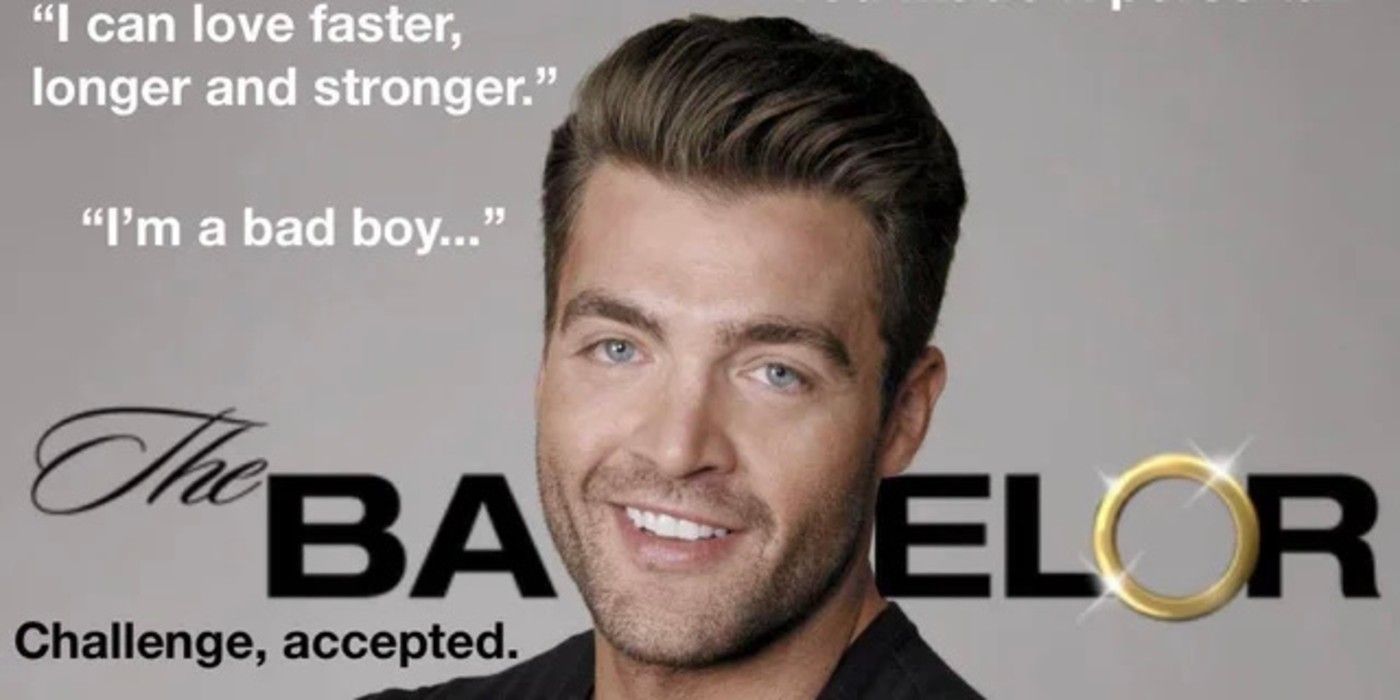 It might be the longest of all long-shots, but there are several reasons why CT and his Boston accent would be a good addition to the Bachelor franchise. CT remains a powerful challenger for two decades on MTV, so his established fanbase would be a welcome addition to ABC's viewership. Though some consider him too old to be The Bachelor, CT is only four years older than Nick Viall and Arie Luyendyk were when they were leads. Due to the cutthroat nature of The Challenge, CT is also well-accustomed to drama and would have a much easier time managing his female contestants than Matt James has this season.
Aside from being one of The Challenge's most iconic characters, CT was a part of the series' most iconic couples when he dated Diem Brown. Viewers loved the on-again-off-again couple and enjoyed watching CT's sensitive side develop as he fell in love with Diem. Their romance ended in 2014 when Diem tragically passed away due to cancer, but CT stayed by her side until the end, which was an impressive and touching show of dedication.
Producers should note that CT may be currently separated from his wife, so if the divorce is ever finalized, the franchise could take a shot at securing its most epic lead of The Bachelor ever. Besides, if nothing else, he couldn't be worse than Peter Weber.
The Challenge airs Wednesdays at 8 pm ET on MTV.
Source: Reddit