Bachelor: Why Chris Harrison On Good Morning America Looks Like A PR Stunt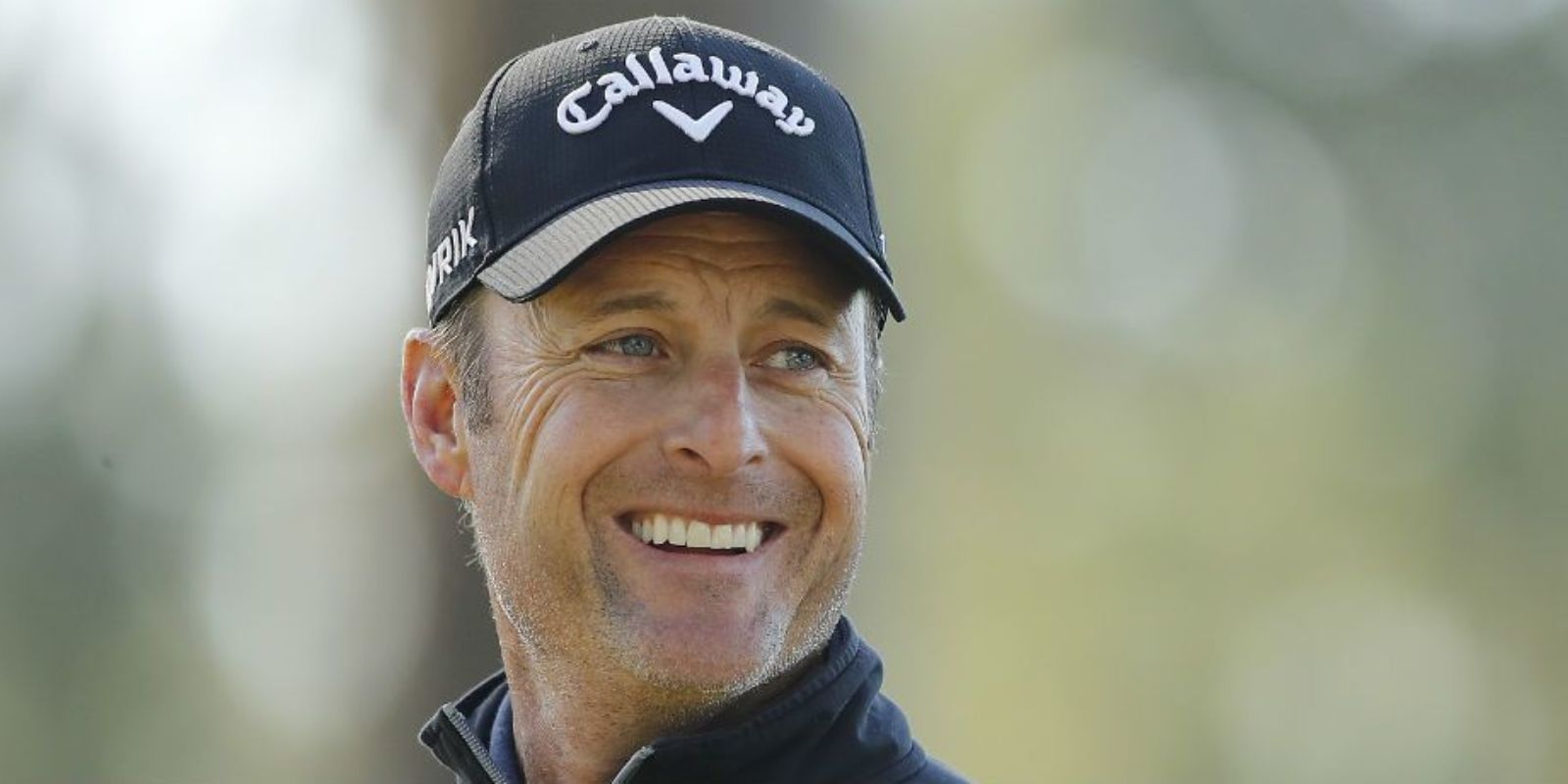 Chris Harrison is appearing on Good Morning America on Thursday morning because he wants his job back. If The Bachelor host actually cared to take full responsibility for his actions, he wouldn't be sitting down with the same network that would benefit from rebuilding his image.
Harrison's tirade against Rachel Lindsay wasn't a result of a slip of the tongue, or, as he will claim on Good Morning America, "a mistake." It was intentional anger, directed toward a Black woman, on the topic of accountability for racism. Since his Extra interview, Harrison has been putting out the fire he started to the extent he sees fit. He has not appeared on video, but instead released a pair of statements on Instagram. The first one was a "promise to do better," the second a more contrite and specific apology, with an addendum that he would step aside from the show for an undisclosed amount of time. This may have been Harrison's choice, but it could also have been the network's decision to force him to remove himself from hosting duties for the time being. If Harrison is intent on returning to the franchise as soon as possible, rather than taking an extended break to reflect where he went wrong, he'd likely start that process by appearing on Good Morning America.
ABC has an incentive to bring an apologetic Harrison back as host. If he can convince those he hurt that he has learned from his mistakes, his swift return will help retain the fans who feel he did nothing wrong. Good Morning America will provide one of the network's most recognizable faces a soft landing for his self-imposed turbulence. They will lob him softballs right over the plate because allowing him to put his foot further in his mouth would be bad for ABC's brand.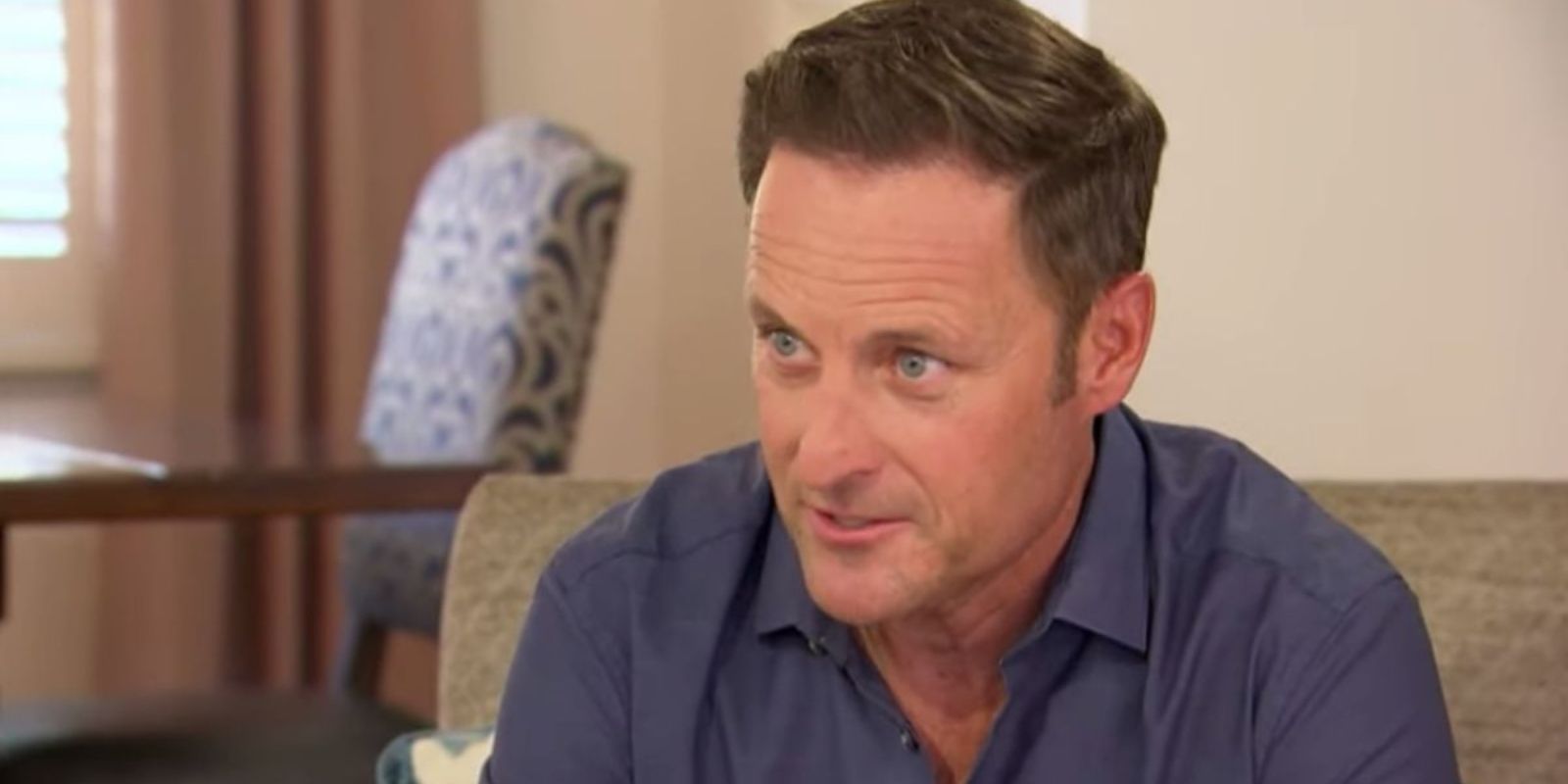 If Harrison was truly sorry, he would appear on Lindsay's podcast Higher Learning that she hosts with Van Lathan. He could answer the hard questions from hosts who are honest about the show's racist legacy. He could begin to repair the damage he caused. He'd finally be the one in the hot seat. But that would mean letting go of control completely.
As much as Harrison seems to have lost control of the situation, with much of Bachelor Nation — including Matt James — denouncing his behavior, Harrison can still exercise more agency than his contractually-bound contestants. He will say what he thinks is necessary to return to his pedestal, and former cast members of the embattled franchise who say they're still not ready to accept Harrison's apology will be subjected to further bullying on social media.
The Bachelor airs Mondays at 8pm EST on ABC.