Bachelor: What Tech Job Bri Springs Quit While Dating Matt James (& Wants Back)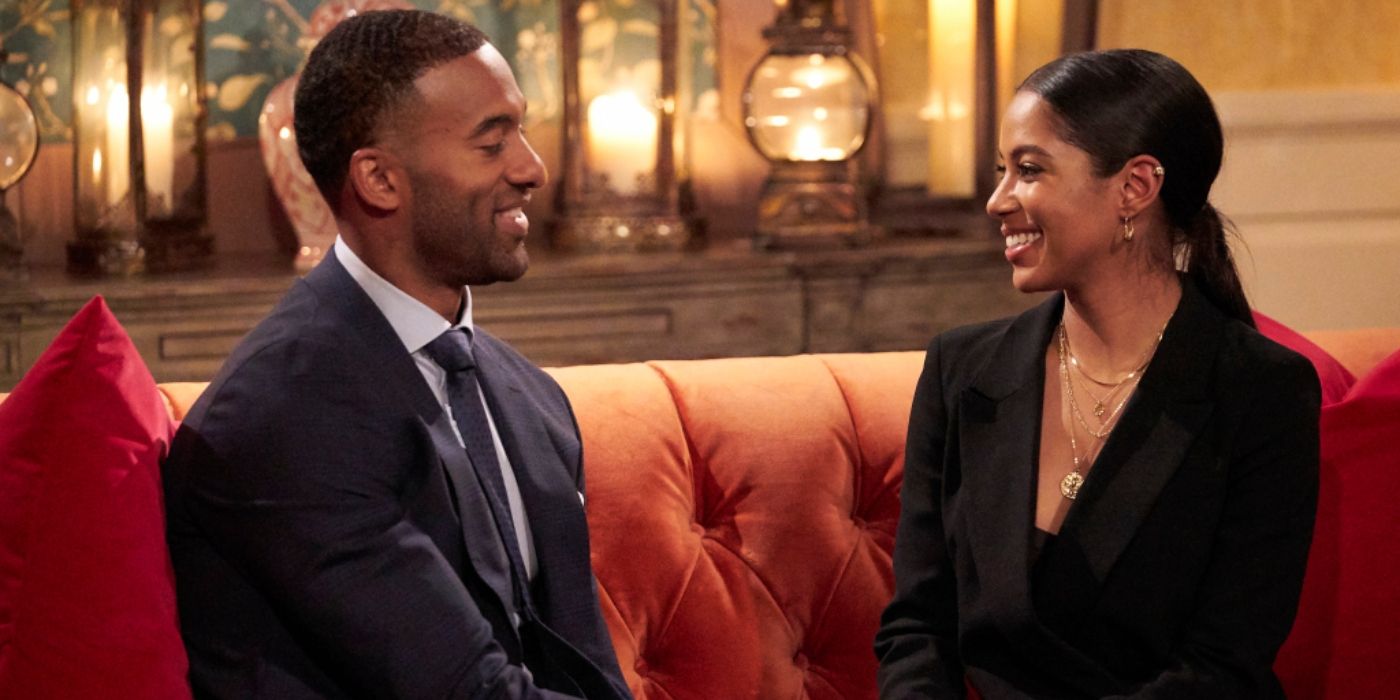 This season of The Bachelor has been action-packed, both on the show and in real life. From mean girl cliques to racist photos and comments, to body shaming, the group of women who competed for Matt's heart are making news left, right, and center. Amidst all the drama, fans have struggled to get to know any of Matt's women. In fact, one of Matt's top three, Bri Springs, made a huge admission a few weeks back that was lost in all the drama of the season.
After week seven's group date, Bri sat down with Matt to explain how much she'd given up to take part in this year's season. In a segment so quick you might've missed it while taking a sip of your wine, Bri explained, "A few days ago, I did something really big. I had to resign from my position to be here." She continued, "I knew that was a decision I was going to have to make. But after weighing what this journey could mean for me, to give me that opportunity to find love with someone — with you specifically, I thought it was worth it."
Yes, Bri Springs quit her job in the middle of a global pandemic to secure her chances of winning Matt James' love. This alone was major news. But Bri didn't have just any old job. At just 24, Bri was living in San Fransisco and working as a communications manager for "a high-profile social media company," according to her ABC bio. But for which social media company did Bri work? Despite the controversy surrounding how Bri was verified on Instagram, gossip among fans suggests Bri worked at Facebook (via Refinery29).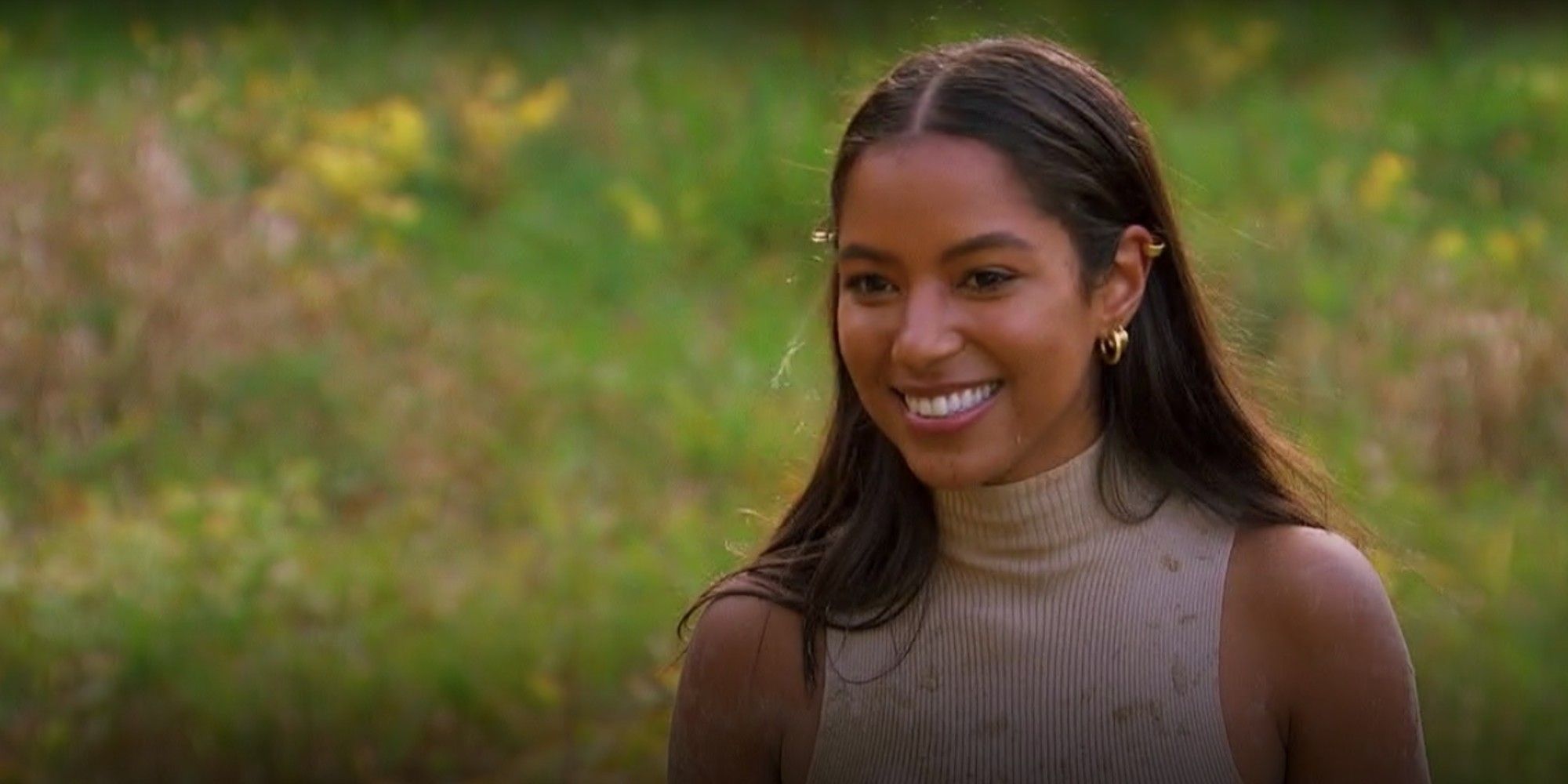 Fans had mixed reactions after hearing Bri left a major, important job in terms of career trajectory to take part in a show about winning a man. Unsurprisingly, many weren't entirely into the idea. Bri recently took to Instagram to playfully make fun of herself for quitting. She posted a picture of herself at a beach resort, holding a coffee mug while on the phone with the caption, "Me on the phone trying to get my job back (via Us Weekly)."
As for actually making the decision, Bri explained it was very emotional. In week two, viewers learned Bri's mother got pregnant with Bri when she was very young. In her chat with Matt, Bri explained, "When I think about my mom being a single mom, she had to make a lot of sacrifices for me to have a better life than what she had. And so, my work wasn't just a job to me. It felt like a dream. But being here with you makes it feel extremely worth it." Regardless of how viewers feel about The Bachelor contestant's massive decision, Bri is still a contestant on Matt's season, so perhaps her decision was worthwhile.
The Bachelor airs Mondays at 8 pm ET on ABC
Sources: ABC, Refinery29, Us Weekly