Bachelor: What Is An Antebellum Party & Why It's Racist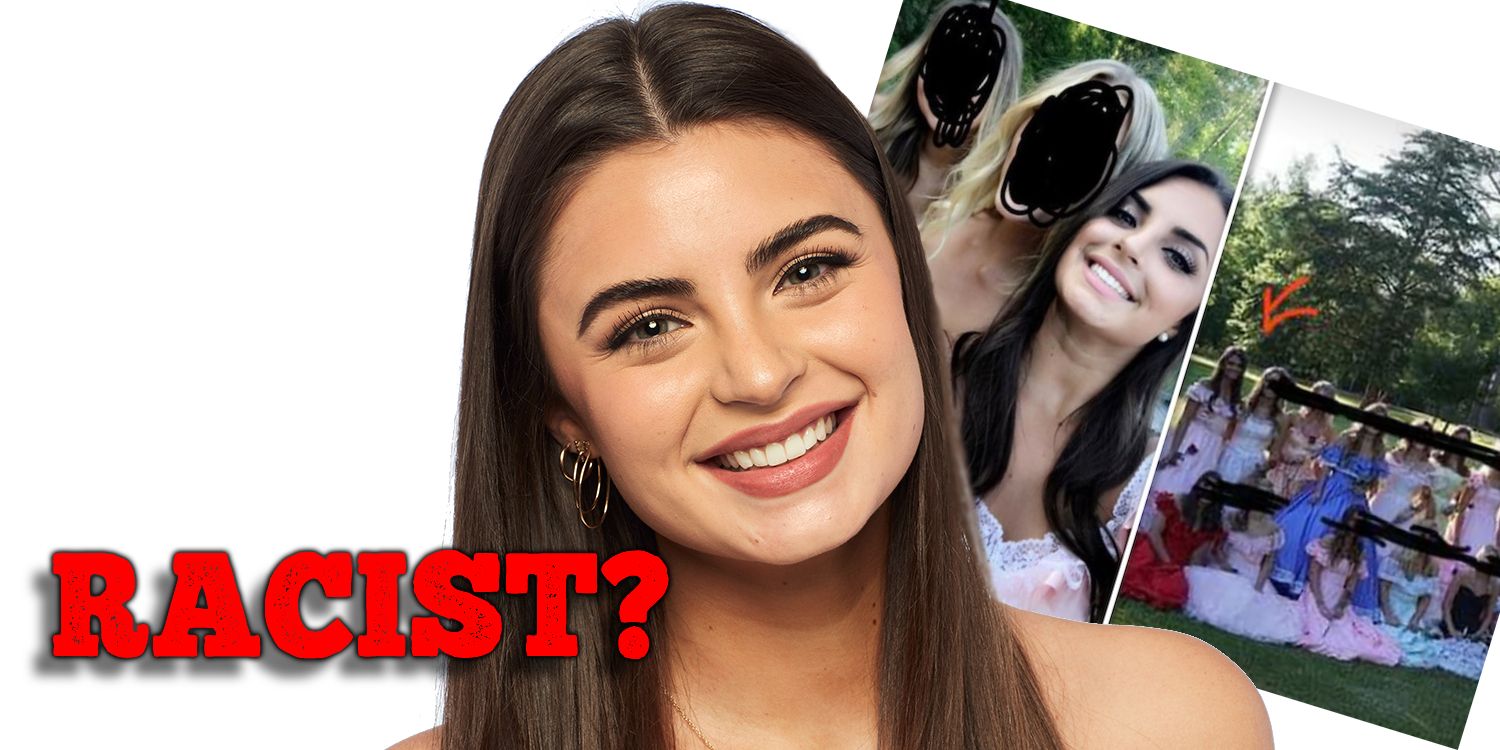 Contestants on the illustrious hit reality series The Bachelor are not strangers to controversy. From off-season affairs to on-camera break ups, there aren't many types of scandals that former and current Bachelor contestants alike haven't managed to get embroiled in. Even so, fans were shocked earlier this year by the emergence of photos of Bachelor star Rachael Kirkconnell attending an Antebellum-themed party. Though the photos alone are plenty incriminating, many viewers were left not only wondering what a so-called "Antebellum party" is, but also what exactly makes these parties so racist.
For those not in the know, the word "Antebellum" is typically used to refer to the pre-Civil War Old South, when slavery was still legal and plantations were commonplace. Antebellum parties, then, are celebrations of the Antebellum-era south and of the Confederacy. In throwing and going to these parties, attendees are essentially fetishizing and paying homage to the Confederate south and the overt, violent racism of the era.
Though some fans defended Rachael and her presence at the period as her merely paying homage to the looks and styles of the period, it doesn't erase the fact that Rachael and her fellow partygoers chose to specifically romanticize the Antebellum south. Had it only been about wearing period-era clothes and having fun with the more innocent aspects of the past, the focus would have been on those things instead of explicitly on a time when Black slavery was legal and accepted. Furthermore, it has come out that Rachael and the other party attendees threw the Antebellum party in spite of their fraternity having placed a ban on Antebellum parties in prior years, meaning that they knew what they were doing was wrong on some level and simply didn't care.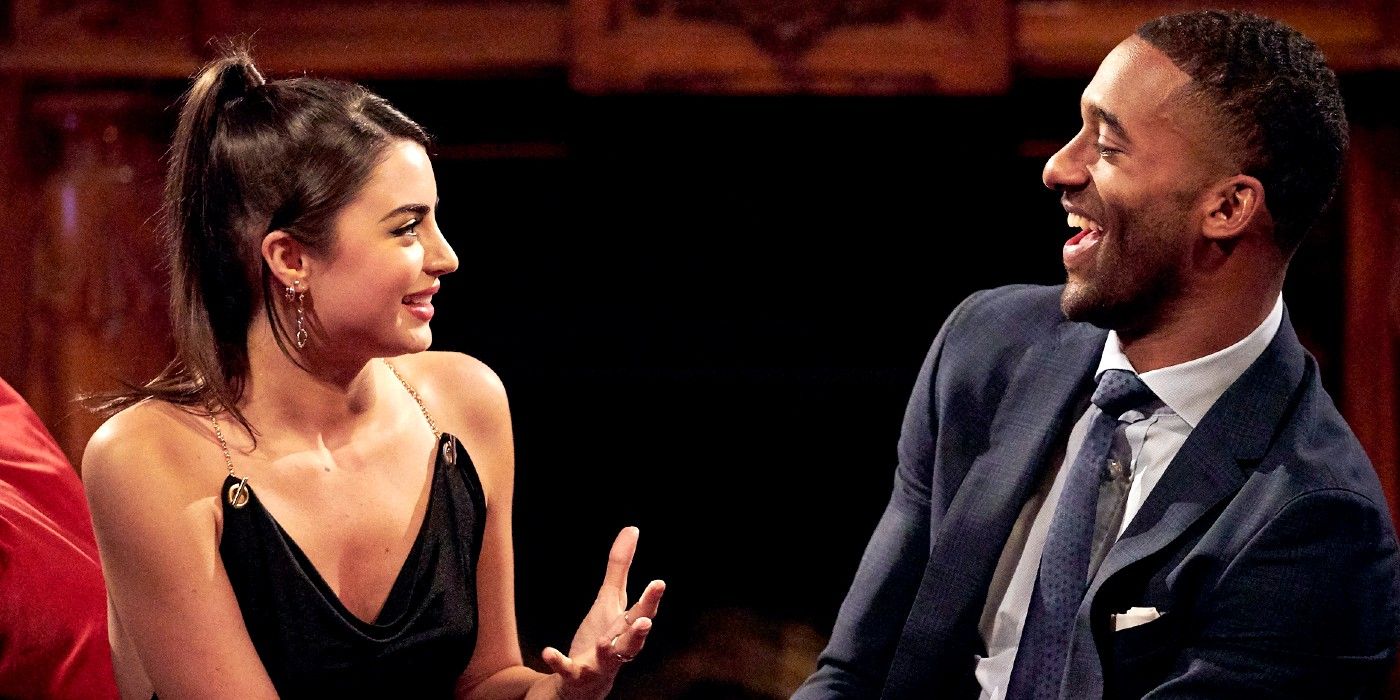 While it may be hard for many to grasp that parties with such problematic intentions would be held in this day and age, Antebellum parties and similar celebrations remain fairly commonplace in certain parts of the south. As much as conversations about racism and America's troubling relationship to it have become mainstream, Confederate nostalgia is a trend that continues to plague southern states. Given the tendency of partakers to brush off and dismiss criticisms as the result of the over-sensitivity or willful misunderstanding of their critics, it is hard to imagine this offensive mode of thinking about the past as going away any time soon.
As upsetting as the photos of Rachael were, their emergence might have an unintended effect in calling awareness to the racist nature of Antebellum parties and, by extension, of romanticizing the Antebellum south. Additionally, it serves as a reminder of Rachael Kirkconnell and the show's troubling and dismissive attitude towards racism. No matter how hard the production and editing teams behind The Bachelor try to sell her as a bright-eyed ingenue, the photos don't lie and fans hopefully know better by now.