Bachelor: Taylor Nolan Apologizes For Past Insensitive Tweets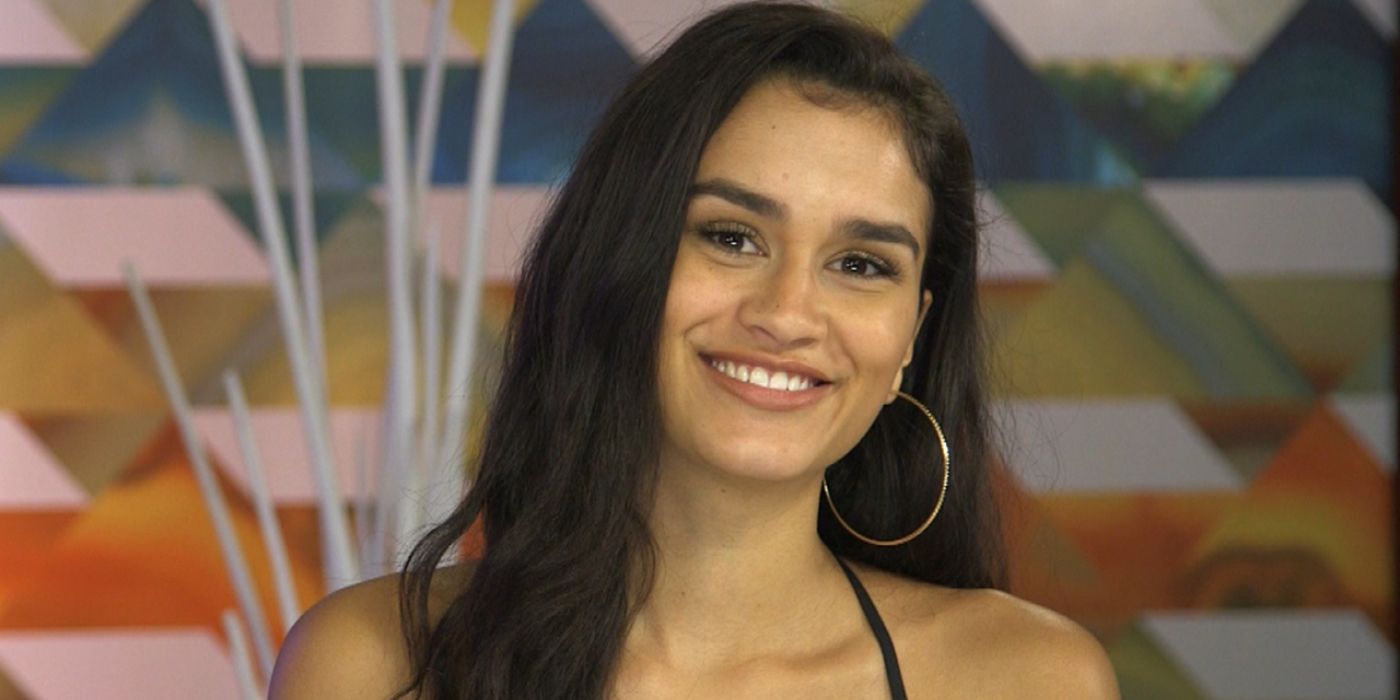 The Bachelor alum Taylor Nolan has apologized after old tweets of hers have resurfaced online. Taylor has been known for advocating for the BIPOC community, even calling out other Bachelor Nation alums in the past for their previous insensitive behavior. Now it seems Taylor isn't able to follow her own advice.
Fans of the ABC dating series were introduced to Taylor when she appeared on Nick Viall's season of The Bachelor. Taylor made a name for herself when she tried to attack contestant Corinne Olympios for having no "emotional intelligence." After not winning Nick's heart, she went on Bachelor In Paradise where she got engaged to Derek Peth. The couple called off their engagement a year later. Now that Taylor's Bachelor glory days are over, people are now calling her a hypocrite.
Taylor Nolan shared a 30-minute long Instagram video apologizing for the tweets that were originally posted between 2011 and 2012 when she was 17 and 18. She has made disparaging comments about minority groups such as Jews, Asian Americans, and Indians. Taylor has also used several homophobic and fat-phobic slurs. In the video, Taylor addresses her horrific tweets assuring fans she regrets every word. "My tweets from ten years ago are s—-y, they suck, they were wrong, and are hurtful" she captioned to video, adding, "I never deleted those tweets for a reason because they've been a part of my ~journey~ since way before going the bachelor."
Click here to watch Taylor Nolan's apology video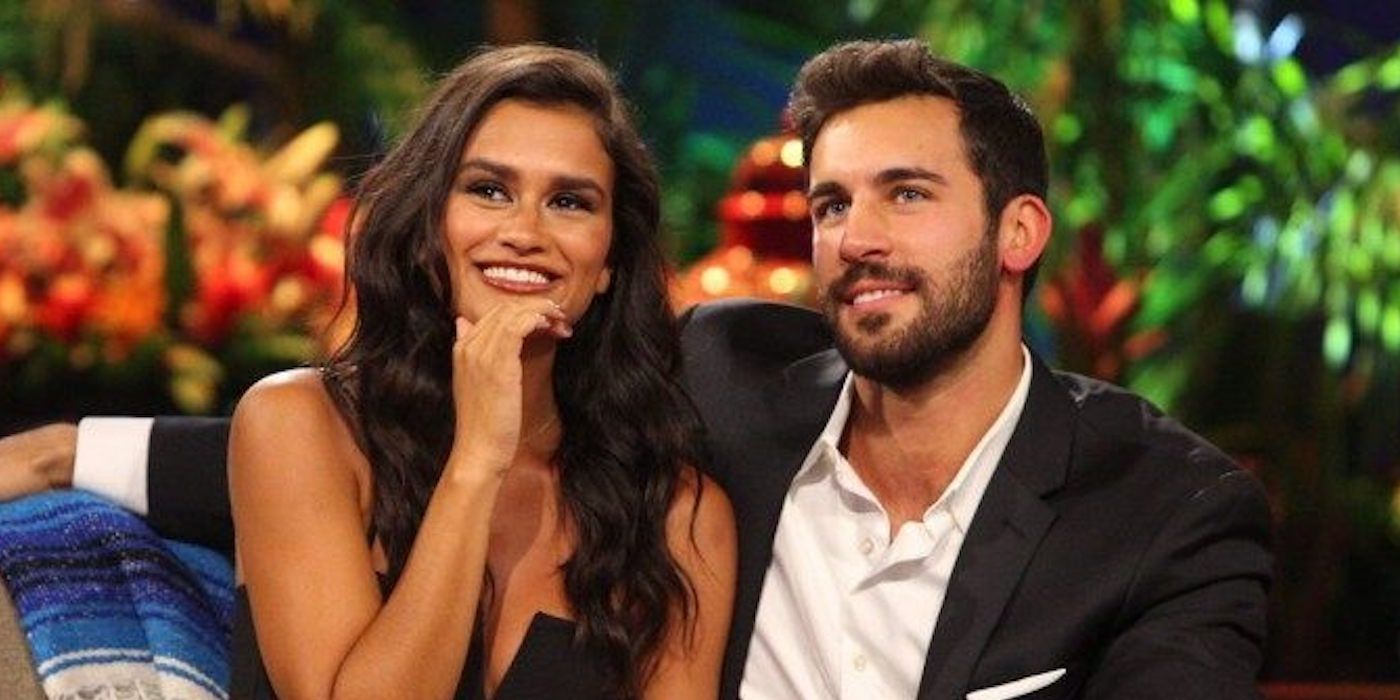 She continued, "To my fellow BIPOC community and the other folks who I harmed in those tweets, I see you, I hope you see me, we are in this together and I'm sorry I didn't always stand with you." In the video, Taylor blames her hatred towards her "blackness" for the slew of offensive tweets she made almost a decade ago. Taylor has always been vocal about the BIPOC community in the Bachelor community, even calling for more diversity within the franchise. She hopes that her past insensitive tweets will not "invalidate [her] work today" as a therapist. She is asking for some "grace" following the scandal as so many of the "white bachelor alum" has received over the years.
While Taylor does not deserve any type of hate or death threats she may have received in the past 24 hours, she needs to be held accountable for her actions. In the past, Taylor has called out several Bachelor Nation alums for their apologies and has given little to zero grace to them. Taylor should be taking this time to issue a better, more thought-out apology that focuses less on being so self-congratulatory and actually putting in the work.
Sources: Taylor Nolan