Bachelor: 'Shocked' Rachel Lindsay Responds To Taylor Nolan Controversy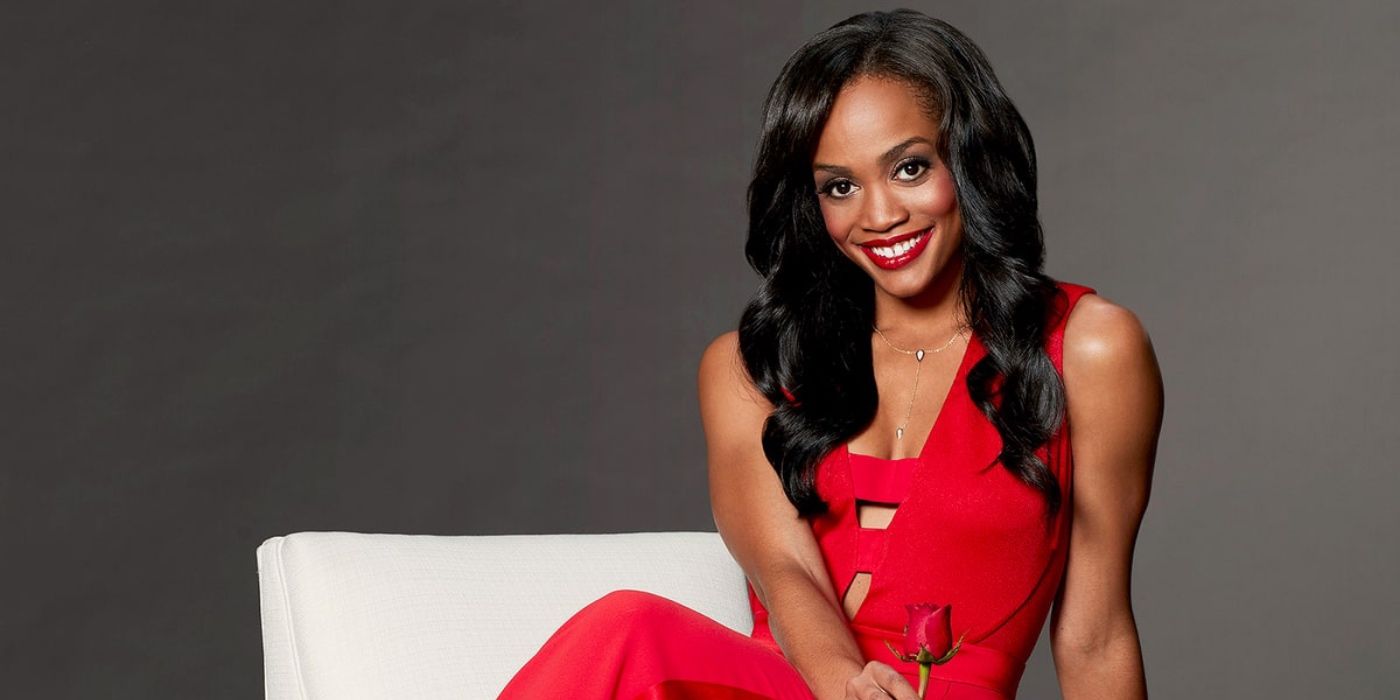 Rachel Lindsay has finally spoken out since Bachelor alum Taylor Nolan's offensive tweets resurfaced. The former Bachelorette has been very outspoken for equality in the franchise calling for more diversity within the cast and the leads. Since her recent interview with Chris Harrison regarding contestant Rachel Kirkconnell's ignorant past, Rachel has been at the center of the fight for equality asking the franchise to wrong the rights.
The ABC reality series has taken quite the hit the past few weeks. Rachel Kirkconnell has been under fire for the past month after photos resurfaced of her attending a plantation-themed college party and Chris Harrison tried to defend it during an interview with Rachel Lindsay. Most recently, Taylor has become the target of ignorance shown by a slew of tweets that were made over ten years ago.
During an episode of Rachel's podcast, Higher Learning with Van Lathan and Rachel Lindsay‪‬, she and her co-host addressed Taylor's controversial tweets that have recently come to light. The 27-year-old shared her first apology via Instagram videos addressing the horrific things she said but failed to apologize to every community she offended. The following day, Taylor shared another apology addressing every community she hurt with her tweets. Although people were not convinced by her sincerity. When Rachel got a chance to speak on the matter, she reminded her listeners that she and Taylor were never close during Nick Viall's season, which they were on together.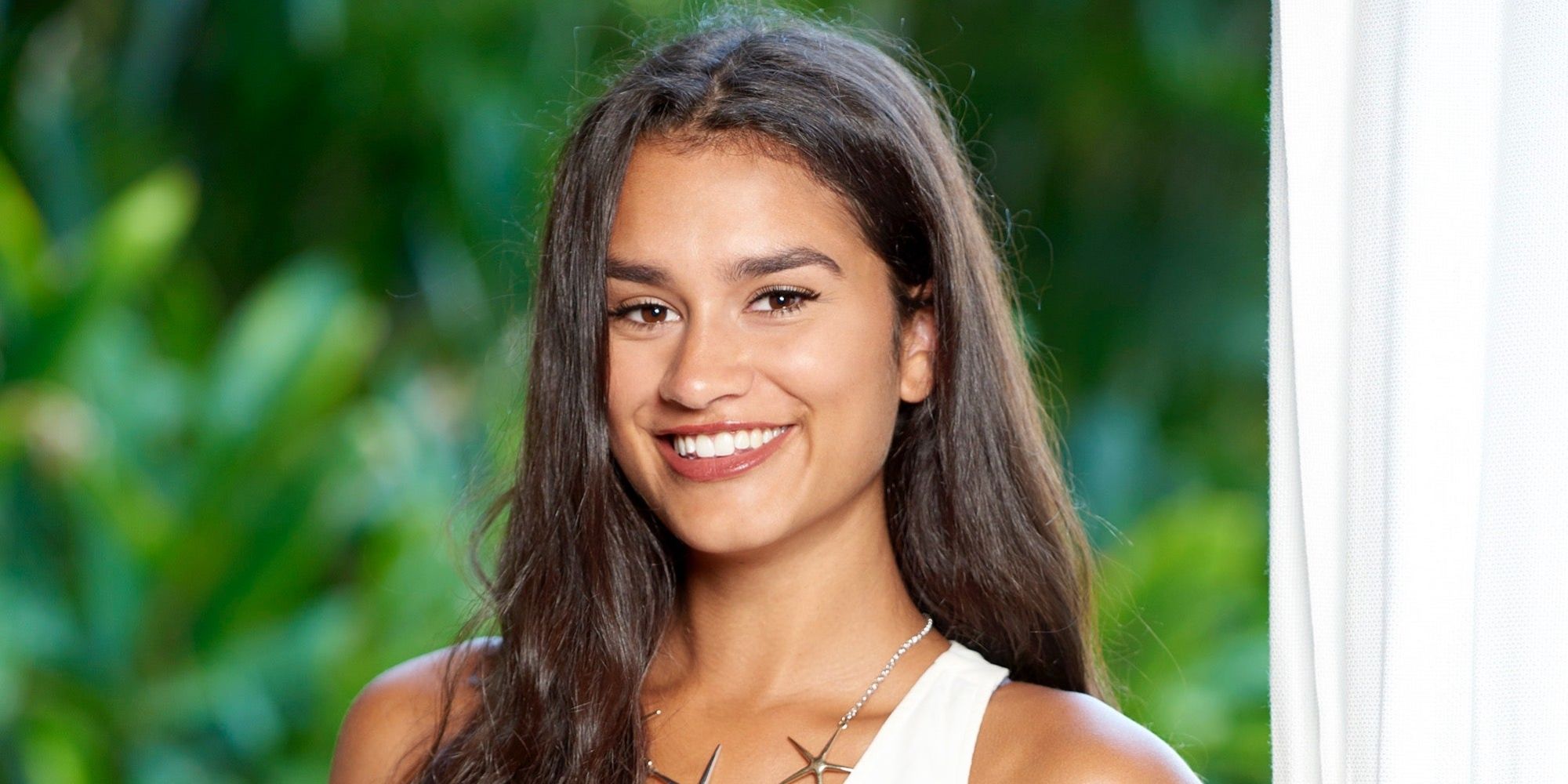 She added that the old tweets are "shocking," especially since she is so "outspoken about all the inequalities and injustices within the [Bachelor] franchise." Rachel was in such disbelief by the old social media posts she questioned whether or not they were real. Similar to how she felt about Rachel Kirkconnell, the 35-year-old wants Taylor to be held accountable for her actions. While she agrees that Taylor's tweets were wrong, she takes issue with those who are now "out to crucify" her. "I think the problem is that the people who went digging for that were out to crucify her," Rachel explained. Instead, Rachel thinks Taylor should come out and admit want she did was wrong and tell the world how she got to the place she is today.
Taylor has yet to speak out again since her last apology, and fans of the franchise are hoping she takes this time to learn from her experience. Rachel has a point, and Taylor should come out soon to explain how she got to where she is today. Clearly, she is no longer the person she was ten plus years ago and should explain how her career as a therapist has changed her views on the world. Maybe one day Taylor will get to appear on Rachel and Van's podcast so the three of them could hash it out.
Sources: Higher Learning with Van Lathan and Rachel Lindsay‪‬