Bachelor: Rachael Admits To Racist Past, Promises To Do Good With Spotlight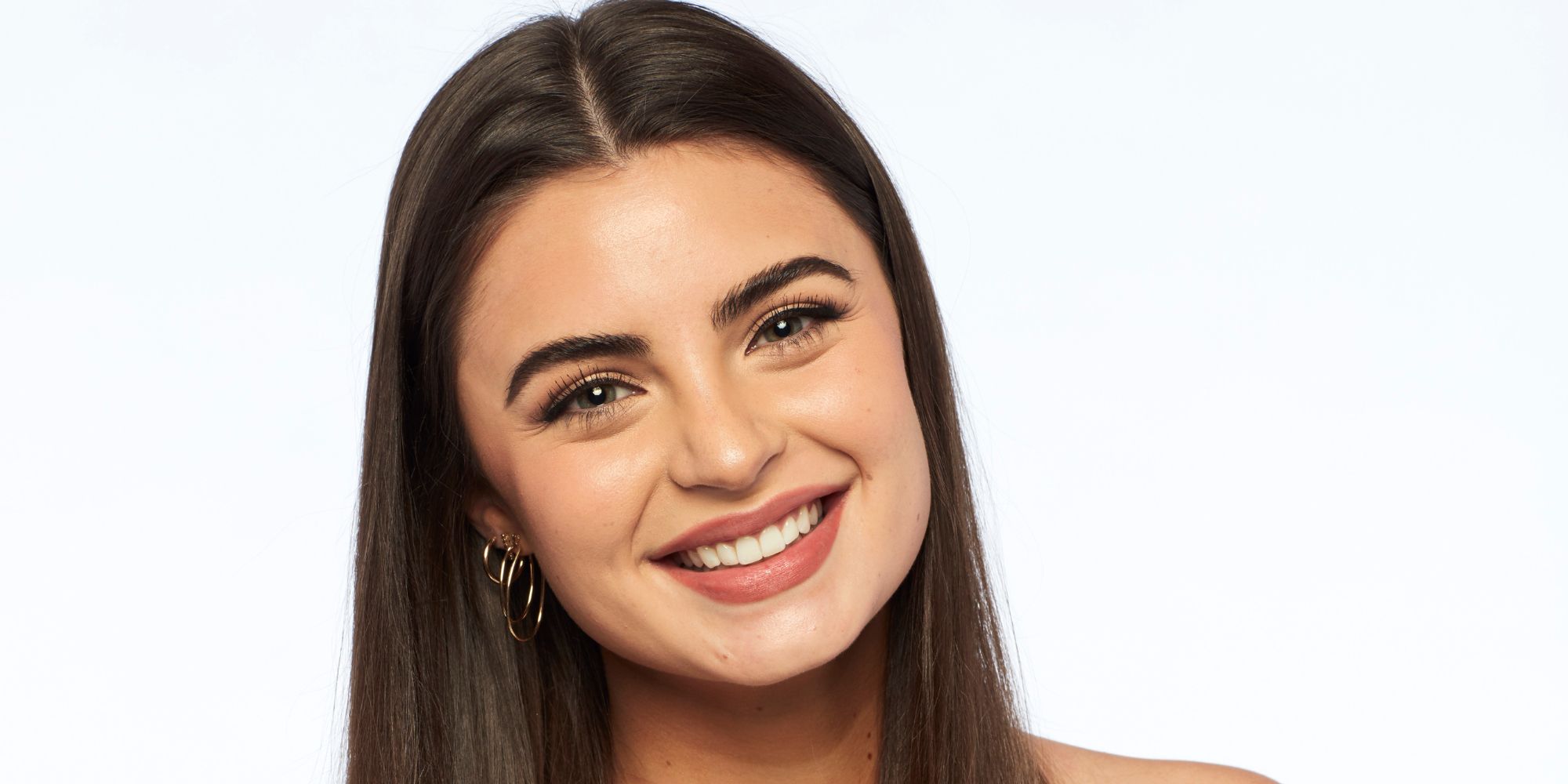 Bachelor frontrunner, Rachael Kirkconnell released a seven-minute video on Instagram discussing her past racist actions as well as ways she plans to make a change. Rachael's backlash from Bachelor Nation really picked up following the resurfacing of photos of her at an "Old South" themed sorority party back in 2018. After staying quiet for some time, Rachael released a public apology on Instagram, pressured from insensitive comments by Chris Harrison defending her. Now, in her new video, she is admitting to her wrongs and assuring viewers that she will do better.
Prior to the photos resurfacing, Rachael had already been under fire when a TikTok user accused Rachael of bullying her in the past. The user claimed that Rachael had made fun of their group of friends for "liking black guys." The TikTok video quickly blew up, as more and more claims came out from people of Rachael's past accusing her of similar bullying. Not long after the video was posted, photos came to the surface of Rachael dressed as a Native American for Halloween one year. Rachael has also been accused of brownfishing as well as sharing a QAnon infographic.
Rachael sat down in a vulnerable new Instagram TV video to discuss her past racist actions and how she plans to better herself in the future. Though she didn't specifically address whether the allegations are true, Rachael explained, "I think that the first big step in all of this is white people stepping up and taking accountability." She encouraged everyone to work together towards "this racial progress" or else nothing will ever change. While she has been educating herself on the matter, Rachael claimed to be "hesitant to post links and books and any reimgs." She added to this, explaining, "I don't want people thinking it's performative or it's not something that I don't truly stand by." From this point on, Rachael promises to use her platform, which she claims she is not deserving of, to provide all of the reimgs she possibly can to help make a change.
In the seven-minute video, Rachael explained the different types of messages she has been receiving since releasing her initial statement. Some questioned how she has changed. Some weren't sure of what exactly she did wrong. Some asked for reimgs and others even came to her defense. She begged fans to not defend her, as she was in fact wrong in her actions. With a somewhat positive mindset, Rachael said, "This entire experience with what's going on right now was a blessing in disguise because you know maybe it can wake a lot of people up and maybe it has already started to." Rachael thanked everyone for holding her accountable for her past actions. She apologized saying, "I am so sorry. I know that doesn't change anything but like I said in my statement I just hope I can earn your forgiveness and your grace towards my future actions." Rachael assured fans that they will soon be hearing more from her regarding everything that has recently taken place.
Rachael's demeanor throughout the entire video was seemingly quite low, proving how much of a toll the last few weeks truly has taken on her. As she said in the video, Rachael is working to better herself as well as educating herself on the matter. Just recently she posted an Instagram story which included a book about race relations. Rachael has shared numerous links to reimgs on her Instagram account as well.
The Bachelor airs Mondays at 8pm EST on ABC.
Source: Rachael Kirkconnell