Bachelor: Producers Making 'Appropriate Changes' Behind The Scenes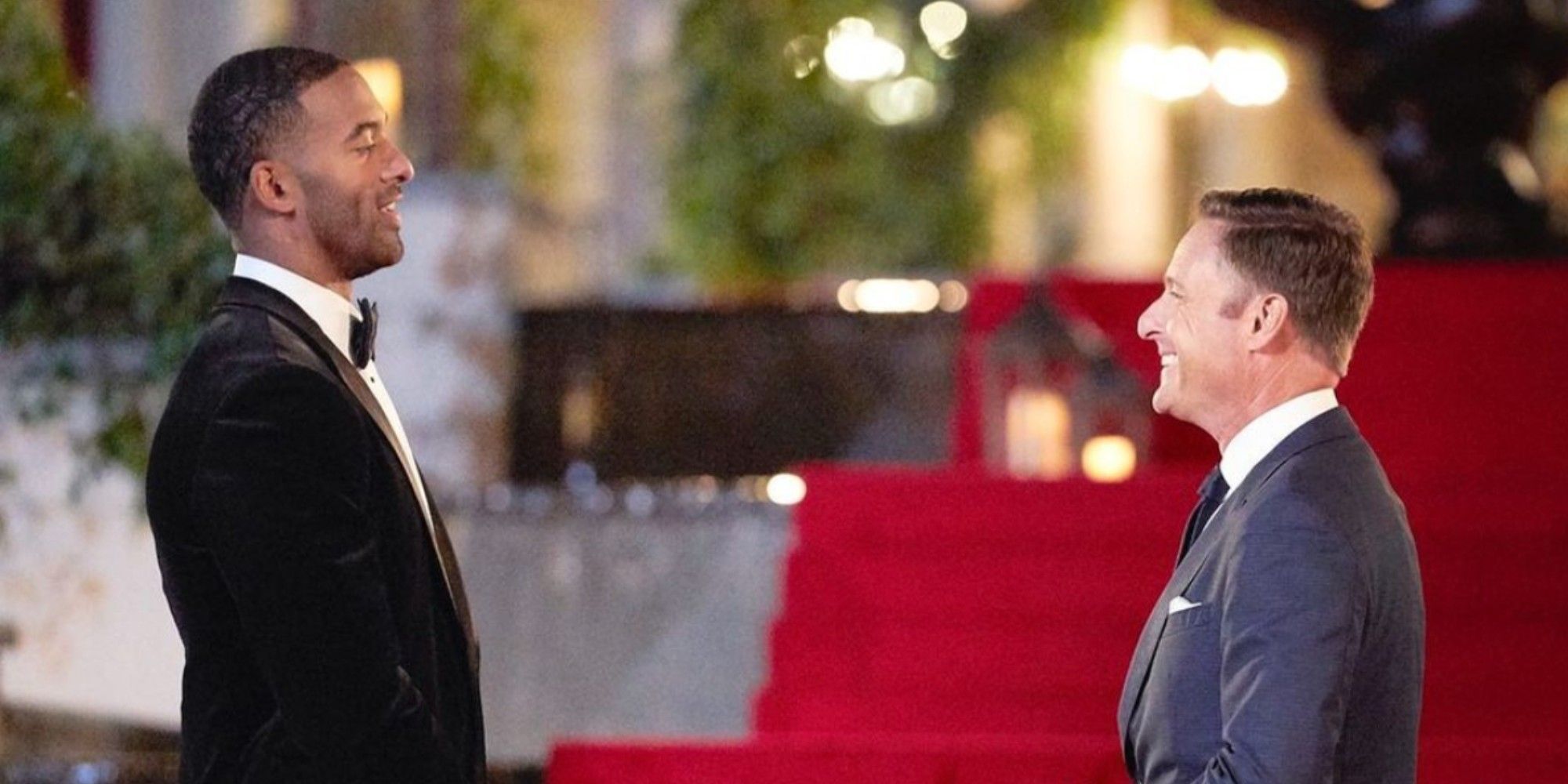 The Bachelor franchise does not want to make the same controversial mistake again. After Chris Harrison blindly defended contestant Rachel Kirkconnell during an interview with Rachel Lindsay, the production felt the changes they had made weren't enough to educate their personnel of racial injustices. The producers have now decided to take the necessary steps to make changes behind the scenes.
Earlier this month, The Bachelor franchise was hit with quite a bit of controversy from both the contestants and host. Not only were a majority of the women on the show portrayed as bullies, but photos resurfaced that showed Rachel Kirkconnell had a past of racial insensitivity. Chris tried to defend her, but the interview did not lean in his favor. The aftermath of the interview ultimately led to him stepping down temporarily from his role as the host. This was the first step in making changes within the franchise.
A img close to People told them ABC is actively working to make the "appropriate changes" behind the scenes following Chris Harrison's controversial interview with Rachel Lindsay for Extra. "A lot of work is being done behind the scenes [with] proper moves going forward with the franchise," the img said. So far, the franchise had Chris step down from his role as the host for an undetermined amount of time following the interview, but it isn't clear if and when Chris will be welcomed back. "There are talks happening regarding Chris Harrison and his future with the show," the img added.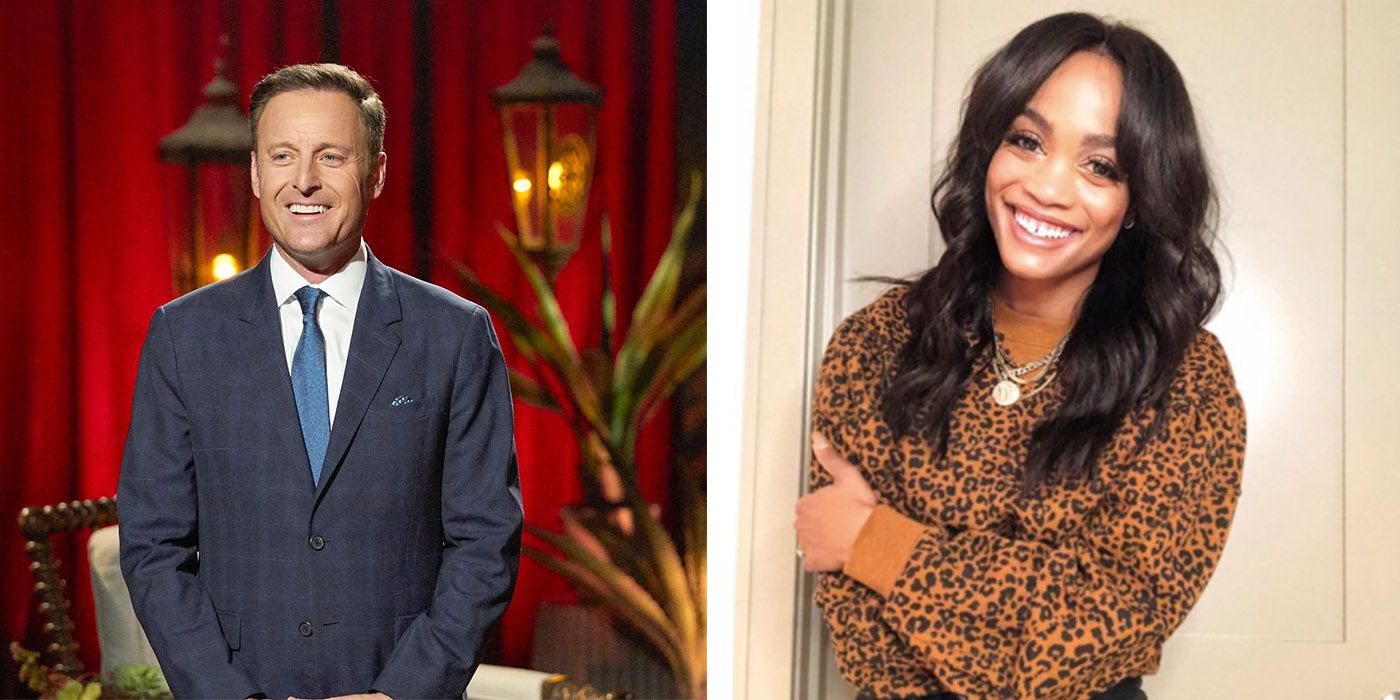 The drama ensued when Chris defended Rachel Kirkconnell after photos resurfaced on social media of her wearing a Native American costume and her at an antebellum plantation-themed college party in 2018. Chris asked the public to show Rachel some "grace," ultimately receiving backlash from fans. He issued two apologies, revealing he will be taking a hiatus as the host of the franchise. Current Bachelor lead, Matt James, addressed the controversy this week stating that Rachel and Chris's actions are "disappointing." While ABC has not picked Chris' temporary fill-in yet, Rachel Lindsay suggested former NFL player Emmanuel Acho. She said he is "very outspoken about racial injustice [and] for social justice," plus he has no ties to the franchise.
When ABC choose Matt as their season 25 Bachelor, fans thought this was a great start to the franchise welcoming more diversity within their cast. Choosing Matt as the lead was a great step, but the work seemed to have ended there. Not only should casting be better at vetting the contestants, but they also need to focus on finding men and women who identify as BIPOC. These are the "appropriate changes" the franchise should make going forward into the upcoming season of The Bachelorette.
Sources: People