Bachelor: Nick Viall Talks About Matt James Being 'Super Hot'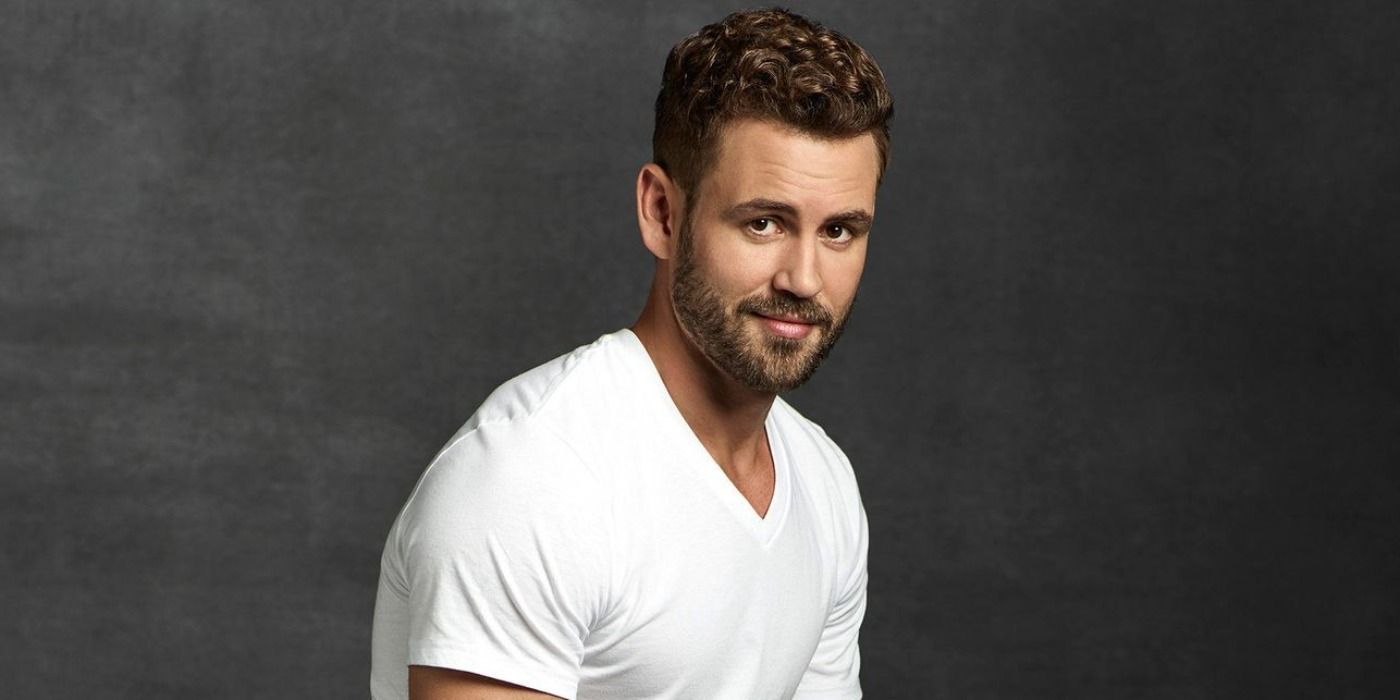 Nick Viall from The Bachelor recently talked about Matt James being "super hot." The hilarious and complimentary comments were delivered on a recent episode of his podcast, The Viall Files. He was even backed up by former MTV VJ, Dave Holmes.
It's no secret that heterosexual couples often tune in to watch The Bachelor together. Sometimes boyfriends or husbands get roped into watching the show, or discover it on their own and eventually share the experience with their ladies. Even stars Ashton Kutcher and Mila Kunis have admitted to popping open a bottle of wine and enjoying the series together. What we don't have, though, are opinions from some of those men about the male participants and their looks. Thankfully, Viall and Holmes put an end to that when they delved into a discussion about the latest Bachelor.
Early into the segment with Holmes, Viall asked the venerable journalist and self-professed Bachelor fan his thoughts on Matt James and his hunky persona. Holmes didn't hold back. "Uh, Matt is gorgeous," he said. "He's super hot," quipped Viall. Holmes continued, "He is next-level beautiful."  The men continued to go back and forth about James, leading Viall to add that, "He is objectively hot."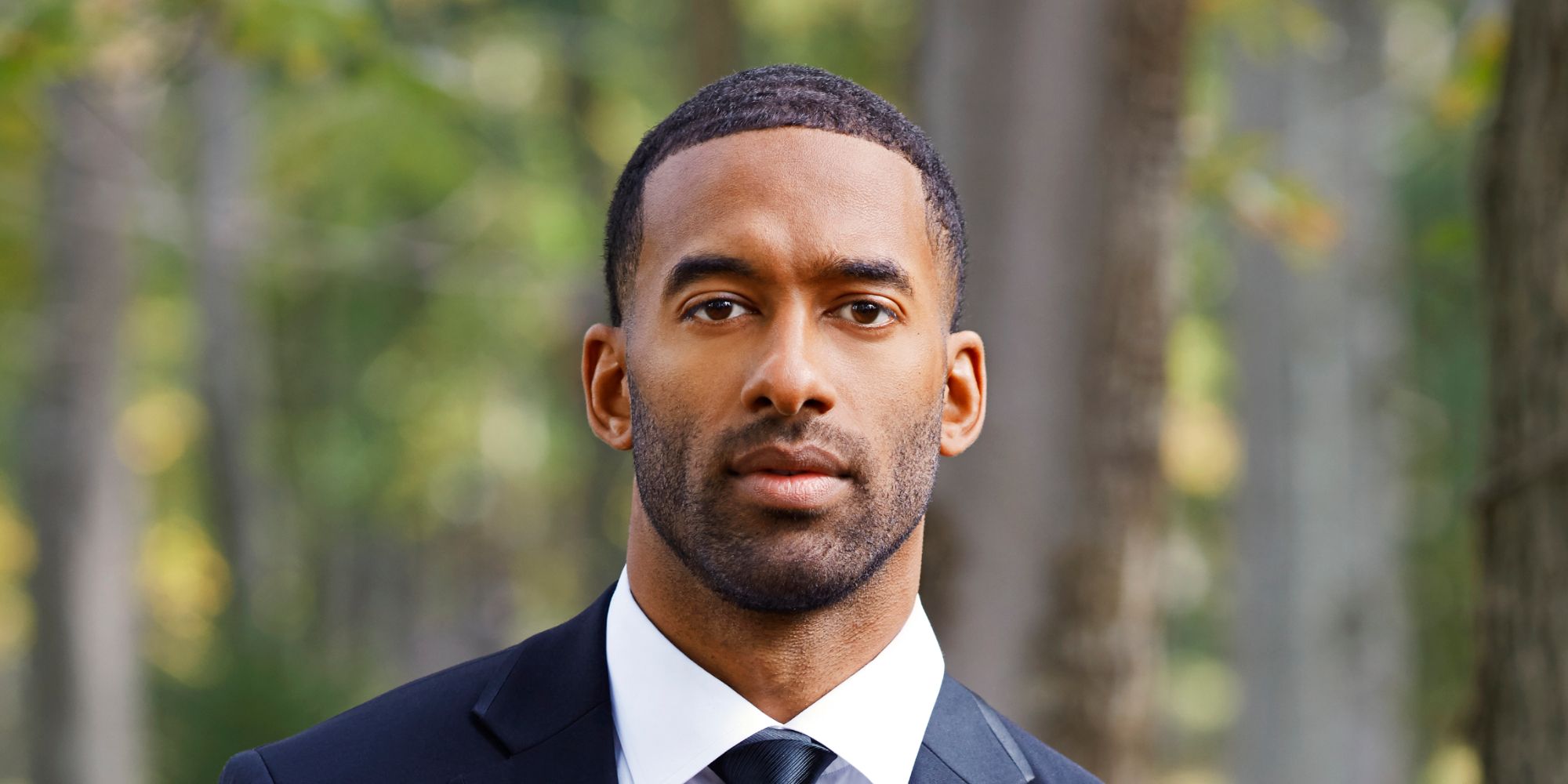 Matt James was supposed to be a contestant on Clare Crawley's season of The Bachelorette, which was shot in Palm Springs during the pandemic. However, producers noticed something special about the philanthropist and offered him the lead instead. Tyler Cameron's late mother was also instrumental in bringing James to the attention of Bachelor Nation. She reportedly nominated her son's best friend to participate on the show before her passing in 2020. In the opening of season 25, Chris Harrison noted that the show got an overwhelming response following the announcement that James had been cast in the lead role. As a biracial single, he has mass appeal for love interests of any race. His season reflected that, showcasing him going on dates with women from all walks of life.
It's pretty rare to hear men comment about male beauty. Dave Holmes is a well-known name in media, so it was certainly fun listening to him do what he does best, which is weighing in on important pop culture flashpoints…such as Matt's good looks. Viall has also proven popular with Bachelor Nation, so hearing him prop up another man is a pleasant surprise. It's certainly no secret that Matt James is one of the more popular titular leads. Whether it's his connection to fellow heartthrob Tyler Cameron, or just his own charm, America's women AND men are tuning in to see this "hottie" in record numbers.
Source: YouTube